An American Gamer Fought ISIS in Syria With Skills He Learned Playing 'Call of Duty'
"I had no guilt about it."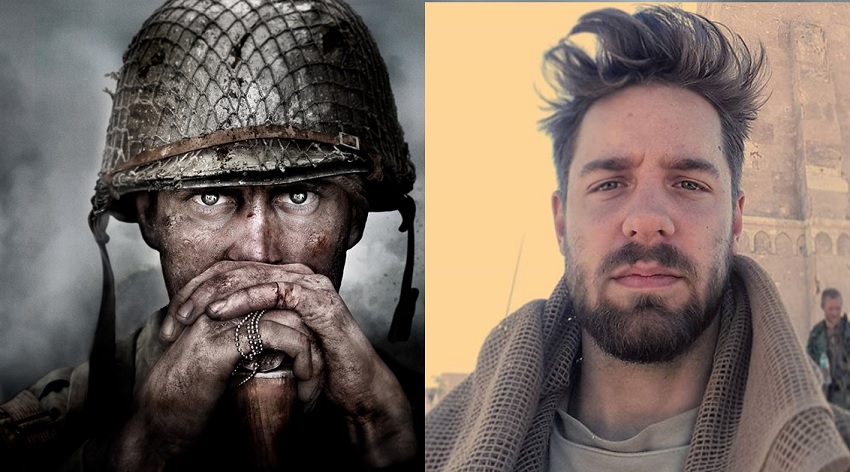 Activision
" tml-render-layout="inline
John Duttenhofer was home in Colorado when he felt the call. It was time for him to step outside his boundaries and play Call of Duty for real—as one of the good guys on the ground battling ISIS in Syria. 
The 24-year-old left his life inside the imaginary world of the popular first-person shooter in April 2017 and made his way to Syria. For four months Duttenhofer was on the ground there, battling jihadi terrorists alongside the Kurdish People's Protection Units (YPG) as the forces fought to eject the so-called Islamic State from Raqqa, the center of its "Caliphate."
" tml-render-layout="inline
After returning home in mid-February, Duttenhofer gave the Daily Mail an exclusive interview about his time behind the lines as part of sniper squadron which gave cover to ground troops.  
Duttenhofer indicated he was still every inch the gamer, as he would play Dungeons & Dragons during his downtime in Syria—but it was Call of Duty that prepared him for his mission. The game gave him basic lessons in weaponry and survival skills.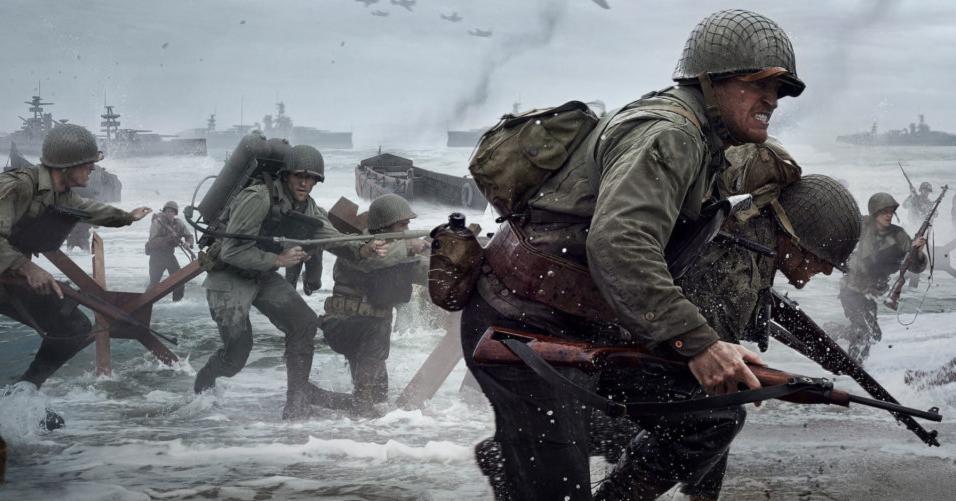 That said, the Mail reports he didn't end up killing any ISIS members—as far as he knew. He did see comrades take out enemy fighters, including his best friend on the battlefield, a Briton named Jac Holmes. 
Regarding the death of fanatical enemy fighters, Duttenhofer reportedly said, "I had no guilt about it."
To Duttenhofer, ISIS is "a group worse than the Nazis." 
" tml-render-layout="inline
The terrorists "want to live the dark ages out again," he continued, "and I didn't want to live in a world with them."
Later in his interview, Duttenhofer told the Mail that he "selfishly wanted to fight ISIS," but he also "wanted to be a part of something that was historical and groundbreaking."
" tml-render-layout="inline
Duttenhofer added that he had no fear of dying, but it was the death of Jac Holmes that prompted him to leave Syria last Fall—the Englishman was killed by an IED.
The Call of Duty-trained mercenary indicated that since he came home, he just wants to pig out on ice cream and smoke a ton of pot. 
A lot of guys his age wouldn't need the stress of battle to do that. Sounds like Duttenhofer earned it. 
h/t Daily Mail