Apache Helicopters Are Now Literally Raining Hellfire on ISIS in Iraq
Burn, baby, burn.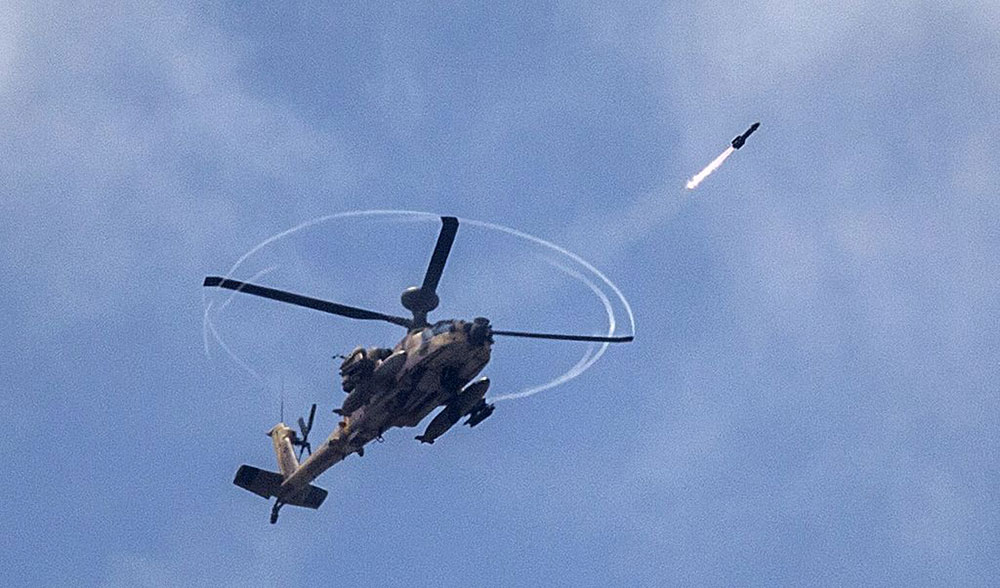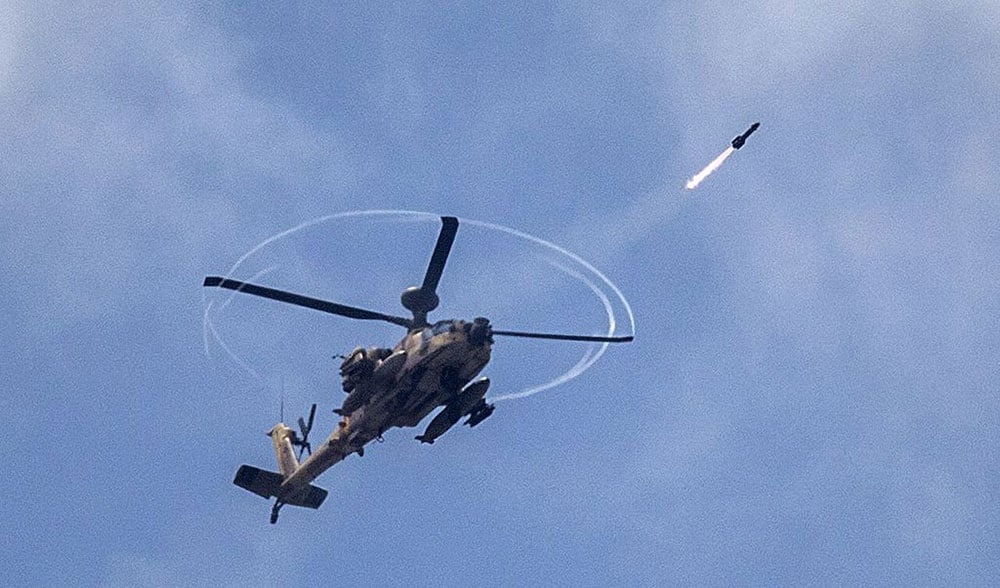 The U.S. military has put one of its stalwart weapons into play against ISIS in northern Iraq and the results have been absolutely explosive. On Monday Apache gunships flying in formation attacked an armored ISIS vehicle outside the city of Qayyarah with hellfire missiles and scored a hit, reported Fox News. It was the first time the Army has employed the legendary chopper against ISIS militants. 
The vehicle was reportedly packed with explosive material, however early reports haven't indicated how many ISIS fighters were killed in the assault.
Qayyarah is about 50 miles from Mosul, which has been in ISIS hands for almost exactly two years. Defense Secretary Ash Carter approved the use of Apache helicopters in April as part of an intensified effort to assist the Iraqi army in pushing ISIS out of the region. 
While Monday's engagement marked the first time ISIS felt the fury of Apache missiles, but it's been a weapon of choice in the recent past, as demonstrated by the following video of a female Apache gunner obliterating Afghani Taliban attempting to plant IEDs.
Fox News reported that U.S. forces plan to isolate their use of Apaches to efforts to free Mosul. With power like that coming their way, ISIS would be smart to just start a full retreat now.
h/t Fox News