How Ariana Grande's Donut-Licking Past Has Come Back to Haunt Her
Hacked DNC emails reveal that Grande's infamous "I hate America" video kept her from performing at the White House.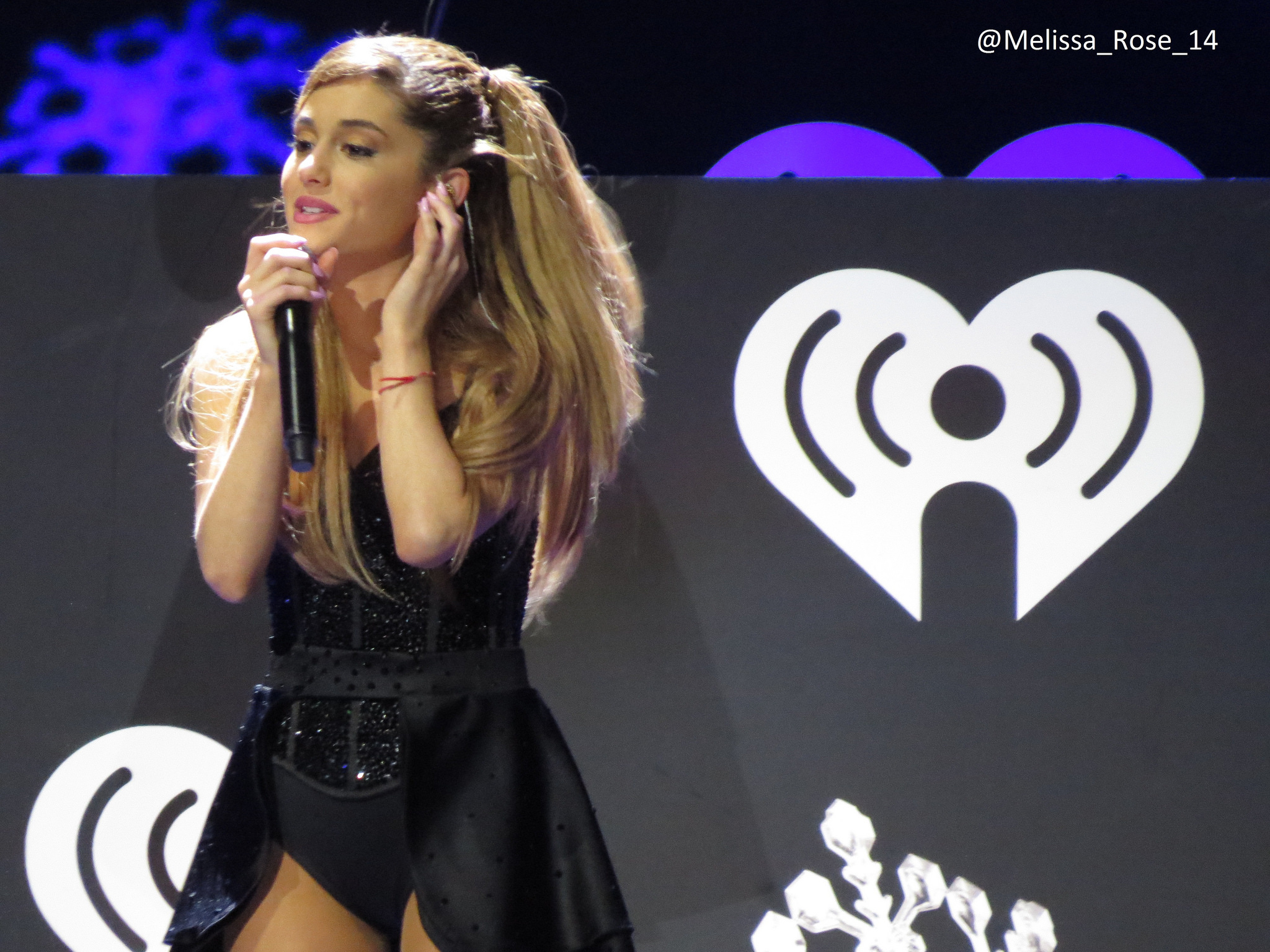 " tml-embed-width="664″ tml-embed-height="421″ tml-render-layout="inline
It looks like Ariana Grande's donut-licking past has finally come back to haunt her.
As the fallout from Friday's leak of the Democratic National Committee's emails continues to unfold, one unexpected chain of messages involving the pint-sized pop star has taken center stage. It's been revealed that Grande was barred from performing at a White House gala over her wildly controversial 2015 donut-licking video.
Last summer, TMZ posted a video of the 23-year-old "Break Free" singer making out with a young man, then licking several donuts in a Wolfee Donuts in California while the clerk's back was turned. When the clerk then brought out a fresh tray of glazed pastries, the singer is heard saying "What the f—k is that? I hate Americans. I hate America! That's disgusting," according to US Weekly.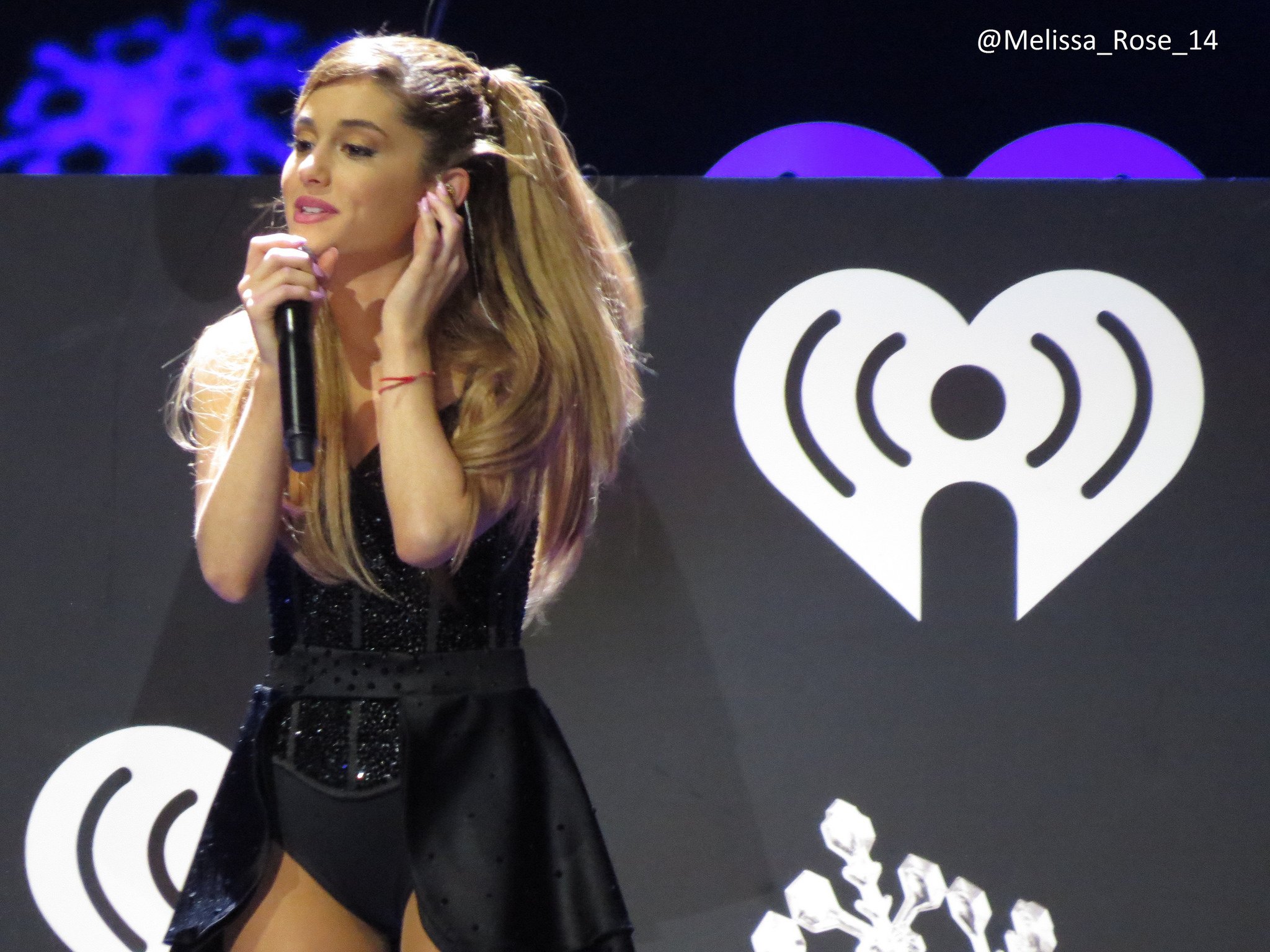 This outburst, of course, didn't play well with White House staffers, who while vetting the Nickelodeon alum discovered the video. Grande, whose full name is Ariana Grande-Butera, has already apologized for the incident, saying her comments related to America's obesity epidemic. But that didn't fly with White House officials, who still figured her appearance at the event could be potential ammo for Republicans.
"Can we also vet Arianna Grande?" DNC Finance Chair Zachary Allen wrote in an email, which misspelled the singer's name.
"Ariana Butera – video caught her licking other peoples' donuts while saying she hates America; Republican Congressman used this video and said it was a double standard that liberals were not upset with her like they are with Trump who criticized Mexicans; cursed out a person on Twitter after that person used an offensive word towards her brother," Deputy Compliance Director Kevin Snowden replied.
A White House staffer then issued a terse reply to the request: "Nope, sorry."
So unfortunately, Ariana didn't get to perform for President Obama…but that hasn't really hindered her career's momentum at all — this year she had a breakout appearance on Saturday Night Live, and is booked to appear on Hairspray Live! On NBC this fall. Not to mention her string of top 10 pop hits.
Hopefully this will all blow over for the star, as it's one piece of the trove of roughly 20,000 DNC emails from January 2015 to May 2016 that were WikiLeaks released last week ahead of the party's convention in Philadelphia. 
The leak has already led the party's chair, Debbie Wasserman-Schultz to resign. And now the FBI has already begun investigating the leak — which was reportedly the work of Russian hackers.