Woman Arrested for Sending Man She Met Online 65,000 Texts After Just One Date
That's more than 500 texts per DAY.
(Photo: Getty)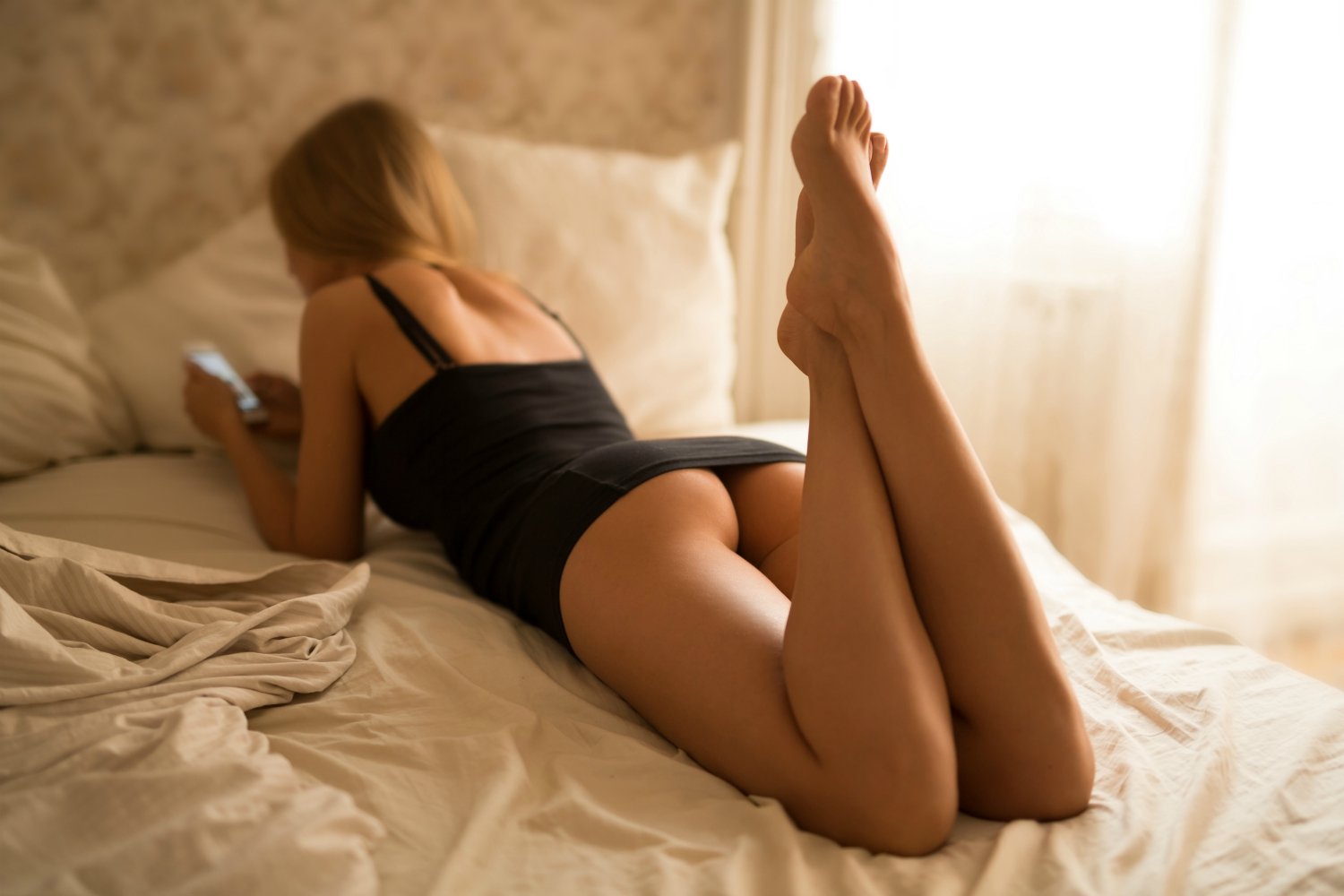 Well, this is the ultimate dating app nightmare. 
You swipe right, go on one date, and became the target of a relentless and completely bizarre stalker. It happened to a dude in Arizona who made the mistake of meeting up with 31-year-old Jacqueline Ades last summer. 
After months of pursuing the man, Ades was arrested this week on charges of threatening, intimidating, stalking, and harassment. Police say she repeatedly visited the man's home, sent him as many as 500 texts messages a day and threatened to kill him. 
The trouble began last summer when the man called police on Ades, who was found parked outside of his home. He called again in December and a third time in April, when he was out of the country. The man told police that he saw Ades in his house on a surveillance camera and when the cops arrived they saw her too. She was in the tub. 
Police took her into custody for trespassing. After she was released Ades' started getting more violent in her texts, according to court documents. Among the 65,000 messages sent were ones that said:
"…Don't ever try to leave me…I'll kill you…I don't wanna be a murderer."
"Oh what would I do w ur blood! … Id wanna bathe in it."
In another text, Ades described herself as the "new Hitler."
Despite only going on one date, Ades admitted that she was stalking the man because she loved him and didn't want to lose him, court documents say. She also said she knew her statements were "crazy."
"I love him so much," Ades said in a jailhouse interview that makes it clear she's not all there. "I just want to love him so much, that's it. And if he doesn't like it, then I'll go home and I'll love my ex boyfriend."
Makes meeting someone at a bar seem much more appealing, no?