Arnold Schwarzenegger Just Had Emergency Open-Heart Surgery
Here's what we know.
The Terminator is immortal, right? Technically true, since Arnold Schwarzenegger, age 70, is a legend, and they don't die. However even the Austrian Oak does have some serious medical issues to contend with.
TMZ reports the former governor of California and sword-wielding barbarian headed to Cedars-Sinai hospital for an experimental form of heart surgery, and things didn't go as well as they should have.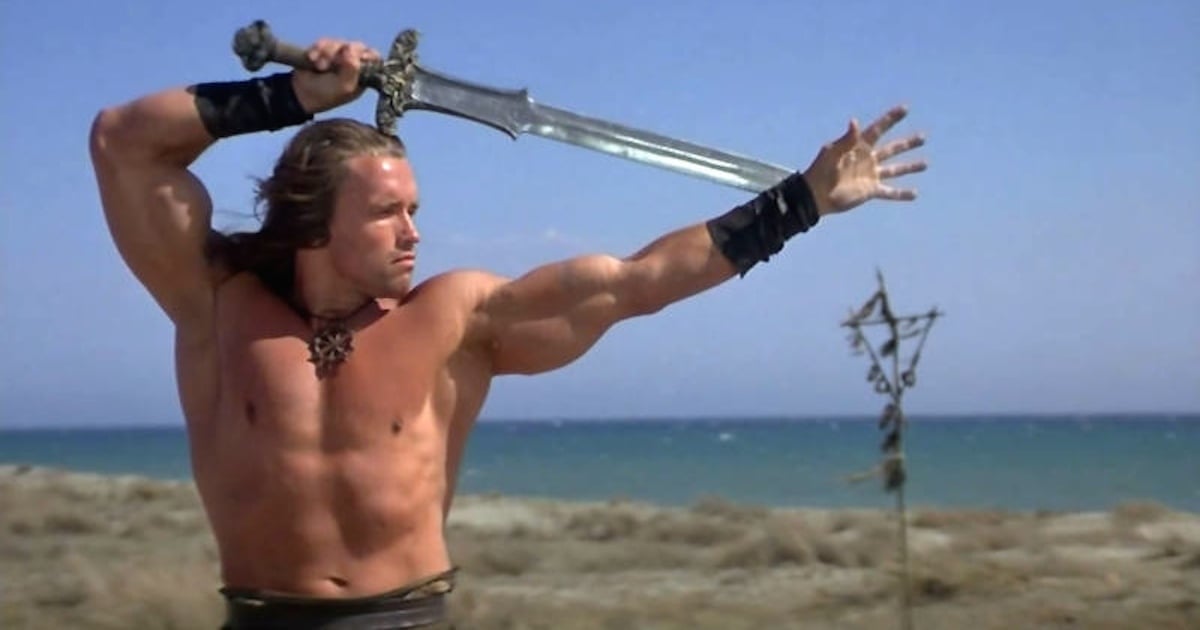 He had a catheter valve replaced and it didn't take, so Schwarzenegger had to have emergency open-heart surgery which lasted for hours, according to TMZ. 
This isn't the first time he's had heart surgery. But Schwarzenegger—who has openly admitted to past steroid use—claims his heart issues are inherited, and not a product of juicing when he was young.
Send good wishes for the action movie icon, even though it's easy to believe he's way too tough to worry about.
h/t TMZ