These Are The Most Unfaithful Cities in America, According to Ashley Madison
Find out if your town made the list of America's top 20 most cheating-friendly cities.
(Photo: Getty)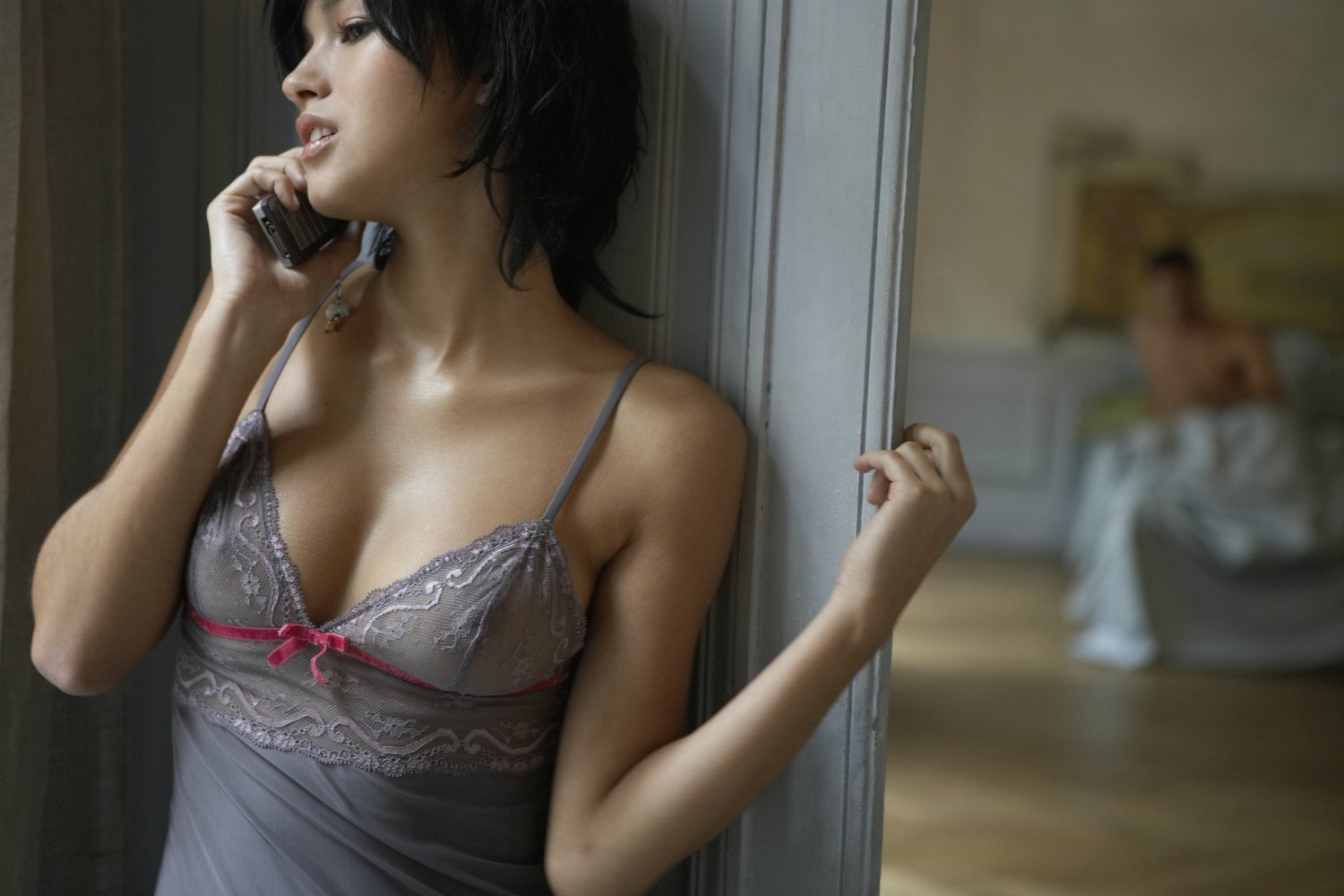 Summer is one of the hottest times of the year to cheat on your partner, but some U.S. cities are way more unfaithful than others, according to the 2019 Infidelity Hotlist from Ashley Madison.
The cheating-friendly dating site's latest list was determined using data from the number of people in each city signing up for the website between June 21, 2018 and September 22, 2018.
And after all that dirty data was compiled, it turns out that the number one most unfaithful American city in 2019 is Orlando, Florida, with Newark, New Jersey (believe it or not) following closely behind at number two.
But if there is a big takeaway from Ashley Madison's list, it's that Florida cheaters are in full swing right now. The Sunshine State made four appearances in the top 20 with Orlando, Tampa, Hialeah, and St. Petersburg all staking their claim.
Seattle, which took the top spot in 2018, somehow dropped down to 16th place this year. Get it together, guys!
Here, the top 20 most unfaithful cities in the United States:
1. Orlando, Florida
2. Newark, New Jersey
3. St. Louis, Missouri
4. Pittsburgh, Pennsylvania
5. Fremont, California
6. Atlanta, Georgia
7. Cincinnati, Ohio
8. Las Vegas, Nevada
9. Tampa, Florida
10. Gilbert, Arizona
11. Hialeah, Florida
12. Cleveland, Ohio
13. Garland, Texas
14. St. Petersburg, Florida
15. Plano, Texas
16. Seattle, Washington
17. Boston, Massachusetts
18. Sacramento, California
19. Anaheim, California
20. Arlington, Texas
"While most would assume that bigger cities probably produce more cheaters per capita, this data shows us what we were already aware of; cheaters are everywhere," said Isabella Mise, Director of Communications for Ashley Madison. 
"Seeing a city like Pittsburgh that's more well known for its steel production than its nightlife, beat out places that are known as adult playgrounds, like Las Vegas, just reinforces that infidelity can be found in every facet of life, and no city big or small is immune to it. 
"This year it's Orlando, next year… who knows, it could be your hometown."
You've been warned.