Ashley Madison Is Trying To Lure Back Cheaters With Racy New TV Commericals
Can the dating site for cheating spouses redeem itself after a security breach?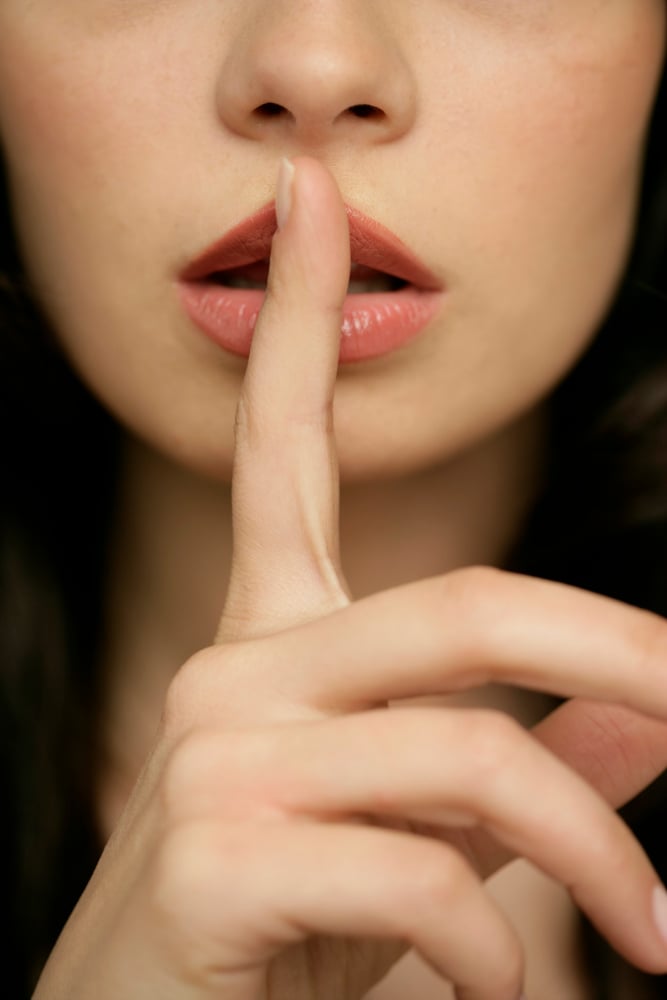 Remember last summer when hackers attacked spouse cheating site Ashley Madison and leaked some very private information about millions of the site's users?
Well, now Ashley Madison is trying to redeem itself and rise from the ashes like a phoenix of infidelity with a savvily suggestive new ad campaign.
First of all, Avid Life Media, the company behind Ashley Madison, is under new leadership and rebranded last week, and is now called "Ruby."
Then, in order to say "I'm sorry, baby" to users just like a cheating spouse would (ironic, right?), the company is trying to win back users with a series of TV commercials, set to air this week. Here's a sampling:
https://www.youtube.com/watch?v=gSCc3m5uVnchttps://www.youtube.com/watch?v=YtbEYgAN4YYhttps://www.youtube.com/watch?v=WujE8OpWpbo
The minute-long spots show people exchanging flirty glances in hotels and subways, and one even supports polyamory, with everyone dating everyone in the commercial. Wholesome!
One of the clips shows a woman leaving her husband alone in their dark, dreary home, and going to a hotel and checking in alongside a silver fox who is definitely not her husband, rather someone she's going to boink once they get inside the room.
"It's going to take a lot of work," Ruby CEO Rob Segal told Mashable. "This is the start of a journey. We feel like we're setting the right tone here, but we're hoping to build trust in the long-term."
We all know Ashley Madison is mainly for cheating, and after the security breach that destroyed a lot of relationships, you'd think the new and improved Ashley Madison would discourage infidelity.
But when asked about the topic, the company said the site is all about "open-minded experiences" and "exploring moments," which roughly translates to, "Yes, Ashley Madison still encourages infidelity. Calling all cheaters!"
But good news – Ruby can't emphasize enough how much better their new security regimen is, so you can cheat in peace. 
And some departing advice for couples still trying to mend their relationship after the security breach, it might be a good idea to change the channel if you see any of those commercials pop up during movie night.