The 50 Best Companies to Work For Right Now, According to LinkedIn
Your job hunt starts here.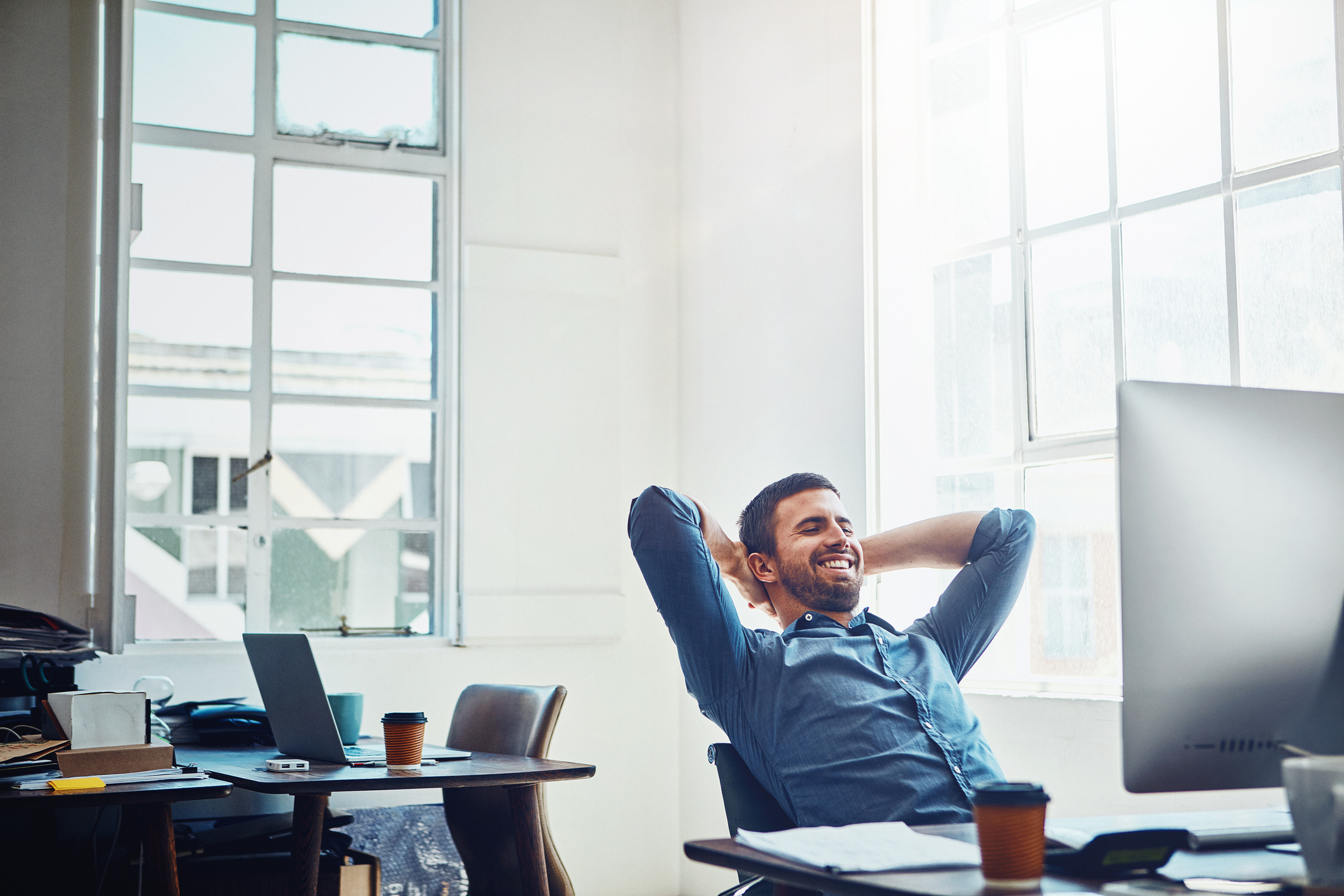 (Photo: Getty)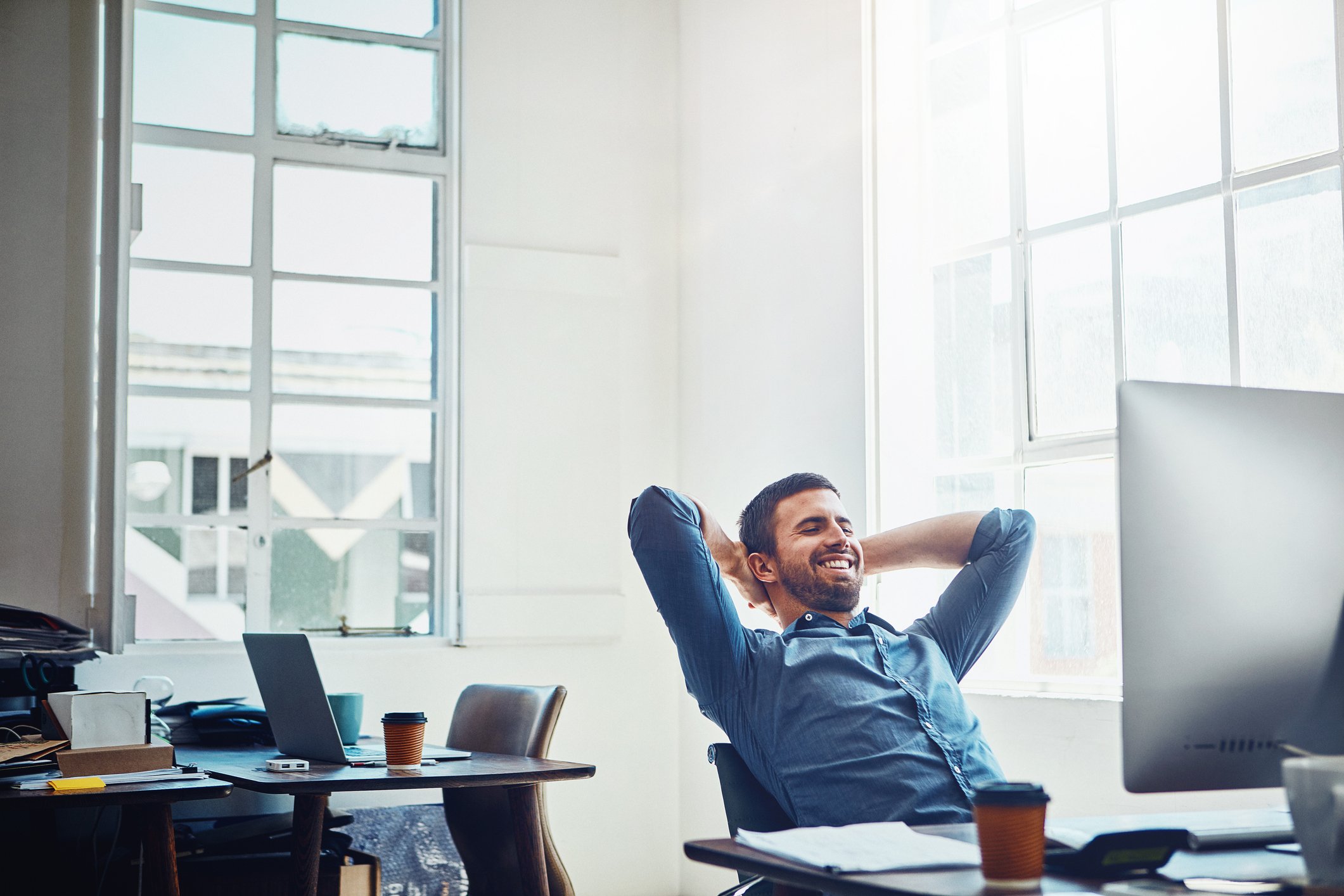 Everyone knows some companies are better to work for than others. LinkedIn's 4th annual Top Companies list reveals just how true that is, with a ranking of the most sought-after companies.
LinkedIn analyzed data based on four criteria for the roundup: interest in the company, engagement with the company's employees, job demand, and employee retention.
The number one spot for this year was awarded to Alphabet, followed by Facebook, with Amazon in third place, Salesforce in fourth, and Deloitte rounding out the top five. 
Check out the complete list of the most in-demand companies of 2019 below.
50. Workday
49. Snowflake Inc.
48. DocuSign
47. McKinsey & Company
46. ServiceNow
45. Nike
44. JPMorgan Chase & Co.
43. Box
42. Rubrik
41. Major League Baseball
40. GE
39. Splunk
38. WPP
37. Intel Corporation
36. Twitter
35. Coinbase
34. Publicis Groupe
33. EY
32. Dropbox
31. Interpublic Group
30. PwC
29. Pinterest
28. Verizon
27. Johnson & Johnson
26. SAP
25. Wells Fargo
24. Adobe
23. Slack
22. Citi
21. Goldman Sachs
20. ADP
19. Lyft
18. Bank of America
17. The Walt Disney Company
16. Tesla
15. Comcast NBCUniversal
14. Spotify
13. The We Company
12. Cisco
11. Netflix
10. Dell Technologies
9. Oracle
8. Airbnb
7. Apple
6. Uber
5. Deloitte
4. Salesforce
3. Amazon
2. Facebook
1. Alphabet