Boy Scouts Are Now Allowing Girls To Join and Earn Eagle Scout Rank
What do you think?
The Boy Scouts of America: It isn't just for boys anymore.
The organization's board of directors voted unanimously to allow girls to join and achieve the BSA's highest rank of Eagle Scout. 
NBC has further details: 
Starting next year, young girls can join Cub Scout units, known as dens. Local scouting organizations can choose to have dens for girls and dens for boys.

"Cub Scout dens will be single-gender — all boys or all girls," the organization said in a statement  

A separate program for older girls will be available in 2019, the Boy Scouts said, enabling them to earn the rank of Eagle Scout. 

The decision comes after the BSA conducted two nationwide surveys that showed parents' interest in enrolling their daughters.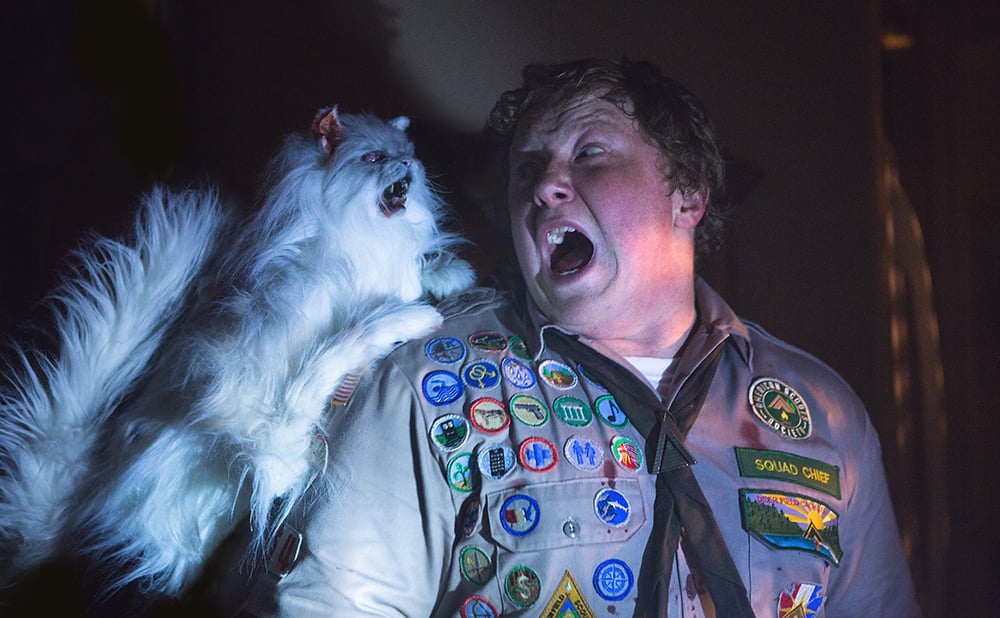 "We believe it is critical to evolve how our programs meet the needs of families interested in positive and lifelong experiences for their children," said Michael Surbaugh, chief executive of the Boy Scouts.  
The Girl Scouts of the USA, however, are reportedly not pleased with the decision. Buzzfeed has further details:    
The BSA's plans to include girls had sparked a conflict with the Girl Scouts of the USA, who wrote a scathing letter in August to the BSA board, accusing them of carrying out a "covert campaign to recruit girls" in hopes of appealing to millennial parents and bolstering its declining membership.  
This all begs the question: will they still be referred to as Boy Scouts? "Non-Binary Scouts of America?"
Who even knows anymore. Stay woke!