This Woman Says She's Had Sex With 20 Ghosts, And That She Prefers Them to Men
Now she's hoping one of them gets her pregnant.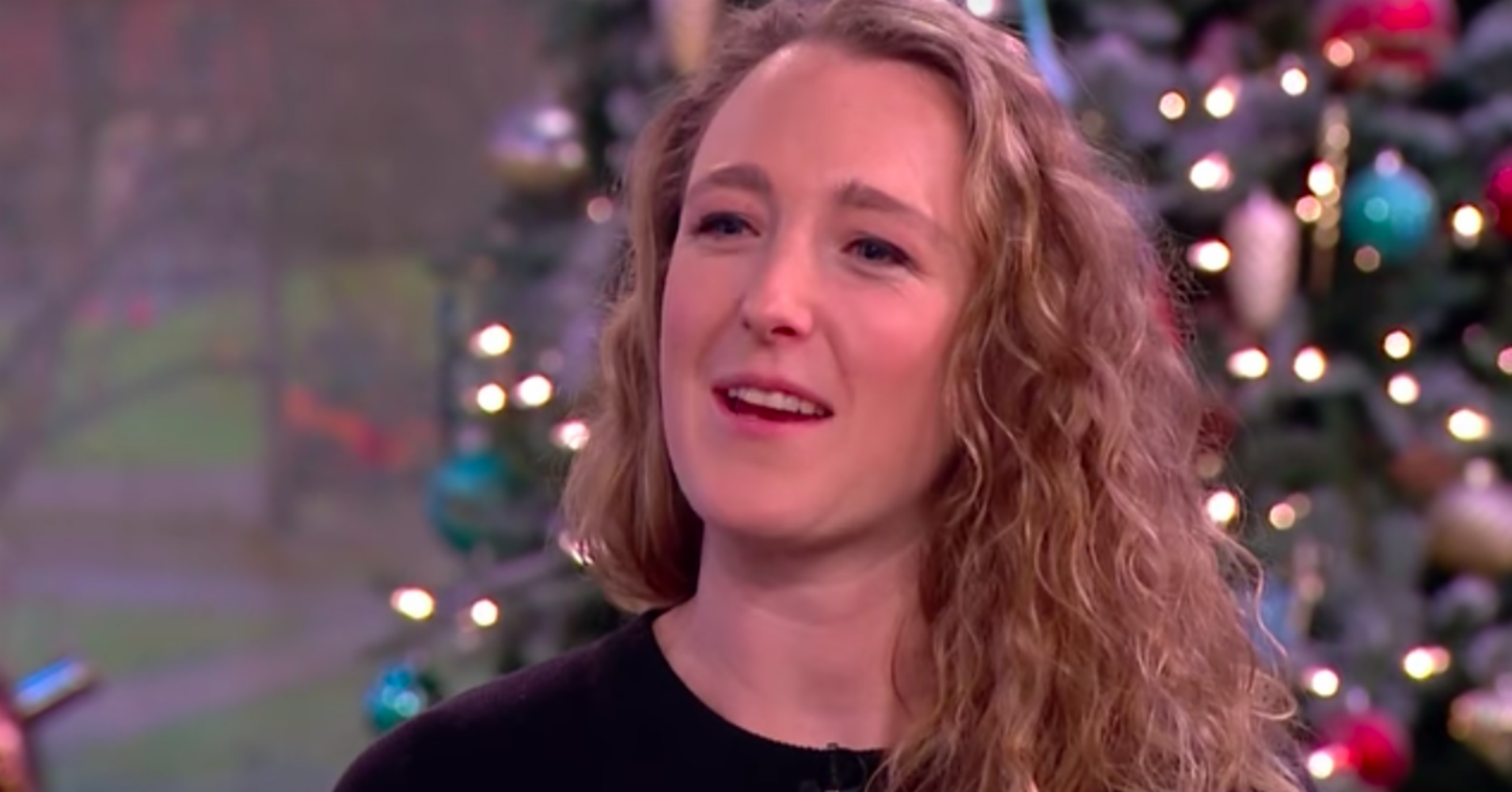 Image: YouTube/This Morning
No, this isn't the plot of a Ghost sequel. 
A possibly insane British woman says that she is literally having sex with ghosts and wants to birth a baby via a "phantom pregnancy."
Spiritual guidance counselor Amethyst Realm appeared on British talk show This Morning to detail her intimate encounters with the horny spectres haunting her home in Bristol, England. 
Se was still engaged when the intimate spiritual experiences began. While her fiance was away at work, she began to feel a "comforting presence." 
She then courted the apparition with sexy negligee. 
"Just as I was starting to fall asleep, it came to me," she told hosts Phillip Schofield and Holly Willoughby.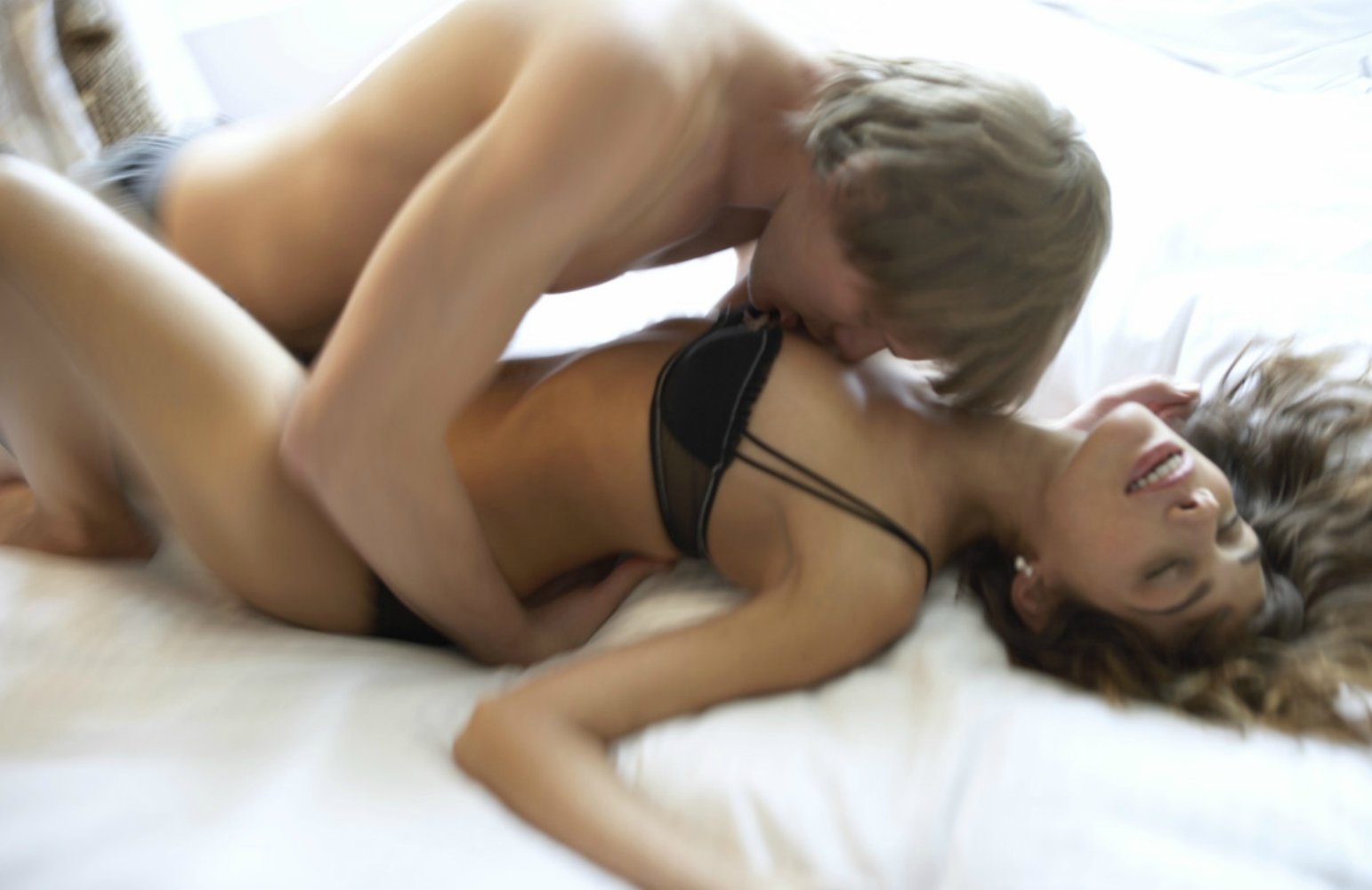 "There was pressure on my thighs and breath on my neck. I just always felt safe. I had sex with the ghost. You can feel it. It's difficult to explain. There was a weight and a weightlessness, a physical breath and stroking, and the energy as well." Sounds intense, right? 
She began having a ghostly affair that lasted three years until her husband came home and saw the shape of a man through the window. Their relationship ended, but her spooky sexual encounters continued. 
Now she claims to have had 20 poltergeist partners and wants one to impregnate her in the future.  
"I've done a bit of research into phantom pregnancies," she said. "There's a possibility that it is a ghost in you, but people don't know how to carry it to full term." No shit. 
Psychotherapist Tina Radziszewicz told the Mirror that these type of experiences are likely hallucinations that come while the mind and body are transitioning into a sleep state.  
"Such hallucinations can be extremely vivid and bizarre, and can include tactile, visual and auditory," Radziszewicz said. "Stress, anxiety, depression and trauma can make people more prone to this form of hallucination."
Hallucination or not, one thing is clear: once you go ghost, you never go back. 
h/t: Huffington Post