A Woman Entered the Lion Exhibit At The Bronx Zoo and Taunted The Animals on Video
"This action was a serious violation and unlawful trespass that could have resulted in serious injury or death."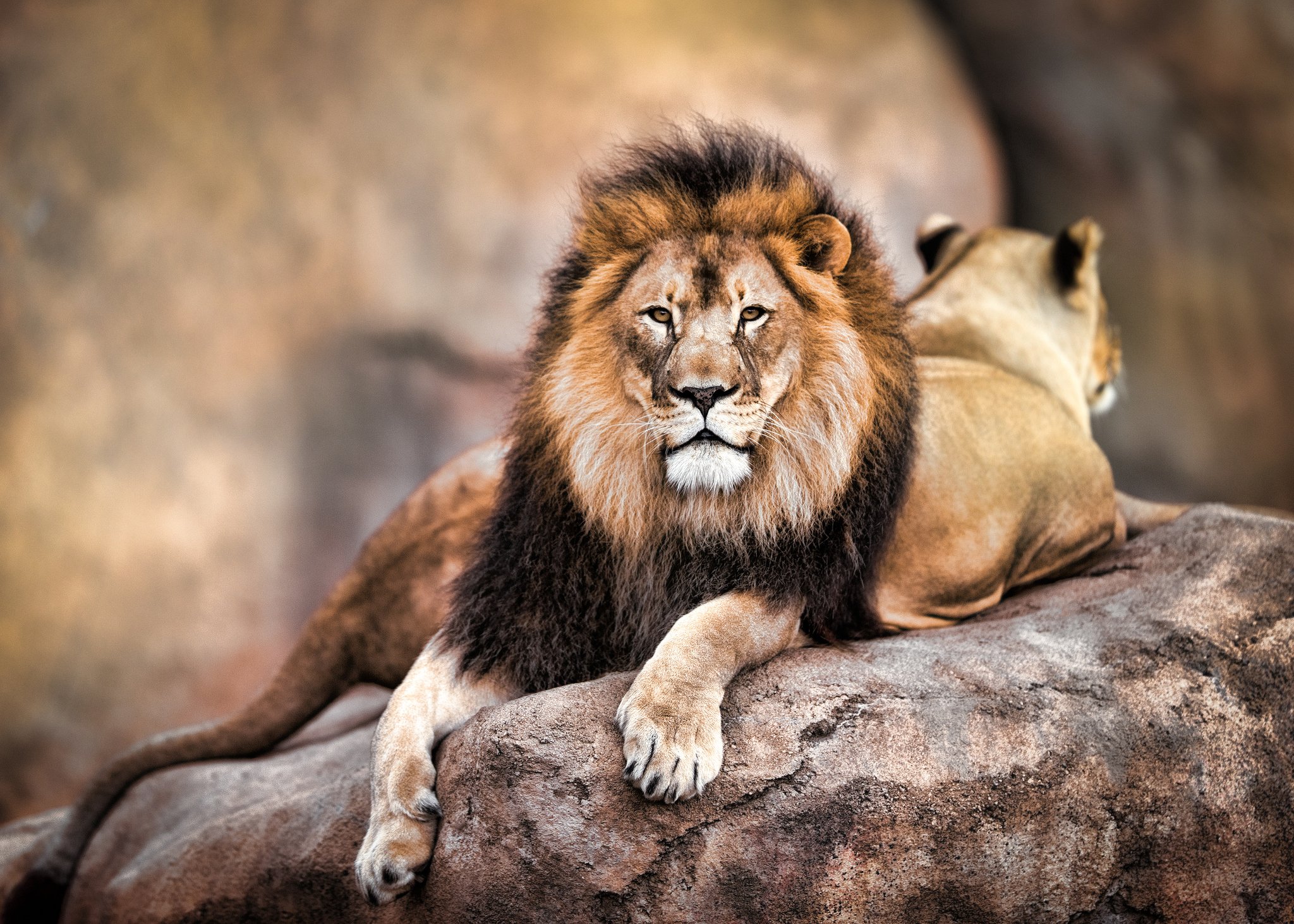 (Photo: Getty)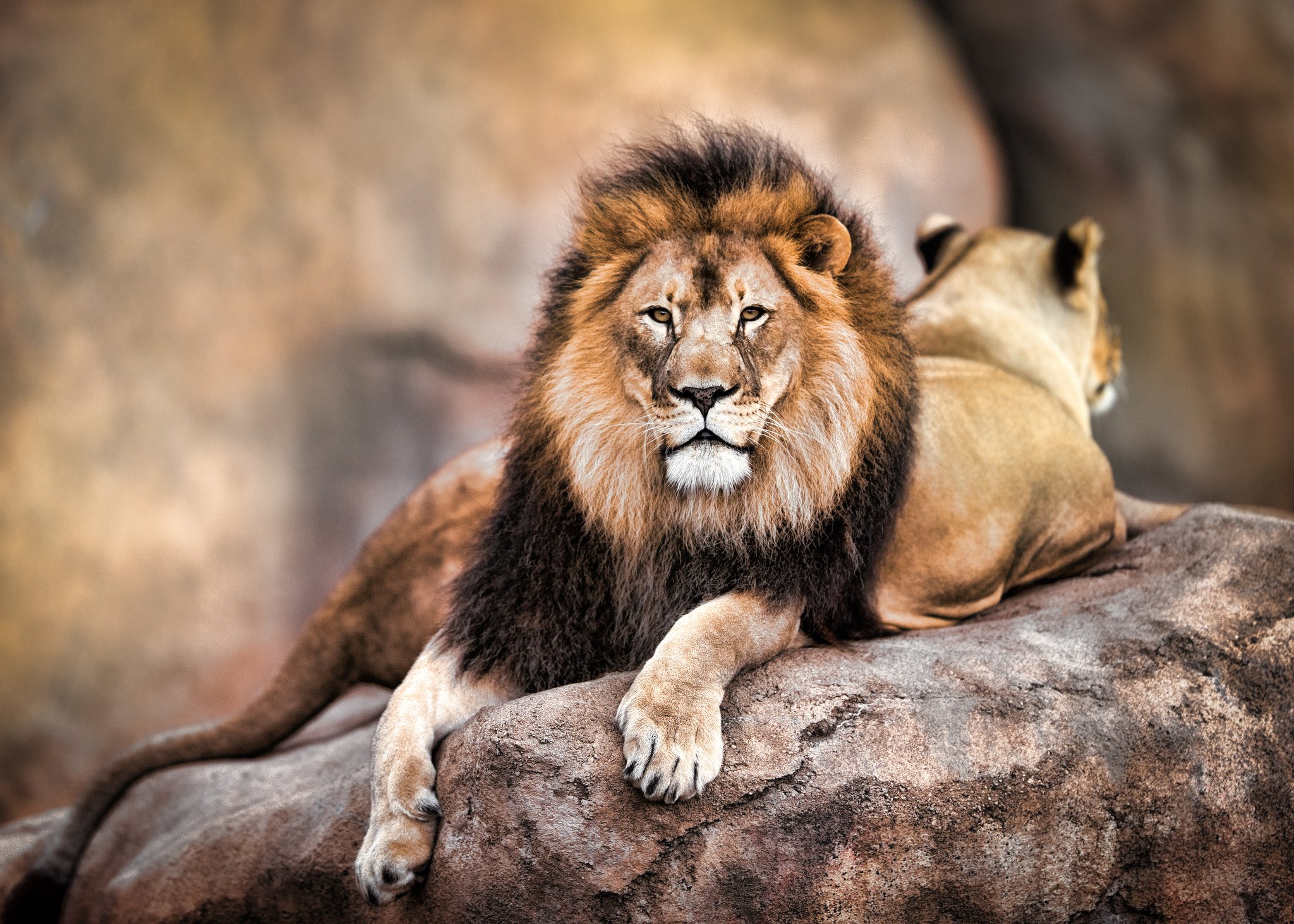 A 32-year-old woman filmed herself entering the lion and giraffe enclosures at the Bronx Zoo, and shared the disturbing footage on social media.
The apparently disturbed woman gambled with her life as she stared down the lion from a few yards away, then waved and danced in front of it, that video and others show. Check it out in the clip below:
https://twitter.com/NYPD52Pct/status/1180071342177210368
"This action was a serious violation and unlawful trespass that could have resulted in serious injury or death," a spokesperson for the Bronx Zoo told CNN. "Barriers and rules are in place to keep both visitors, staff, and animals safe. We have a zero tolerance policy on trespass and violation of barriers."
The dangerously dumb incident happened last weekend around 5:30 p.m. when the woman jumped right into the fenced Africa Plains area and proceeded to film the entire fiasco for her Instagram.
https://www.instagram.com/p/B2-gSNug_gF
"You're not supposed to do that," one man says as she climbs over the fence.
https://www.instagram.com/p/B2_qAbzAq4Phttps://www.instagram.com/p/B2_tWyYg0z0
Making your way into a lion's den and taunting carnivorous animals is a obviously a terrible idea for anyone who values their life and respects the animals, so it's unclear what she was thinking when she hopped that fence.
The woman, identified as Myah Autry, wrote in the lengthy caption of one of her videos that she's been fasting for over two months which, if true, could be messing with her sense of judgment.
"TODAY IS MY 71ST OF FASTING GOING INTO DAY 72" she wrote.
A woman who knows Autry told NBC New York: "Myah please get help. I don't know. I don't know what is wrong with you, I feel sad because she is like like my child. She is with my daughter since high school."
https://www.instagram.com/p/B2_ydsVAf1J
And now as New York City police are looking for her, Autry — who goes by Queen Empress Myáh Lareé Israelite online — just posted two bizarre and very explicit rap videos on Instagram.
https://www.instagram.com/p/B3MprLeguh7https://www.instagram.com/p/B3M7cTOAurH
"MY NAME IS QUEEN EMPRESS MYÁH LAREÉ ISRAELITE AND DON'T YOU MUTHA FUCKAS EVER FORGET IT" she captioned one of the videos.
Well, her demand is being fulfilled, because the NYPD won't be forgetting that name anytime soon. Let's hope she gets the help she so desperately needs.