Brooklin Bowdler Is The 2022 'Maxim Cover Girl' Competition Winner
The latest MCG competition queen shines in an exclusive cover shoot by Gilles Bensimon.
Brooklin Bowdler has had a hell of a ride. Through the ups and downs that she's experienced over the past decade, she has one of the most epic comeback stories ever. You might recognize the Maxim Cover Girl competition winner from her days of being an actress, dancer, and music promoter. As of late, she has chosen to go behind the scenes to help others as a trauma psychologist, and a recently published author.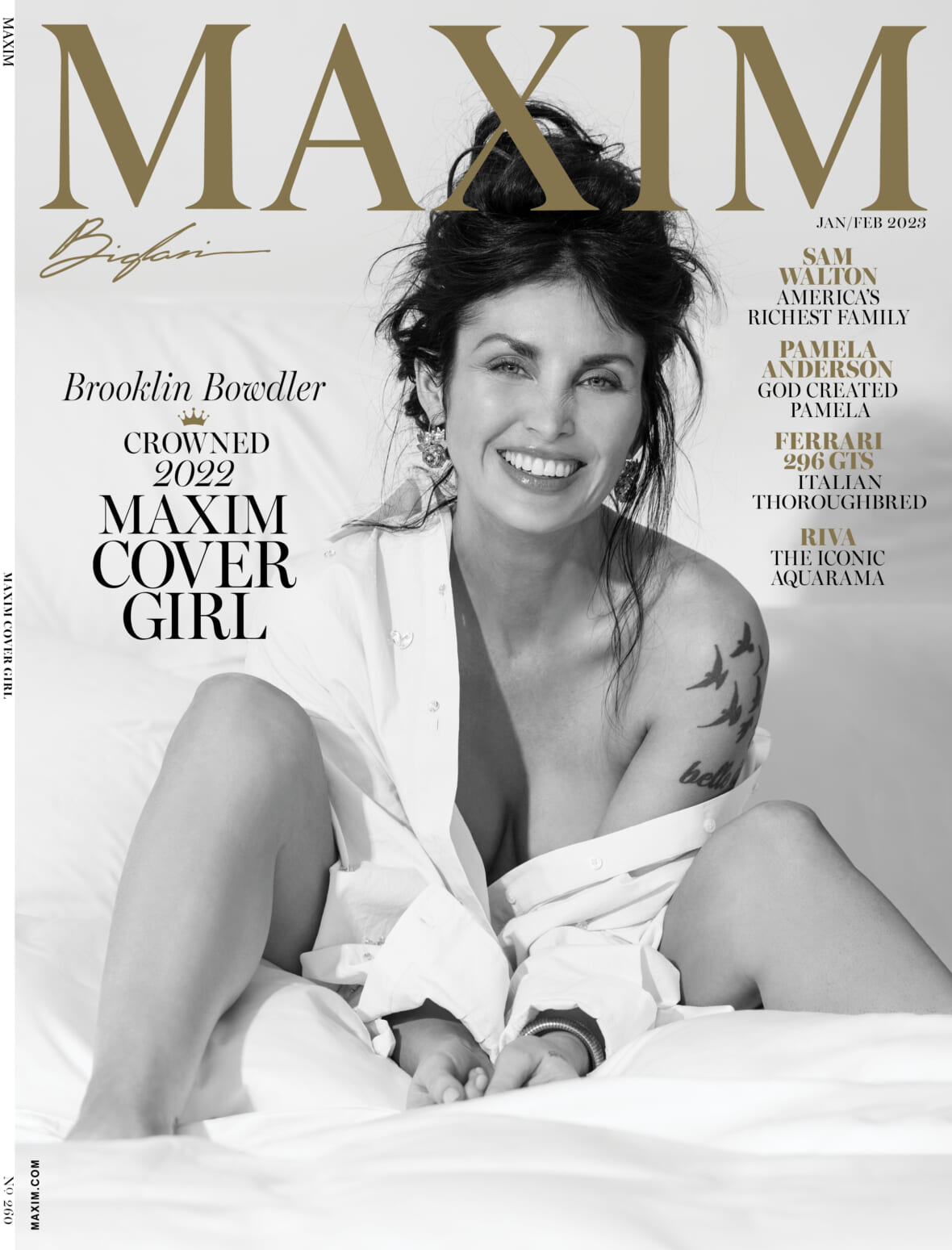 "If you would have told me I would have been these two things a decade ago, I would have laughed in your face, but here I am. We change, and we grow; women can be all things," she says.
Through life's trials and tribulations, this free spirit has committed herself to spreading love and hope. She advocates for beautiful women to be respected—at any age.
"You can be pretty, smart, sexy, intelligent, successful, and a mom all at the same time. For many years, my trauma had me thinking I had to be one or the other, and that just isn't true or fair. It would make a much better world if everyone felt good about themselves." Her faith in God is strong, and she believes everything has lined up perfectly thanks to higher powers. "This is the universe; it's energy. What you put out is what you are going to get in return."
Since she was a teen, Brooklin has been immersed in the Hollywood culture; she dated a rockstar and a rapper, and she later married and divorced NBA player Cal Bowdler. "I don't know if I'm the marrying type," she laughs.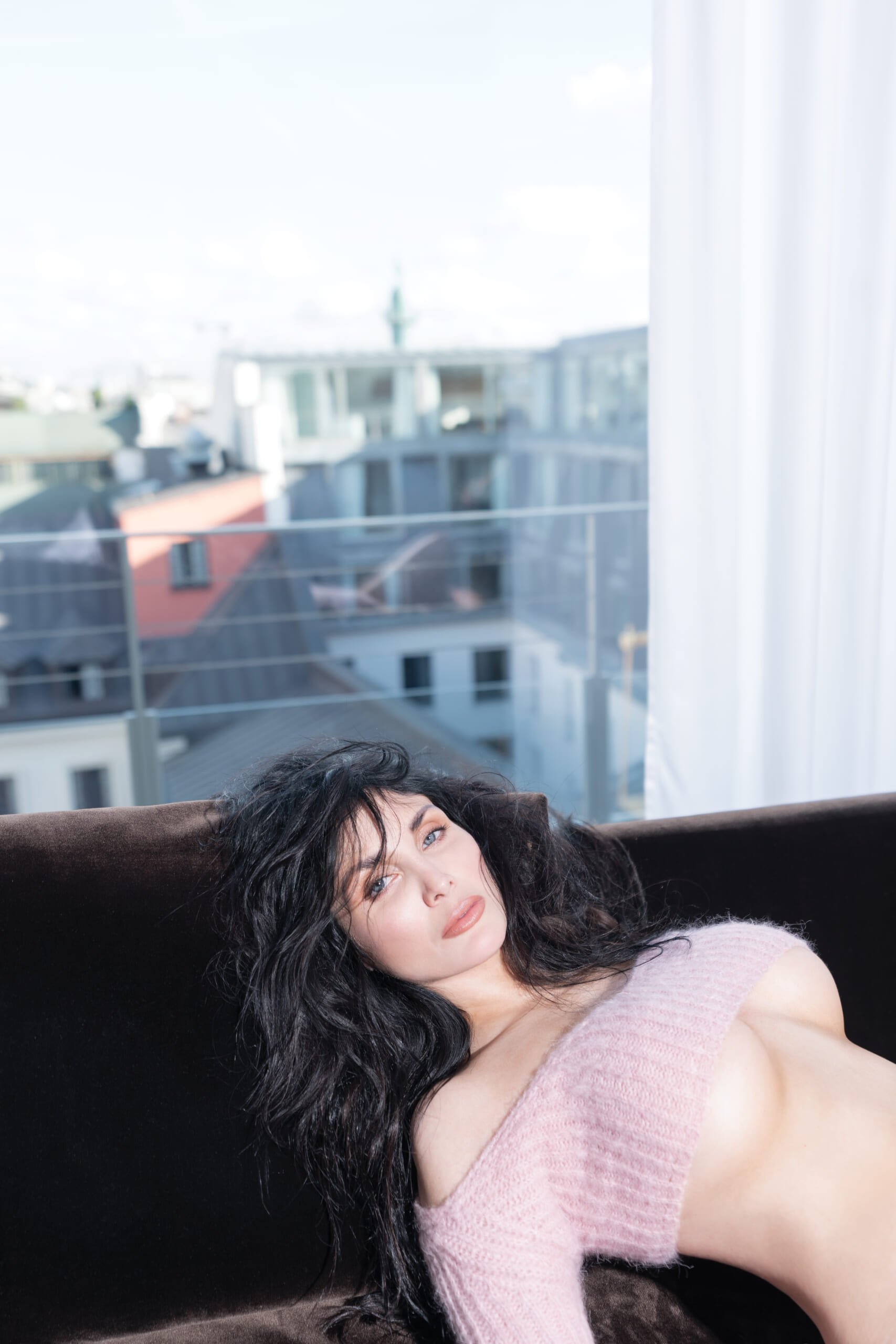 But throughout much of what seemed like a privileged youth and young adulthood, she was discretely plagued with a great deal of personal trauma that lingered with her for decades, causing questionable choices leading to some dark days. But that is not what defines her, and it certainly isn't what will be her legacy. She is on a mission to spread the word about recovery, respect, loyalty, beauty, and acceptance. Everything is revealed in her new book, It's All in My Head.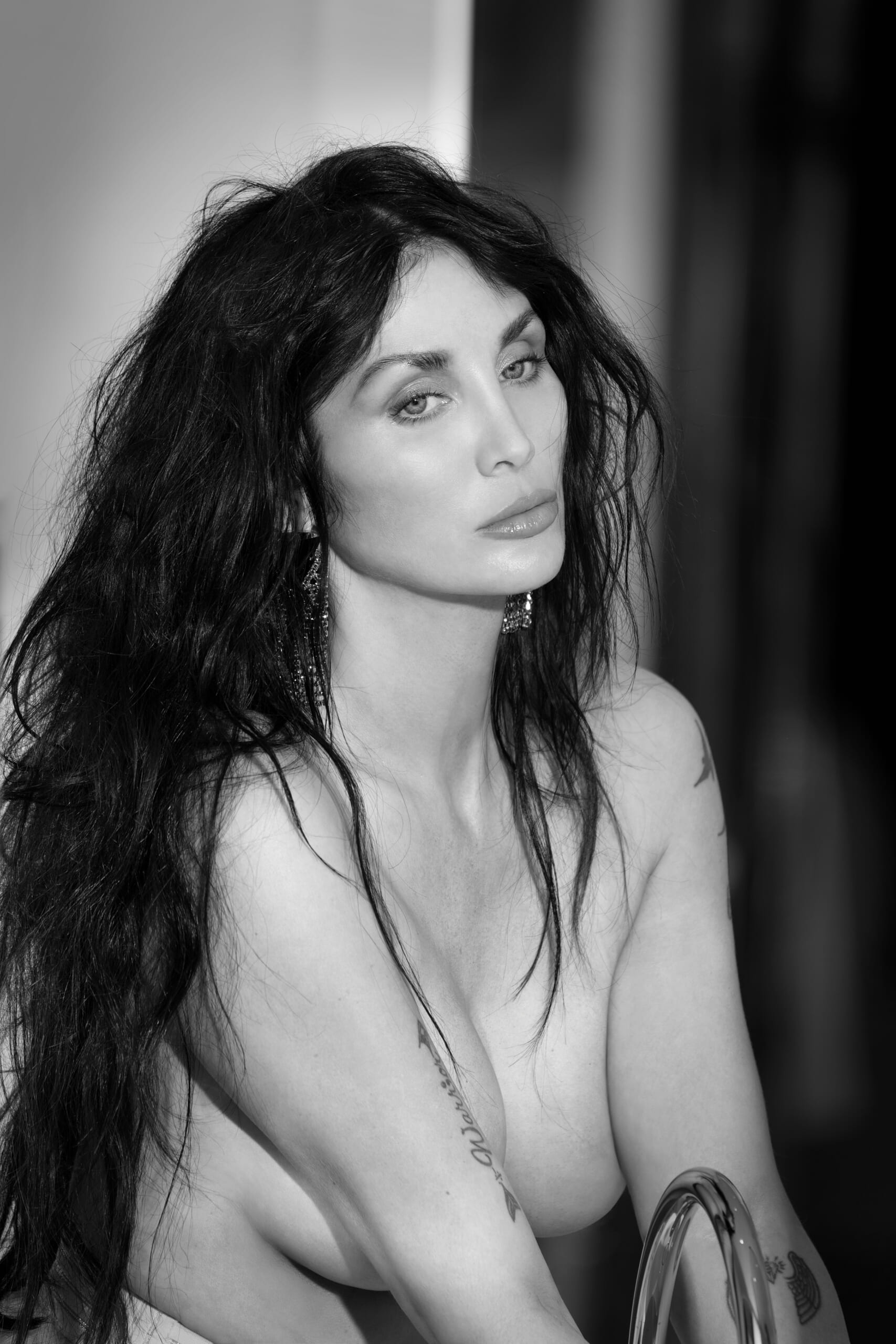 Brooklin is a Cali girl who lived in Germany for 12 years before moving back home to California with her sister, where she first met her father, music producer Dave Weiderman, former Director of Artist Relations at Guitar Center in Los Angeles. She spent days in the office and nights in the studios where he produced Black Crowes, Melissa Etheridge, and many other amazing artists.
"This is how I knew music PR was where I belonged," she recalls. "However, I was only in my teens. First, I auditioned and danced on [Korn's] Family Values tours. I was cast as Dancer #2 in a Limp Bizkit video and later danced at the Viper Room," she says. Dancing was her escape from her trauma as well. This led to her first job in a big studio, Lethal Dose Studios, where Korn's and many other albums were made. "Music and dance were lifesavers for me, without a doubt," she says.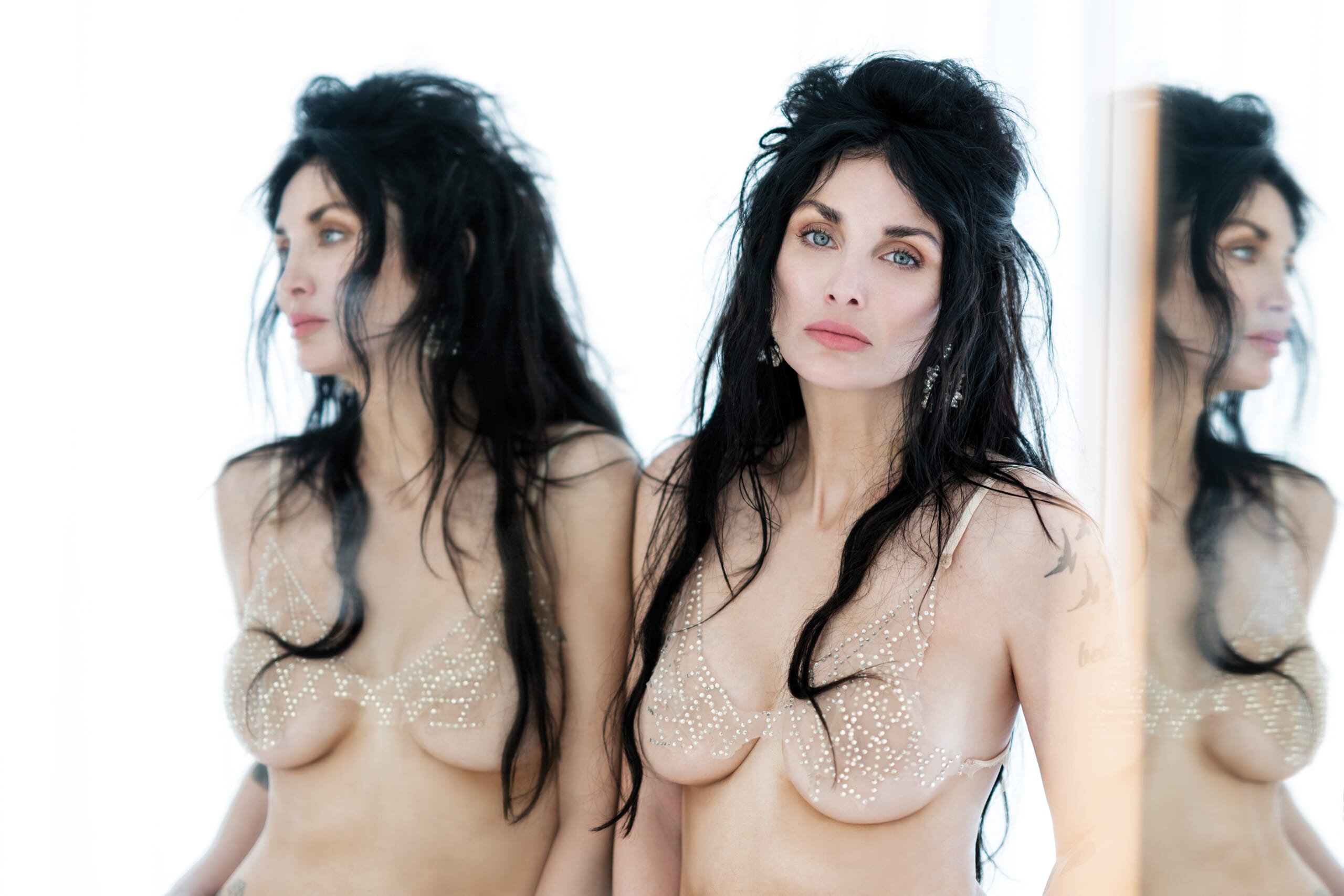 Brooklin is no-nonsense and tells it like it is. Her friends and family say she's incredibly loyal, and she can't stand injustice and bullying in any form. Her memoir takes us on a pilgrimage through her wild life, from being young and free in Hollywood to breaking down at age 24, which led to major poor choices . It explores being a young mom in Tinseltown and the challenges her family faced when one of her daughters lived through cancer and became a "badass cancer survivor," as Brooklin puts it.
Brooklin has lived hard, but she's since risen like a phoenix from the ashes, soaring into a world where she is in charge of a beautiful destiny. "My book is about overcoming trauma and knowing you can achieve your dreams. I want people who are struggling to hold on because they are not alone. These things are happening in your neighborhood. It's not a demographic. People just aren't paying attention. They think it's happening just in the bad part of town or the projects, but no; it's everywhere," she says.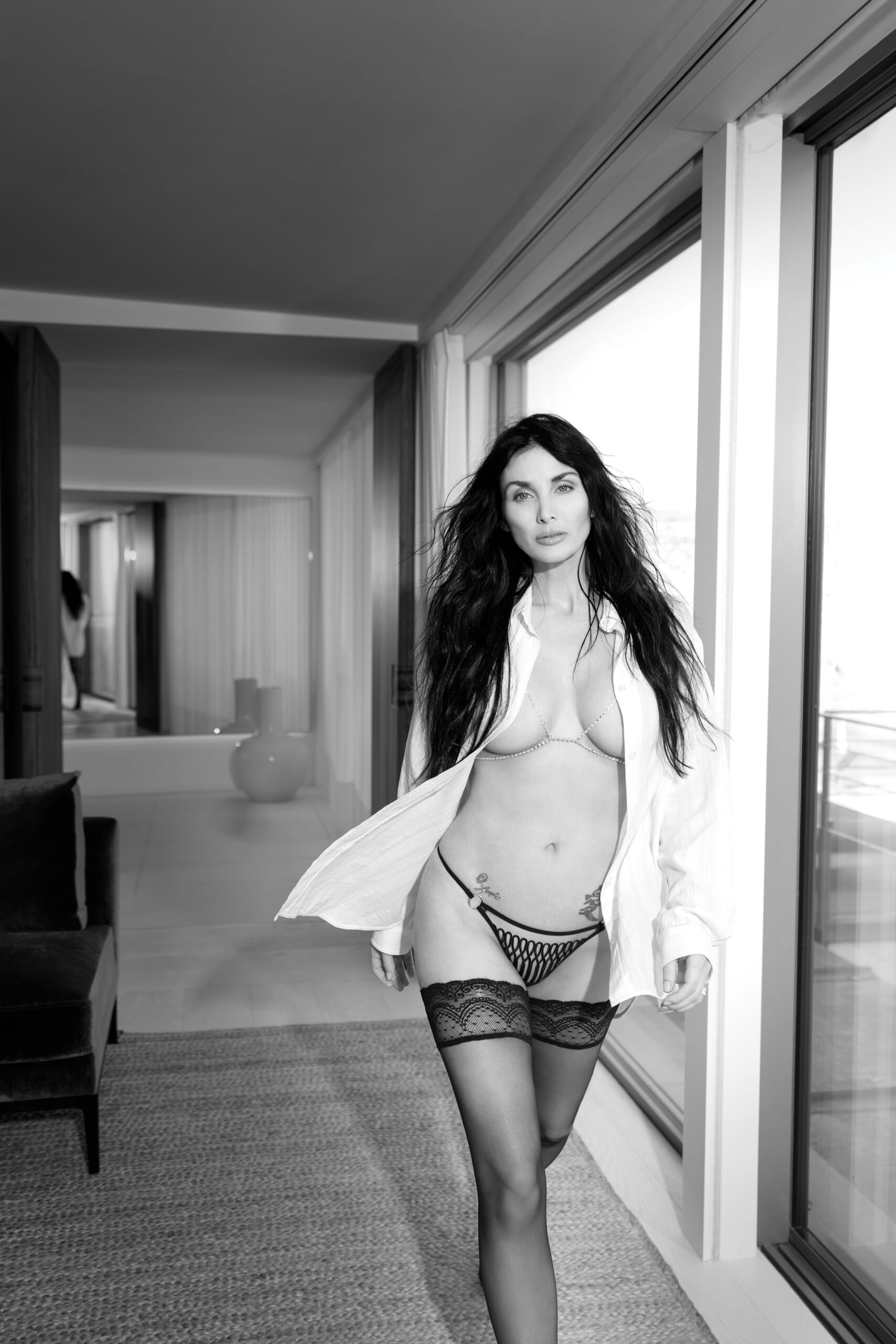 In the autobiography, she also points out that fame is an illusion. "My dad is called famous because he has a Grammy. To me, he's just my dad. We go home from the Grammys, get into our jammies and eat Cheez-Its in front of the TV, just like everybody else," she says.
This rocker, hippy chic has a psychology degree and is a certified aesthetician who loves skincare and getting services at her sister's medical spa for men and women, Satin Med Spa, where she gets Botox; and she also gets hair extensions by Malorie Mcfarland. This bright and beautiful 41-year-old isn't afraid to be honest about aging gracefully, "Things change," she laughs.
Look for Brooklin's book, It's All in My Head, in bookstores and airports internationally, as well as on Amazon and her personal website through Author House; and find her on TikTok and Instagram @being_brooklin and on YouTube at Let's Talk Raw.
The accounts and details presented in this article are the interviewee's
recollections of experiences over time.