'Bud and Breakfast' is the Airbnb of Your Weed-Fueled Dreams
Take your next vacation to a higher level.
(Photo: Getty)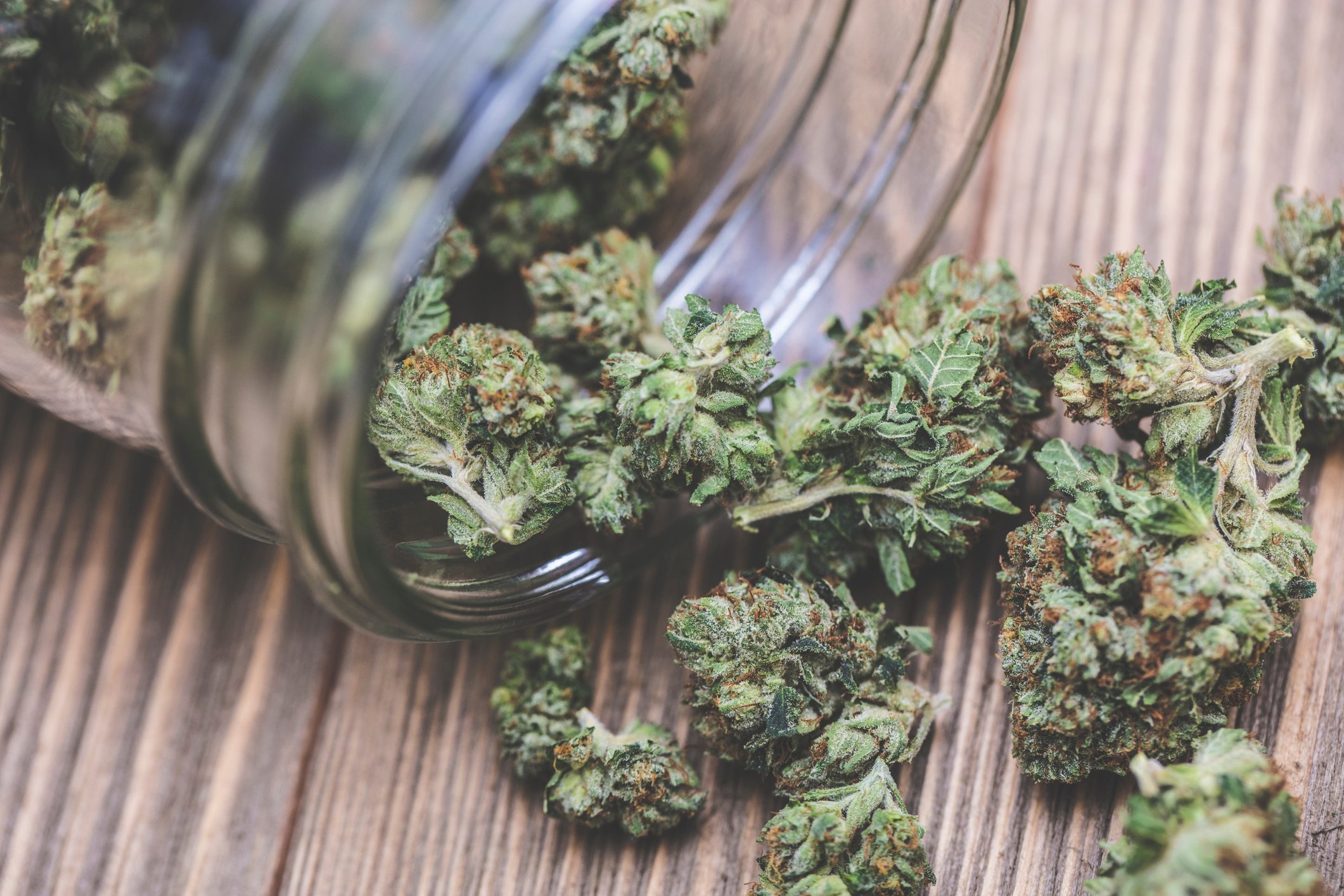 Do you like weed? Do you like to travel? Good! I know something that's just perfect for you.
Bud and Breakfast, my friend. It's like Airbnb, but for weed-friendly lodging, where your host won't charge you extra and leave a bad review just because you toked up. 
With over 540 properties across the US, Europe, South America, and the Caribbean, it's "the largest collection of marijuana-friendly hotels and other cannabis-friendly rentals anywhere on the web."
Some Bud and Breakfasts you might want to get lit at are:
The PotLeaf Treehouse in Washington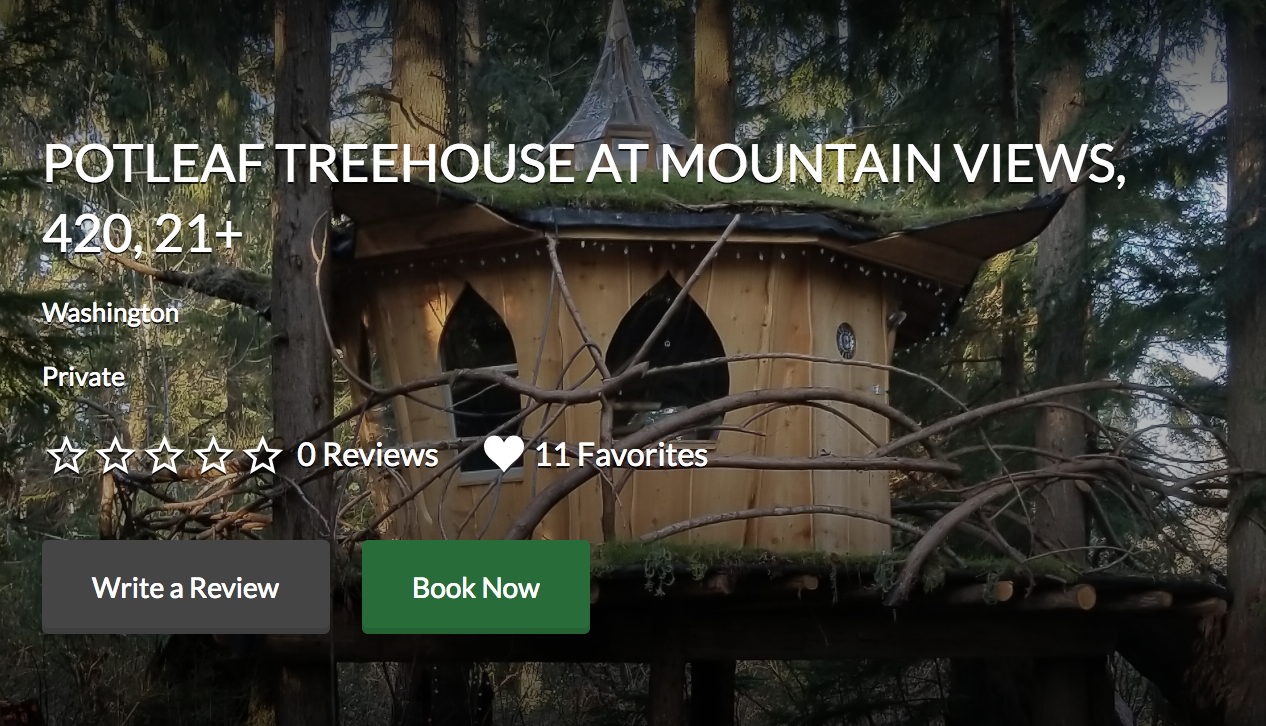 "If you're looking for something out of a Mother Goose fairytale sung by Bob Marley, we are pleased to unveil PotLeaf Treehouse. A cozy cabin in the trees that sleeps 2…Be sure to celebrate all the property has to offer with the horse and donkey, two dogs, and stylish mini-pig."
Wow…I want Bob Marley to sing me fairytales in the company of a stylish mini-pig. If you feel the same way, book here!
BandB 420 in Denver, Colorado
"BandB 420 is a one bedroom cottage built in the back of my property specifically built to accommodate people who smoke marijuana…with your room I offer a gram of the beautiful Charles Kush and a gram of the world renowned Sour diesel."
Now THAT is some 5-star service. Check it out!
Farmhouse Enlightenment Cannabis Experience in California
"Try another state of mind at this 420 sq. ft. cozy modern cabin in a secluded wooded area overlooking a beautiful cannabis garden…The bed is outfitted with luxury linens from Pottery Barn and Restoration Hardware. And plenty of it so no one needs to go cold or not have enough pillows. It's so snug."
I bet!
"We will provide a gift of a cannabis flight of six sativas to guests 21 and over each day and the use of clean smoking devices during your stay. All varieties are home sun-grown organic varieties."
Learn more about this "enlightening" weed-and-Pottery-Barn-linen experience here.
Exodus Retreat in Jamaica
"…includes exclusive right to the Villa and 4 out of 6 bedrooms, sleeping up to 8ppl, full staff of a private chef doing all your cooking, a housekeeper doing daily cleaning & a groundsman who will serve you bud, exclusive access to the pool and beach passes for free access to the residential private beach 12 min walk away."
In essence, the perfect tropical paradise to get high as a pie with eight of your ganja-loving friends. Who'd say no to that? Book a night here.
Enjoy your vacation, my friends.