'Call of Duty' Gamer Allegedly Just Caused the First Known Death From 'Swatting'
All over a $2 bet.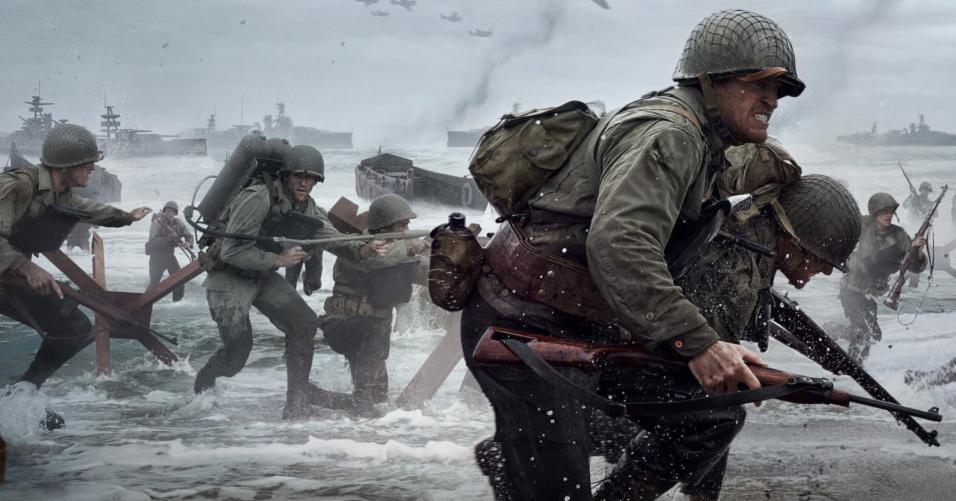 Gamers, hackers, and trolls have been pulling a particularly serious prank for years known as "swatting." It was always a potentially dangerous joke, and it may have just taken a life. 
A 28-year-old Wichita, Kansas man named Andrew Finch opened his front door on Thursday night and a bullet from a Wichita police officer's gun cut him down. He later died at a local hospital. 
Multiple media outlets reported late Friday night that police in Los Angeles had arrested a 25-year-old man named Tyler Barriss for making the phone call that led to Finch's death.
The Wichita Eagle reported Deputy police chief Troy Livingston said the call that directed SWAT to Finch's address "went to a substation first, then it was relayed to dispatch, then dispatch gave it to us."
"We have a lot of information to go through," said Livingston.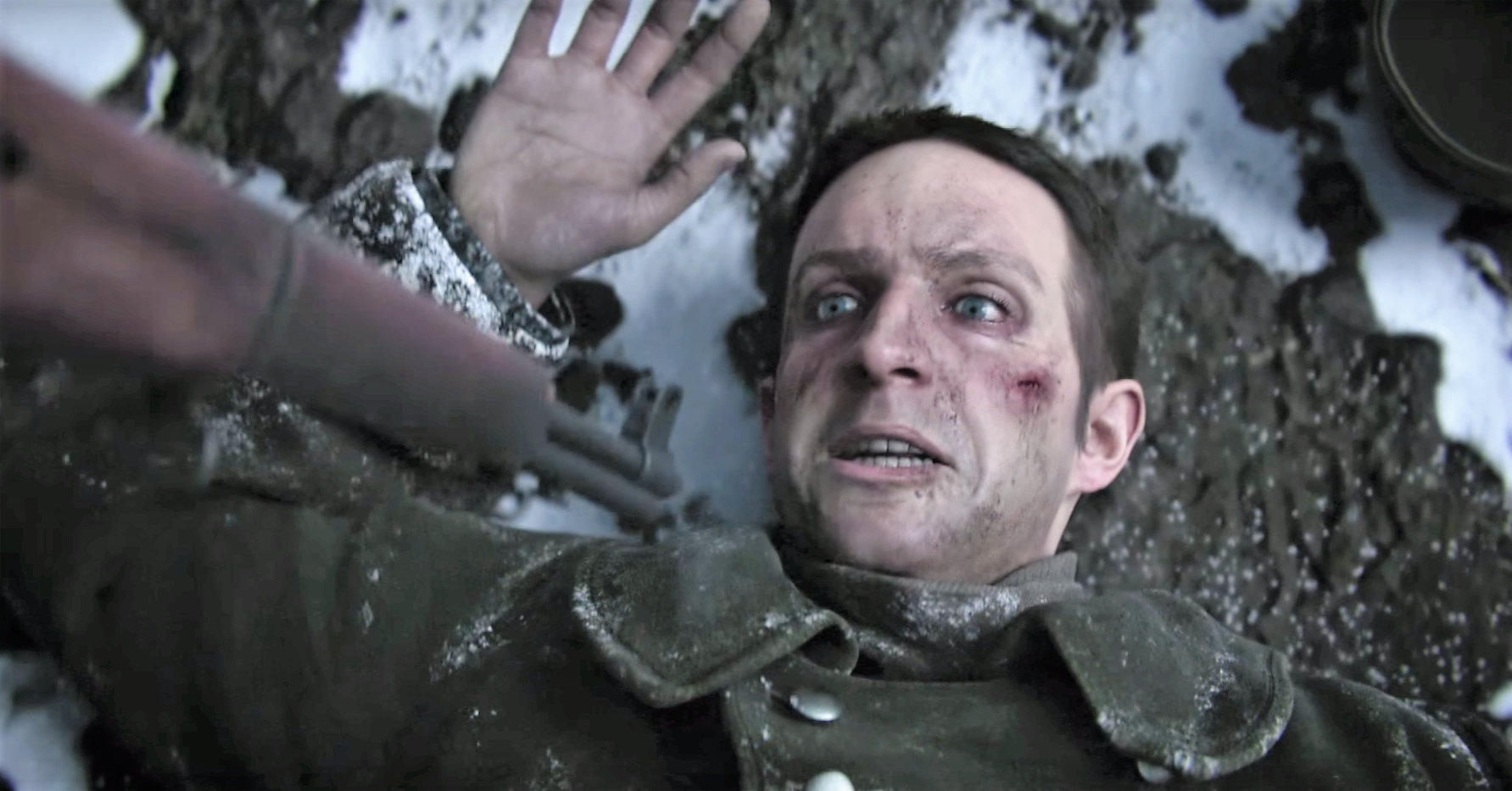 Part of their investigation may well be conducted on social media. The Eagle heard from multiple Twitter users who said they were in the Call of Duty online gaming community and that "a feud between two Call of Duty players sparked one to initiate a 'swatting' call."
Further details from the paper:
After news began to spread about what happened Thursday night, the people in the gaming community, through Twitter posts, pointed at two gamers.

"I DIDNT GET ANYONE KILLED BECAUSE I DIDNT DISCHARGE A WEAPON AND BEING A SWAT MEMBER ISNT MY PROFESSION," said one gamer, who others said made the swatting call. His account was suspended overnight.

According to posts on Twitter, two gamers were arguing when one threatened to target the other with a swatting call. The person who was the target of the swatting gave the other gamer a false address, which sent police to a nearby home instead of his own, according to Twitter posts.
The feud was reportedly "over a $1 or $2 wager over the game." 
Multiple celebrities including Justin Bieber, Ashton Kutcher, and Tom Cruise have been victims of swatting. In 2015 Oklahoma resident Dallas Horton ended up on the wrong end of a policeman's gun after he was swatted, but he got the drop on an officer who forcibly entered his home and shot him instead, causing minor injuries. 
Horton was cleared of any wrongdoing as he had reason to believe he was under attack.
Unbelievable, two kids in the community got in a verbal dispute and thought it would be funny to swat each other which resulted in an innocent man being killed by police officers responding to the swat calling. Disgusted.

— Christopher Duarte (@Parasite) December 29, 2017
Andrew Finch's death—apparently caused by simply living at the wrong address at the wrong time—is unlikely to end swatting. At this point, it may be up to law enforcement to put measures in place to combat fake emergency calls. 
Local law enforcement agencies aren't known for being ahead of the game when it comes to cyber-threats. It may take far too much time for police policies and practices to catch up with a "prank" as vicious as this.