Weirdest Trend Ever Has Japanese Women Giving Themselves Fake Camel Toes
You've got to see this to believe it.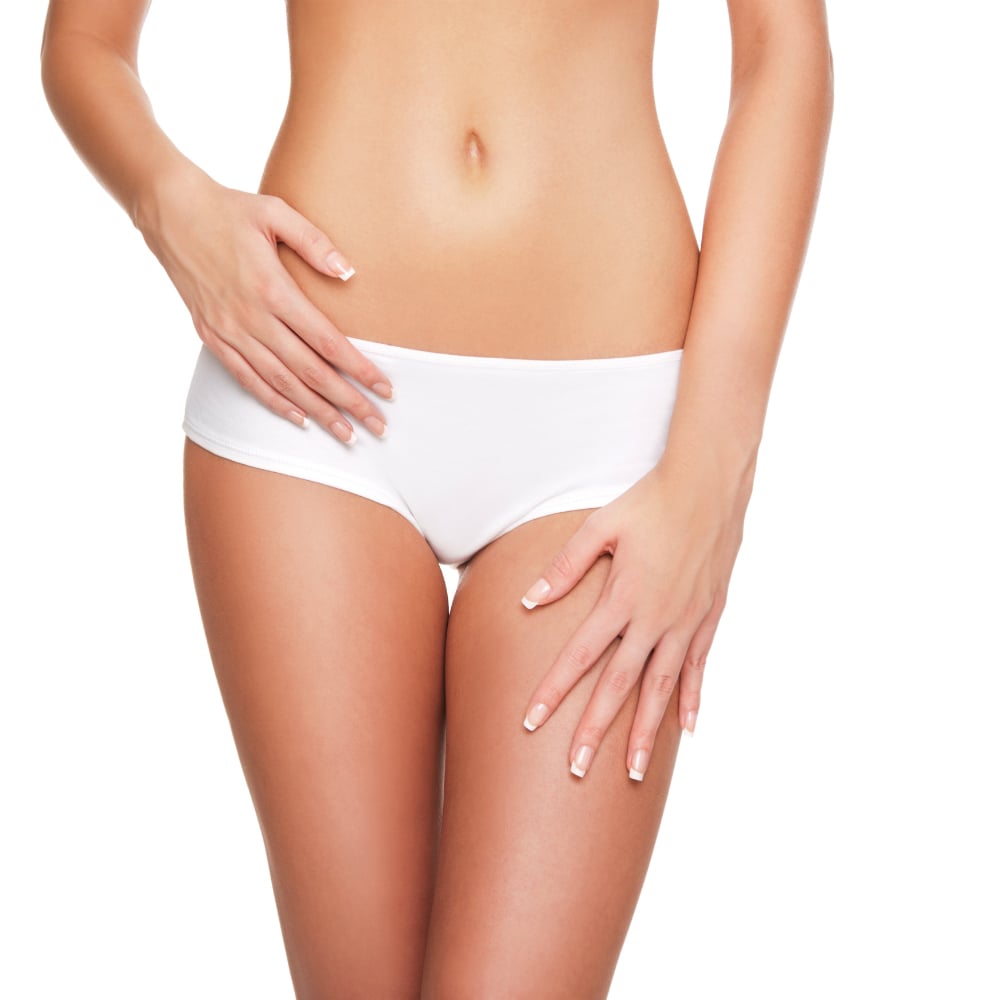 Ready for your daily dose of weird news? Good! Because here it comes.
Apparently, having a camel toe is all the rage in Japan, and women are wearing special silicone underwear to accentuate their lady parts and make it look extra pudgy and plump. Gross.
This trend is particularly weird, considering most women try really hard to stop their pants from riding up into every nook and cranny of their naughty bits. 
Because honestly, having a camel toe doesn't look good, and many women would rather die than have people see the outline of their vagina through their pants, hence my debilitating confusion at this really unfortunate trend. I mean, I just don't get it. 
Like I said, I'm not on board with this.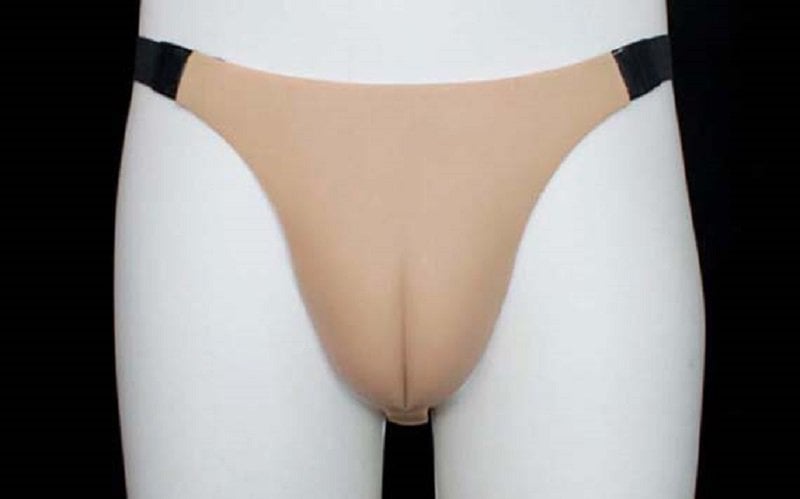 *screams*
This underwear abomination isn't actually new, though. Someone in Japan actually came up with camel toe panties a decade ago, and called it "Party Pants." And the purpose of these Party Pants? To "lift and separate." Nooo.
And now, 10 years later, this style of underwear is making a comeback. Why? I don't know. But Metro says this is probably some kind of kinky camel toe fetish that is very misunderstood, so maybe it's not that weird after all…?
Anyway, if you find the appearance of a big, fake camel toe that almost resembles a ballsack endearing, you do you. No shame.