CBD Crackdown: Popular Edibles Facing Bans in Multiple States
New York City, Ohio and Maine are waging war on the popular edibles, and other places could soon follow.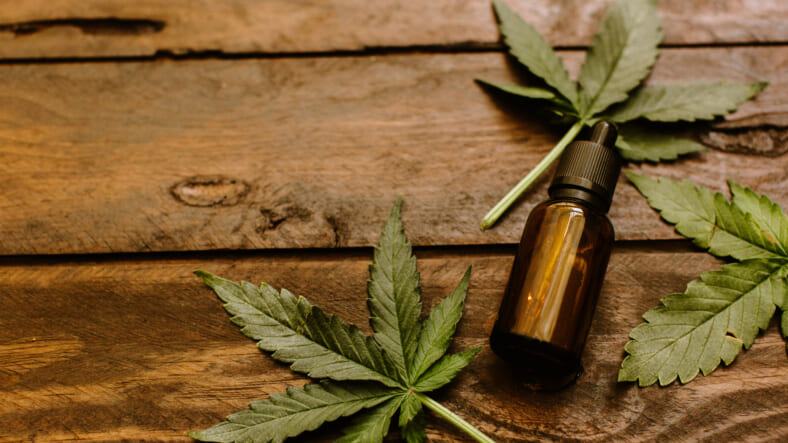 (Photo: Getty)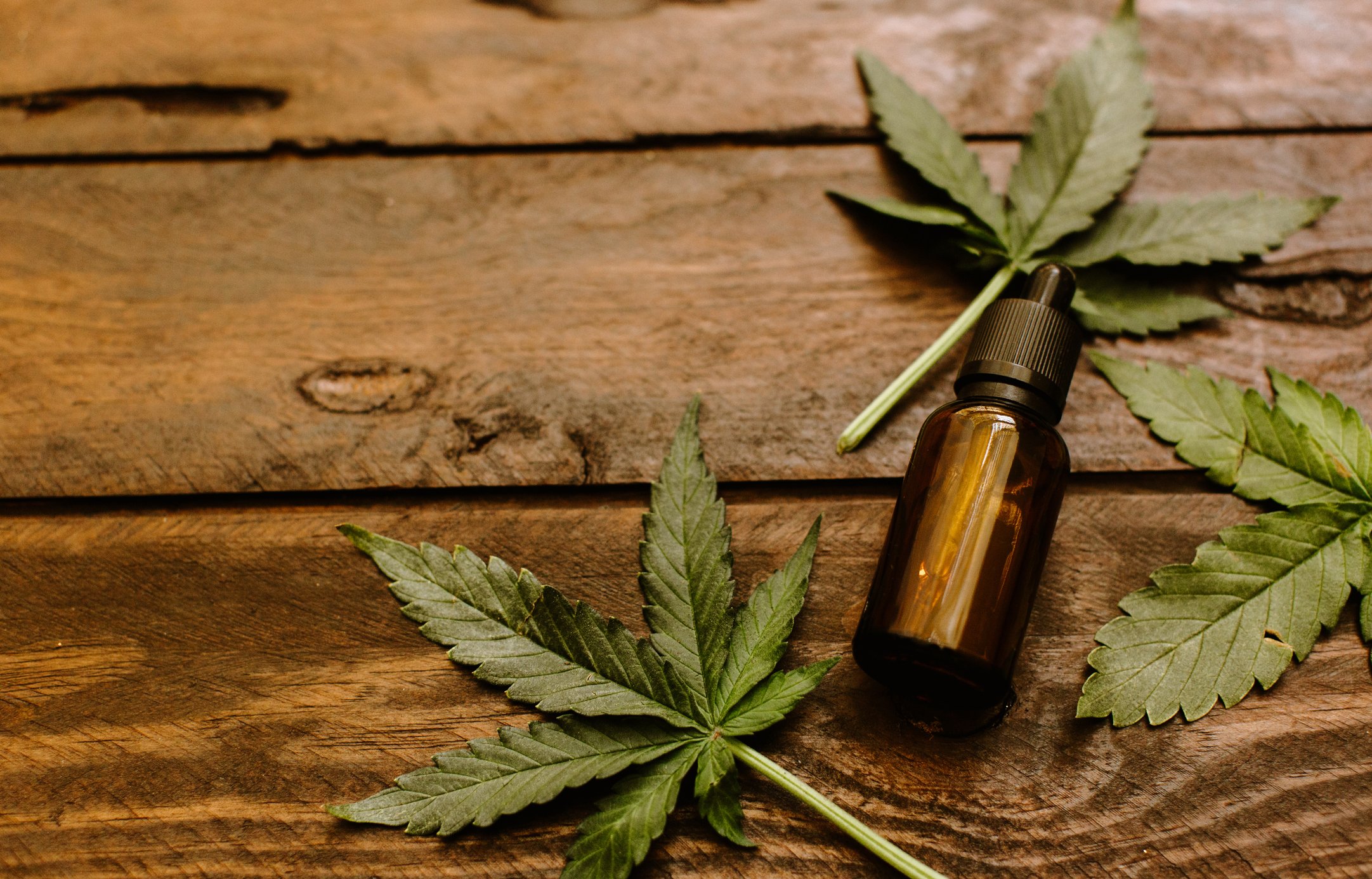 Cannabidiol–commonly known as CBD–has been swiftly gaining popularity due to its numerous and significant health benefits without having any psychoactive properties.
Generally consumed in oils, drinks, edibles and sprays, CBD is the second most prevalent of the active ingredients of marijuana, and unlike THC, it doesn't actually get you high. 
It's been shown to be an effective treatment for  anxiety, inflammation, depression, seizures, nausea, pain, spasms, arthritis, symptoms of multiple sclerosis, and numerous other conditions.
Unlike pharmaceuticals, it's completely natural, which makes it an  appealing option for many. However, despite its apparent healing powers, there hasn't been enough clinical research to know proper dosing, and since its sold as a supplement and not a medication, the FDA isn't able to regulate its purity.
With that said, due to its increasingly trendy nature, restaurants and cafes across the United States have been infusing their menu items with CBD and people have been consuming them with absolutely no problems, but the Department of Health just decided to crack down on the sale of CBD in restaurants, bars, cafes, and other establishments under their watch in New York City, Maine, and Ohio, stating that the hemp-derived product is "not a federally approved food additive."
In a statement, New York City's Department of Health said: "Restaurants in New York City are not permitted to add anything to food or drink that is not approved as safe to eat…Until cannabidiol (CBD) is deemed safe as a food additive, the Department is ordering restaurants not to offer products containing CBD."
Currently, New York City has numerous cafes and restaurants peddling CBD items, including coffees, infused teas,lattes, cocktails, gummies, and baked goods, to name a few.
Furthermore, according to the Cincinnati Enquirer, Ohio now has an "embargo" on CBD products sold at retailers, and the state's medical marijuana guidelines prohibit the sale of CBD outside of licensed dispensaries.
In Maine, all CBD edibles were ordered to be removed from stores with the Department of Health citing that federal guidance doesn't label CBD "safe as a food additive," as well as in California, where CBD edibles were banned last year for the same reason.
Though there is one important distinction when it comes to CBD: When the 2018 Farm Bill was passed last year, hemp was reclassified as an agricultural product, and therefore CBD sourced from industrial hemp is not currently scheduled under the Controlled Substances Act and is fully legal as the plant contains very little THC.
When it's derived from the marijuana plant, however, CBD is considered a controlled substance because it does contain THC. But regardless of its source, according to the FDA, the sale of CBD in food or supplements through interstate commerce is prohibited since the Farm Bill preserves the FDA's authority over CBD products. 
In December 2018, FDA commissioner Scott Gottlieb issued a statement saying:
We're aware of the growing public interest in cannabis and cannabis-derived products, including cannabidiol (CBD). This increasing public interest in these products makes it even more important with the passage of this law for the FDA to clarify its regulatory authority over these products.
He explains in the same statement that the FDA has conducted clinical trials on the therapeutic benefits of CBD, and since they approved a CBD-based epilepsy drug called Epidiolex, they consider CBD as a drug. 
It's unlawful under the FD&C Act to introduce food containing added CBD or THC into interstate commerce, or to market CBD or THC products as, or in, dietary supplements, regardless of whether the substances are hemp-derived.

This is because both CBD and THC are active ingredients in FDA-approved drugs and were the subject of substantial clinical investigations before they were marketed as foods or dietary supplements. Under the FD&C Act, it's illegal to introduce drug ingredients like these into the food supply, or to market them as dietary supplements.
It almost sounds like the FDA wants complete control over CBD and cannabis products. But unfortunately for the stores and companies affected by this ban, many people aren't getting answers from the Health Department about what's really going on. 
Speaking with NBC News, Ian Ford, owner of the cafe Caffeine Underground in the Bushwick neighborhood of Brooklyn, says: 
"They know we sell this, but they're not talking to us until they show up, apparently. All of this is very confusing. It's legal to buy it and stick it on your tongue, but it's not legal to buy it and stick it in your coffee? It's like there's no rules and too many rules."
He says he's tried calling the New York City Department of Health, but to no use. "I'm not getting any answers," he concludes.
Given CBD's benefits for many users, let's hope the current crackdown craze doesn't keep spreading.