CBD Is Officially More Popular Online Than Kim Kardashian AND Beyonce
The search results don't lie.
(Photo: Getty)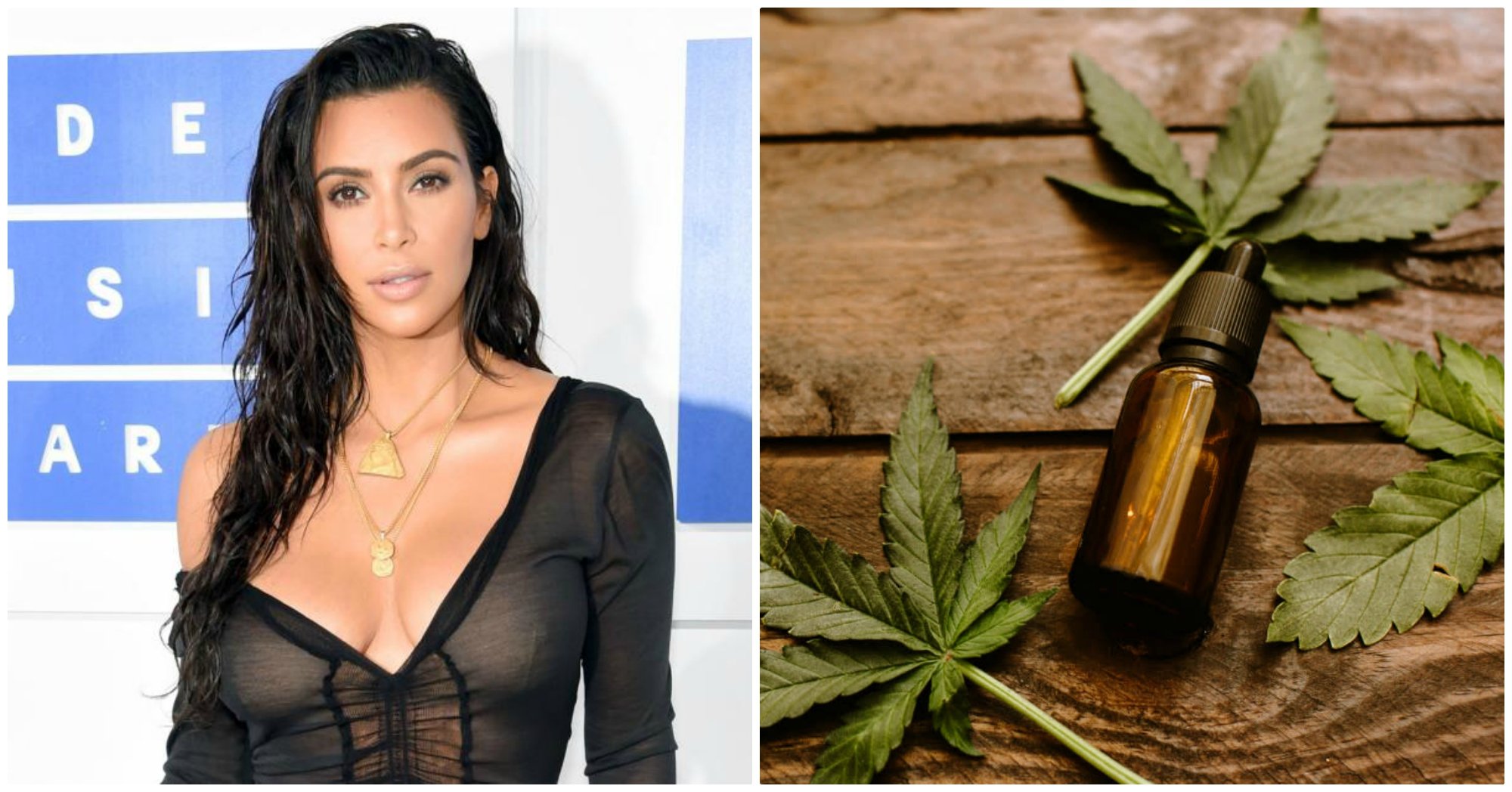 Online searches for CBD are officially more popular than Kim Kardashian and Beyonce, signaling an intriguing change in what Internet users are currently obsessing about.  
CannabisMD's Knowledge Navigator — a tool for tracking online consumer trends — analyzed data from user searches from over 12,000 URLS and social media platforms and found that searches and overall interest in the increasingly trendy cannabidiol (CBD) have far surpassed previously top interests including Beyoncé, Kim Kardashian, kale, and veganism.
As you can see in the graph above, search volume for CBD has consistently increased, while searches for Kim Kardashian have conversely decreased.
Beyonce, too, is experiencing a decline in popularity. Sorry, ladies.
This only makes sense considering how booming to CBD industry is lately thanks to its numerous health benefits, proving to be the hottest trend in cannabis–and seemingly the entire internet, too.
Just a few years ago CBD wasn't even really a thing, but now it's more popular than Kim K. The times they are a changin'.