Charly Arnolt Is Maxim's November/December Cover Star
The stunning sports broadcaster and TV personality shines in these exclusive photos.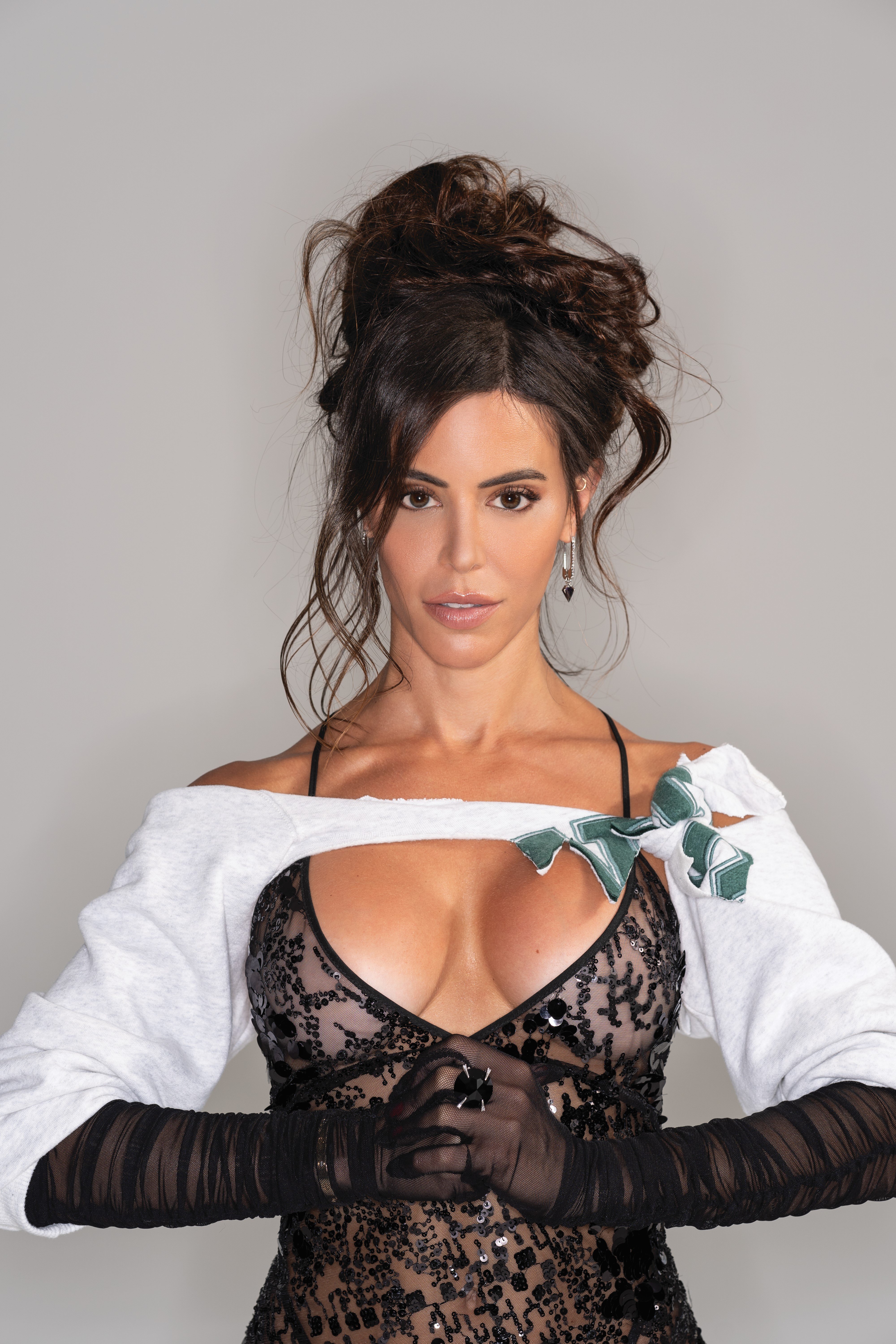 Should you happen to cross mind-blowing beauty with an irresistible dose of charisma, and add a splash of eloquence—what would you get? You get Charly Arnolt, the stunning sports broadcaster and TV personality who has carved her own unique path in the world of television. With a magnetic presence that can light up any screen, she's the mastermind behind the mic who turns every sports event into a must-watch spectacle.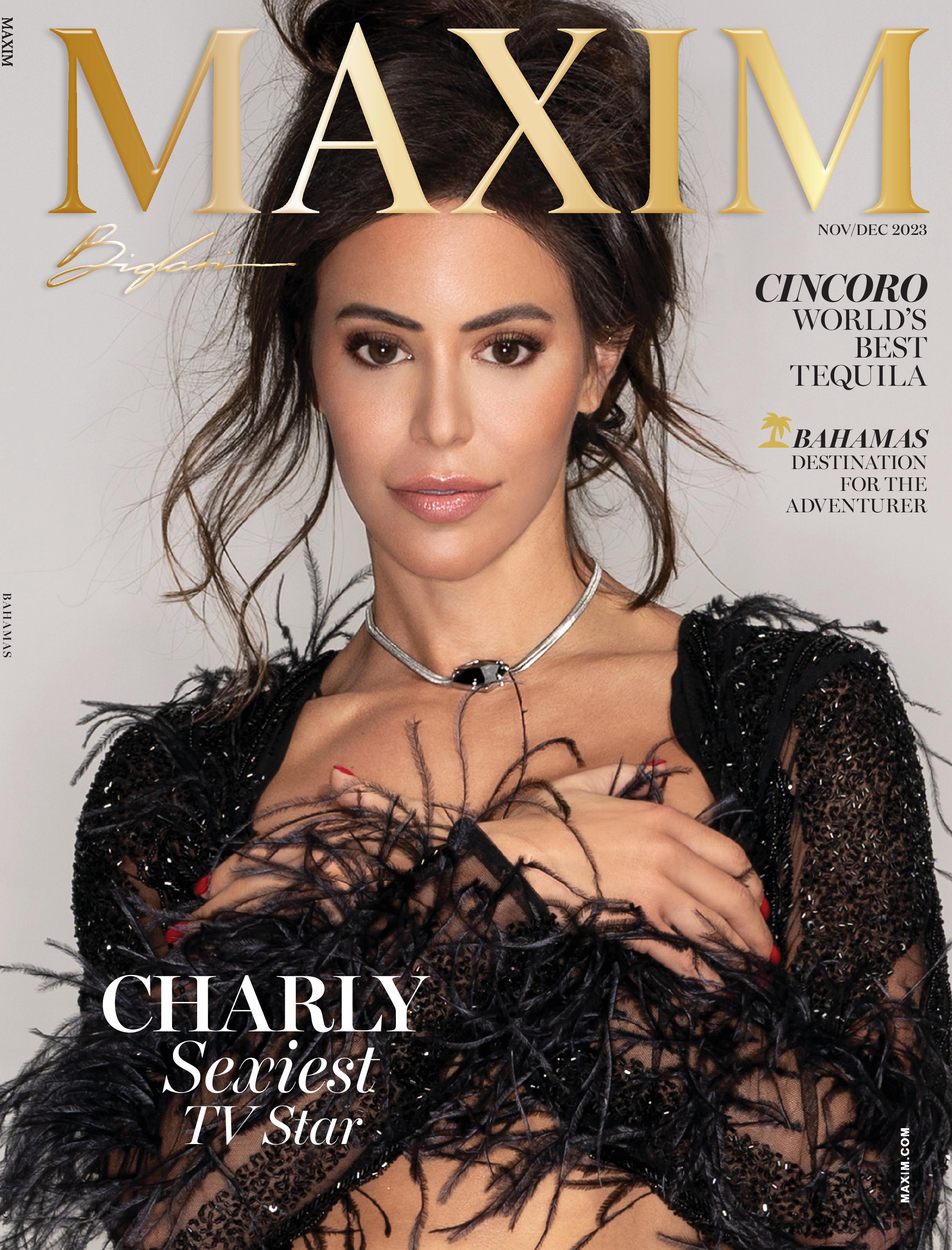 Hailing from the heart of Indianapolis, this 36-year-old bombshell realized in her youth that she was destined for greatness and wider horizons. "I always felt out of place living in the Midwest because I'm such a fast-paced person, so I knew once I got to college I needed to get out. I ended up going to American University in Washington, DC, and the East Coast was totally my vibe. I'm such a go-go-go person and everyone at my school just assumed I was from New York because of my look and personality. They would never believe me when I said I was from Indiana!"
With an effervescent personality like that, it's no surprise that from the earliest days of her childhood, the television screen held an irresistible allure, and the dream of gracing it with her presence became her unwavering pursuit. "Other than the fleeting childhood dreams of being a pizza maker and a dermatologist, I've always known I wanted to be on TV. I love to write and always relished speaking in front of groups, so it naturally seemed like a good fit for me. Growing up, Oprah was my idol."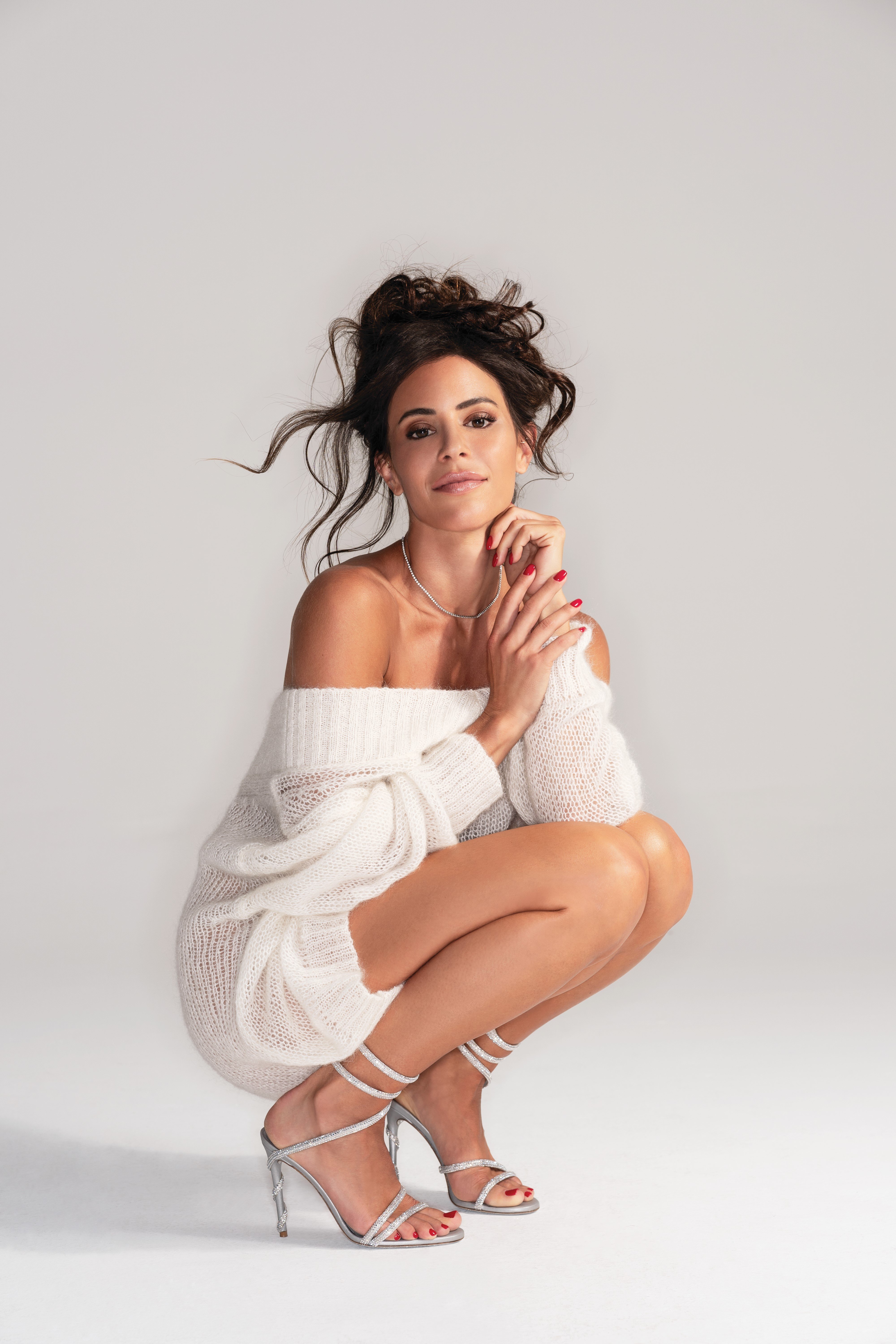 To transform her dreams into reality and become the Oprah of the sports world, she hustled hard and hustled smart, giving it her all. "I interned like crazy in college," she says. "I went to Miami for a summer to work at the CBS station, Houston for a summer to intern at the Fox station, and then did a couple semesters at Fox in DC. But my first real job was in Huntington, West Virginia! Talk about culture shock…. I was a one-man-band reporter which meant I had to lug around a tripod and camera and do everything on my own. So, anyone who says I haven't paid my dues is sorely mistaken."
No doubt about it, reaching where she is now was one heck of a ride, filled with all sorts of obstacles and challenges. In fact, her very first job came so close to shattering her dreams that she nearly considered throwing in the towel altogether. "At my first station, I had a producer who was my same age and wanted nothing more than to be on camera, and unfortunately, she decided to take those frustrations out on me. And because she controlled the show, she would never put me on TV! It was very frustrating, and I couldn't seem to get help from management, so after eight months I left and told myself I was done with TV for good."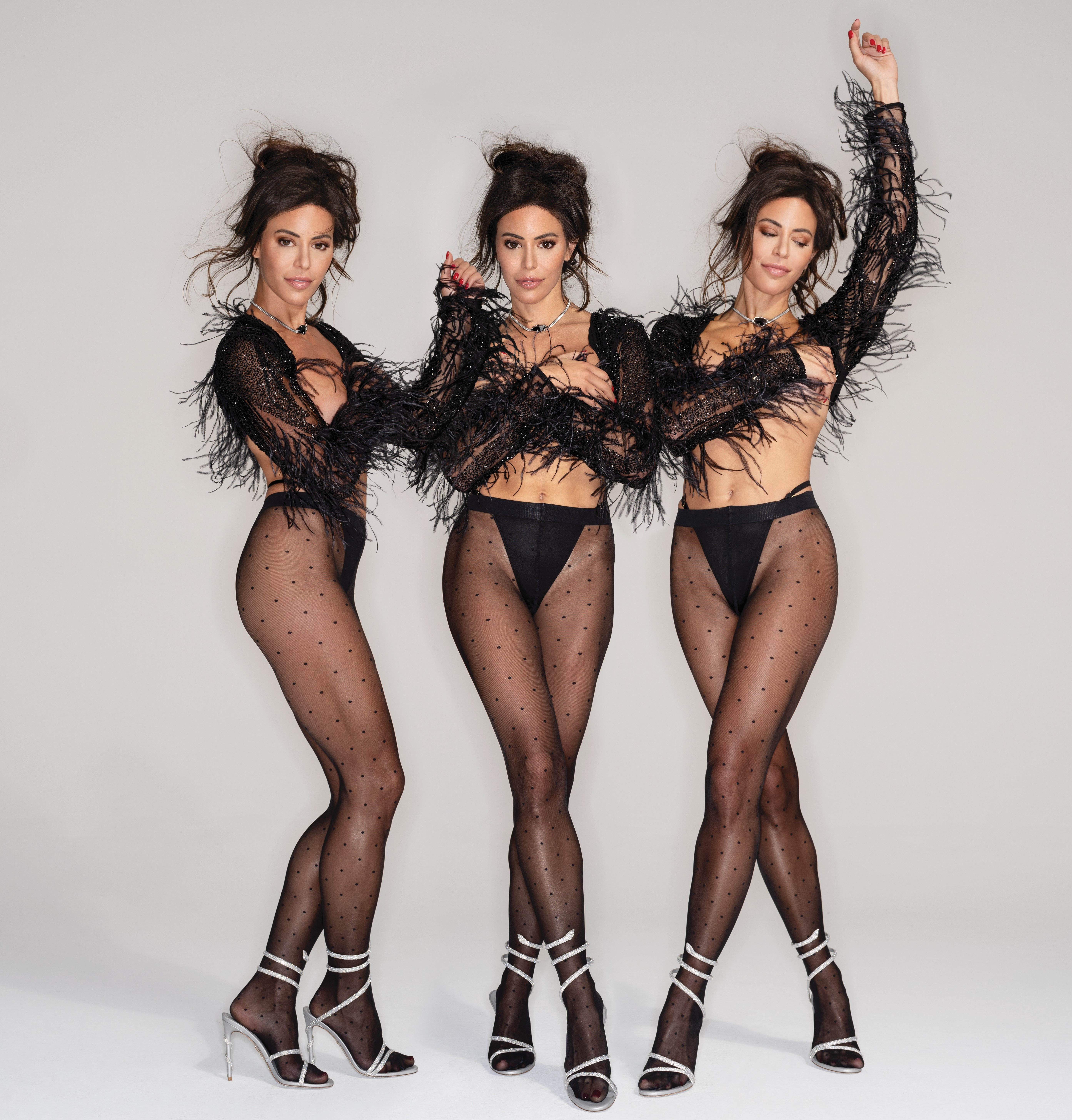 Fortunately, she persevered, and our screens are all the more vibrant for it. Television would have been a devastatingly dull place without Charly's presence. "Three months later, I gave it another shot and had the complete opposite experience, and the rest is history. Point is, there are a lot of highs and lows in this business, and a ton of subjectivity, so you have to have thick skin."
Since then, she's had a high-octane journey and navigated a very impressive career path that includes stints at WWE, ESPN, UFC, and several other notable outlets. She stepped onto the national stage in June 2016, going by the name Charly Caruso as a host and backstage interviewer at WWE, and even launched ESPN's first all-female podcast, "First Take, Her Take" in 2021.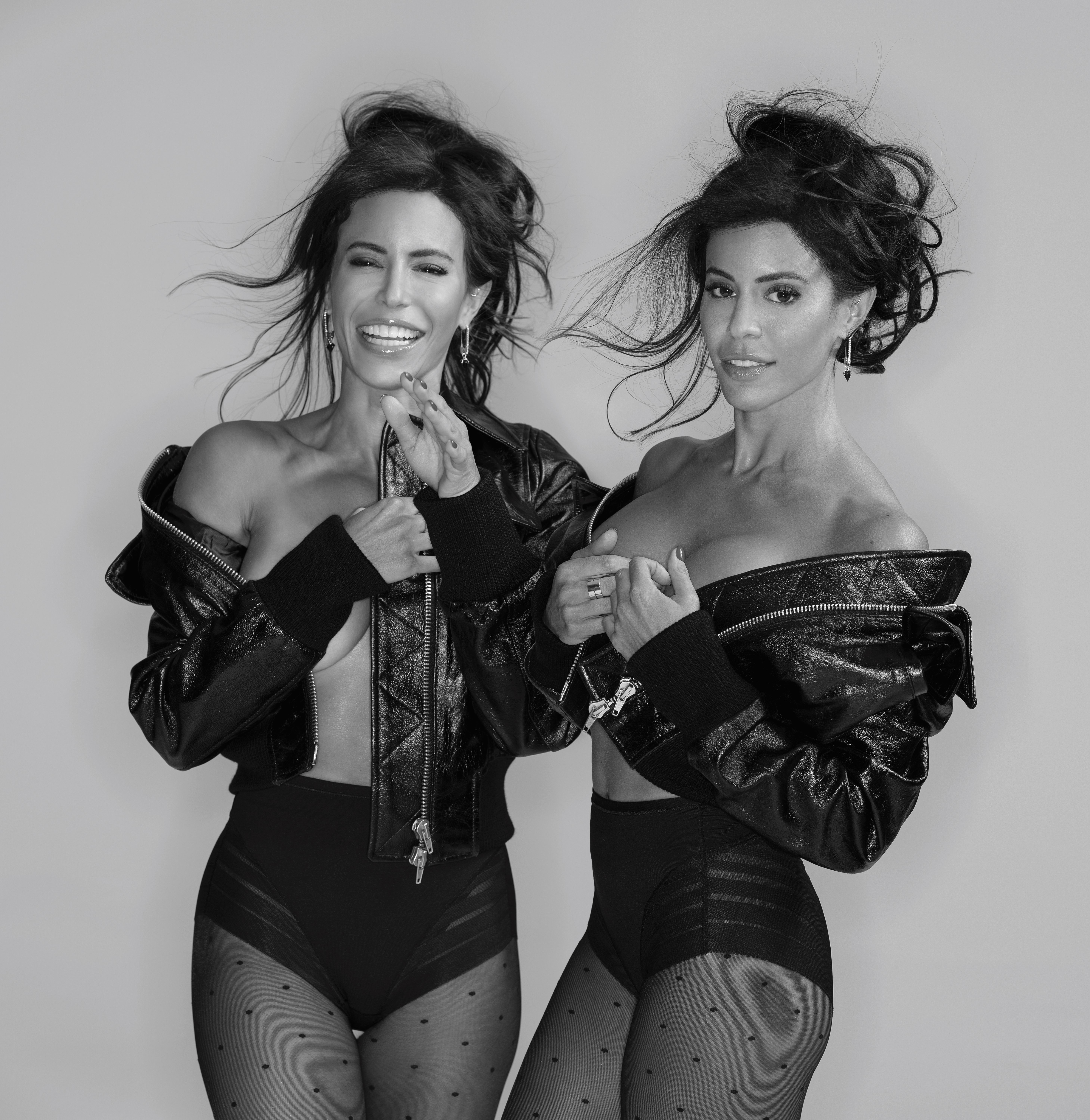 "I have so many different aspects to my personality that it hasn't been too tough to transition from job to job. Being on TV is almost like acting, except that you are playing yourself, and it's just a matter of knowing what traits of yourself to bring out and when. But I think at the end of the day, if you are talented, you will shine in whatever environment you find yourself in." Now, in addition to her UFC gig, she is part of the multimedia platform OutKick and has her own weekday morning show, "OutKick the Morning with Charly Arnolt." Follow Outkick on Instagram @outkickthecoverage.
And get this—it's not just sports; it's a cocktail of sports, pop culture, news, and politics. Yep, she's the morning show's wizard who'll sprinkle a dash of current events and even pepper some health tips into your pre-game banter.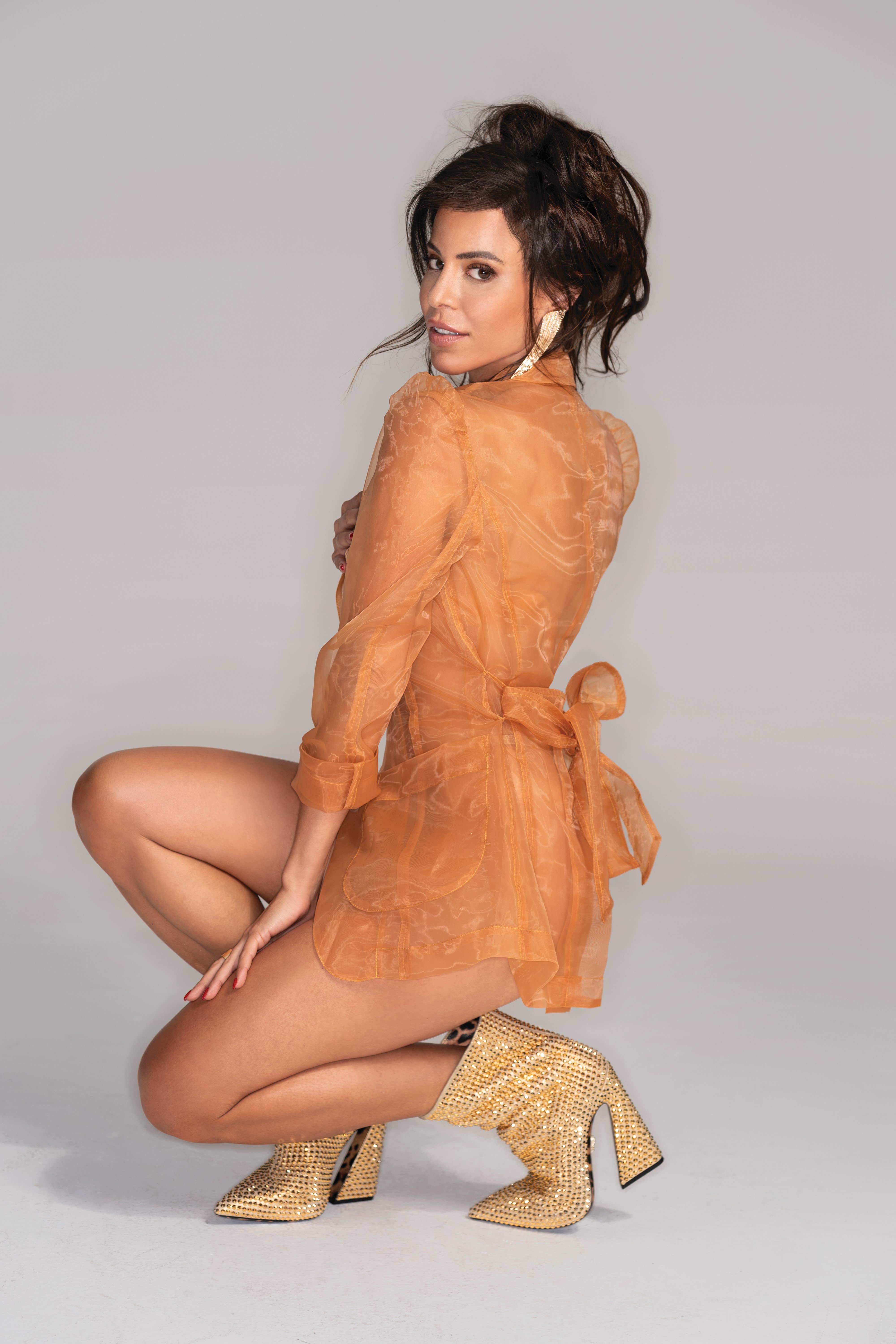 "Like me, it's a mix of everything!" she says of her show. "Along with the biggest sports and political news of the day, whatever I'm interested in on a given day could very well be included in the show. I'm super-interested in alternative forms of health and fitness, so I'm trying to incorporate that type of stuff into the show. For instance, why receipt paper is horrible to touch, and why you should avoid seed oils at all costs…. Have I got your attention? I want people to watch me and learn things that they wouldn't anywhere else, or at least approach mainstream topics from a different angle."
Without a doubt, a career as illustrious as Arnolt's places you right at the epicenter of some truly unforgettable moments. Among her top highlights are hosting a prestigious sports awards show alongside DJ Khaled; the privilege of covering back-to-back NBA Eastern Conference Finals in Miami; being on the frontlines for this year's Super Bowl in Phoenix; and making her debut appearance on Hannity at Fox News this past April.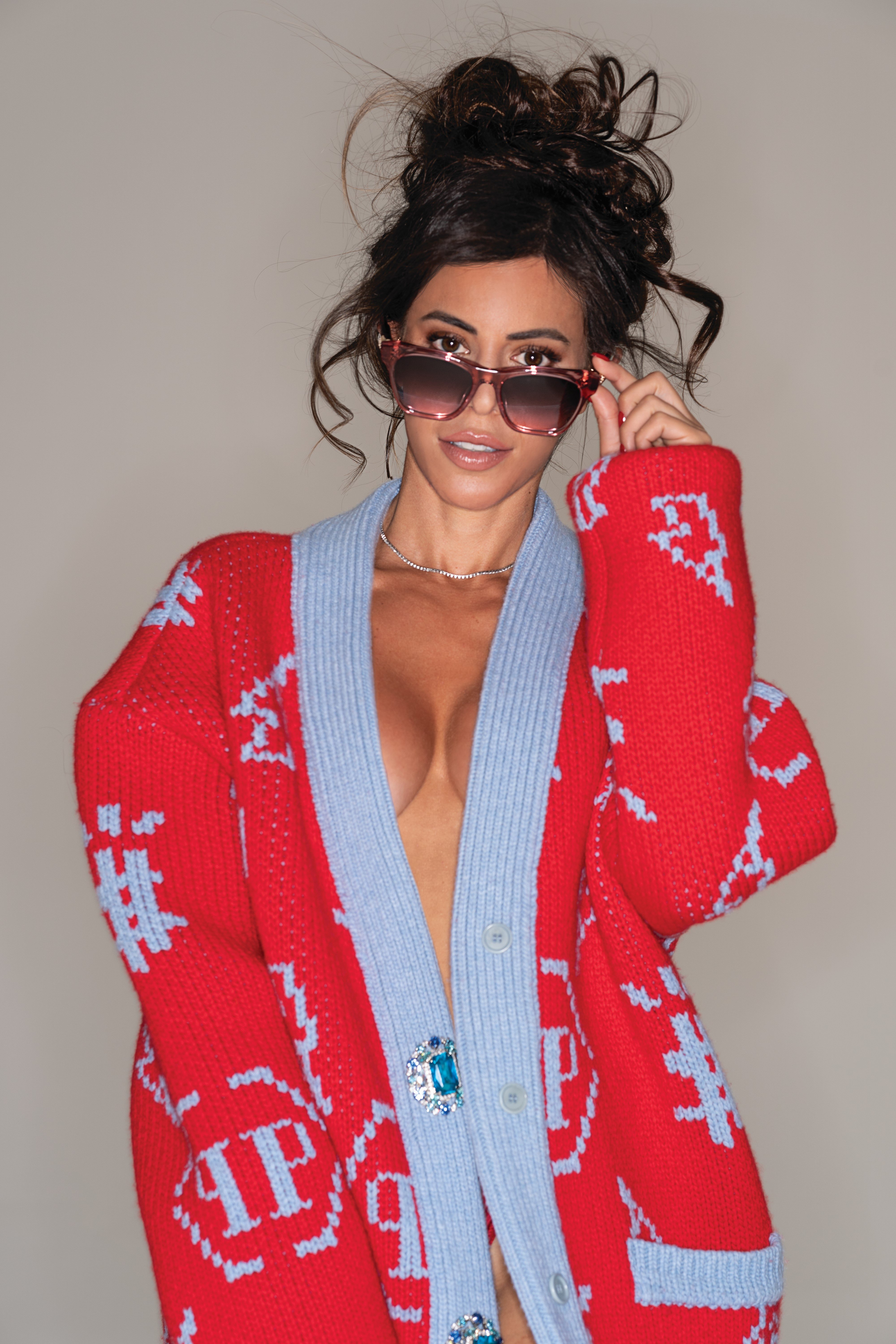 But, let's be real. Despite the glitzy high-profile appearances, blazing a trail isn't exactly a walk in the park. One of the biggest misconceptions about a seemingly glamorous job like hers? It's far from a breeze. "Don't get me wrong, I am super grateful for the people I meet and the places I go and see," she says, "but it's a grind! The exhaustion is real—especially when there's a lot of travel involved and the schedule can be super irregular. Early mornings and late nights." Surprisingly, despite her highly publicized career, she's quite the reserved individual; a far cry from her on-air persona.
"I actually can be a very introverted person! I spend so much time being 'on' that when I have time to myself, I really enjoy being alone or just with those who are close to me in a chill setting. I would take an intimate dinner, or a night on the couch doing a face mask and watching TV over a big party any day. Better yet, give me a good book and a beach and I am happy as a clam."
As Charly's career blazes ahead, she's got her sights set on the next big adventure: family life. With the spotlight still shining bright, she's looking forward to tying the knot and starting a family of her own in the not-so-distant future. "I will say, I am so ready to be married and have kids. I absolutely cannot wait until that day comes," she says.
"It makes me excited to think about." In fact, that's exactly where she sees herself in the next five years: "Married with two or three children, splitting my time between NYC and Florida, and hosting my own show called 'Charly.' I hope by that time I am able to say I genuinely helped to change some lives, and the world for the better."
This article originally appeared in the November/December 2023 issue of Maxim magazine.