There's a 4-Day Sex and Drug Vacation in Colombia That's So Raunchy, Their Promotional Videos Got Taken Down
"A discreet and beautiful environment for men to fulfill their wildest fantasies."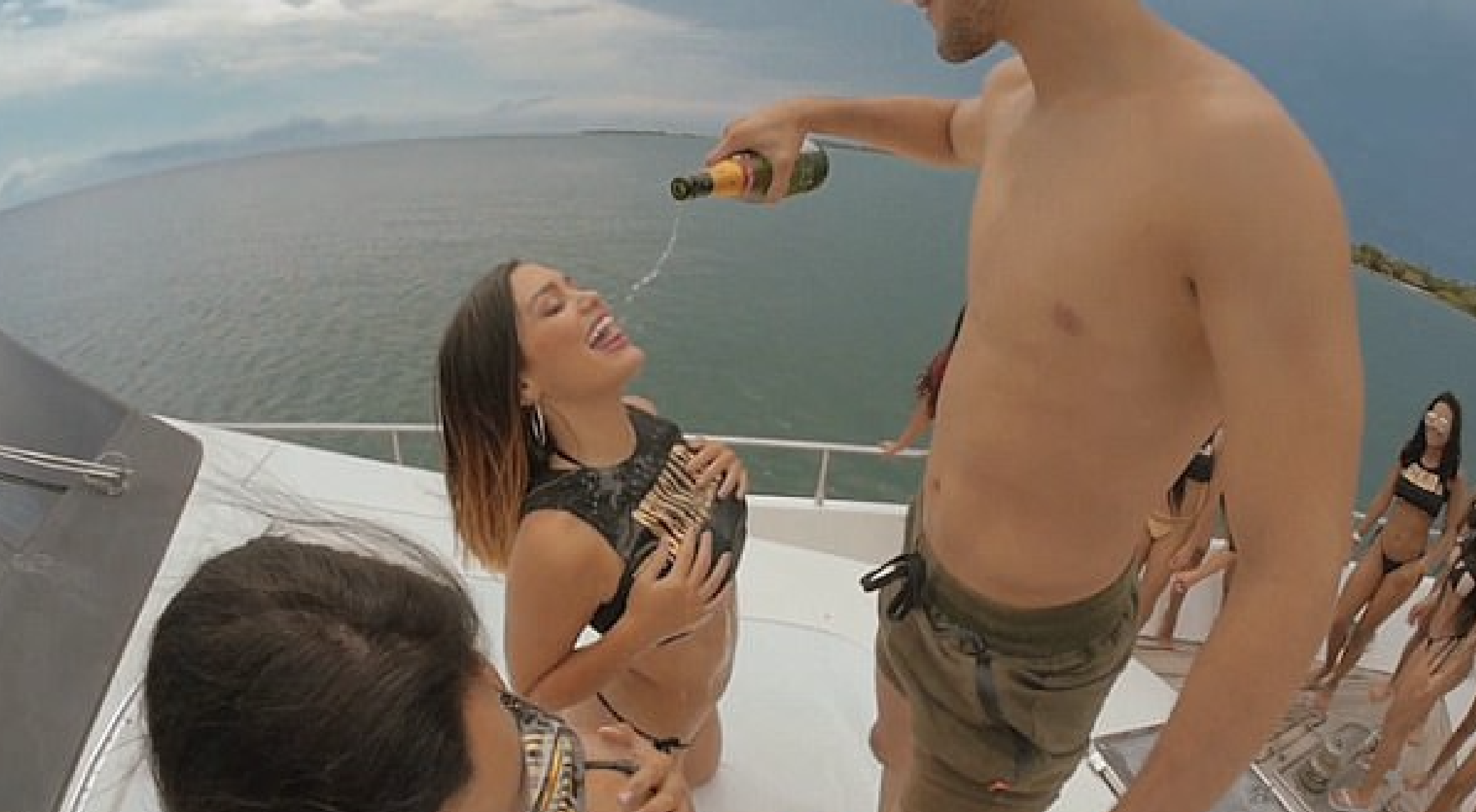 There are a lot of sex-friendly vacation options on this planet (Hello, literal sex resort in Mexico), but some are juuust a touch crazier than others – which isn't always a good thing…or is it?
The excessively raunchy sex vacation in question is a 4-day sex fest called "Sex Island" on a remote private island off the coast of Catagena in Colombia, which is being advertised as a "sex island experience."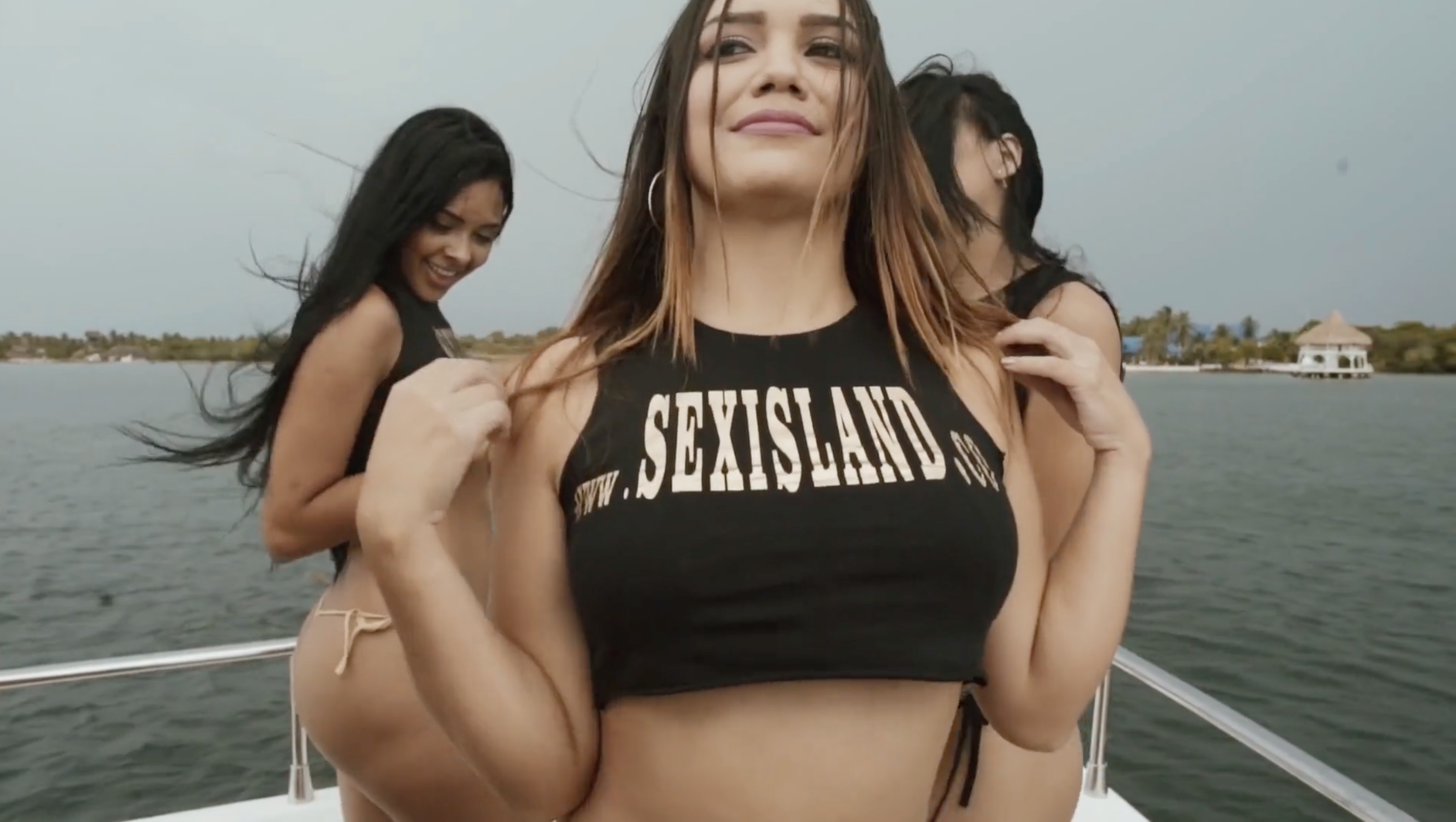 If you're expecting this to be a relatively tame vacation, you're in for a treat. This shit is wild.
The X-rated Colombian retreat is the brainchild of Good Girls Company, and promises 30 lucky guests unlimited alcohol, sex, 60 prostitutes, hard drugs, and transport to and from the airport. Wow, they truly thought of everything. The airport transfer is a very nice touch. 

But sadly, the promotional videos for the sexcation are facing serious backlash and got pulled from YouTube because they're literally too raunchy, and might be breaking the law. 
" tml-render-layout="inline
One of the videos shows a dude getting on a yacht and dancing around with a flock of prostitutes, and then a massive caption flashes across the screen that reads: "Unlimited sex included."
The videos also outline the itinerary for the 4-day vacation, and we learn that the first day includes a wild sex session, the second day offers each guest 30 minutes with 16 prostitutes at the same time, and the third and fourth days feature nonstop partying on a luxury yacht with as much alcohol, women, and probably cocaine that your body can handle.
Daaamn.
These promotional videos got the company into deep shit because even though prostitution isn't illegal in Colombia, pimping totally is, and the videos are basically promoting pimping.
Hm. Pity. 
Anyway, the company website says guests can "Live life as you always imagined," and that this wild vacation is "A discreet and beautiful environment for men to fulfill their wildest fantasies." Word.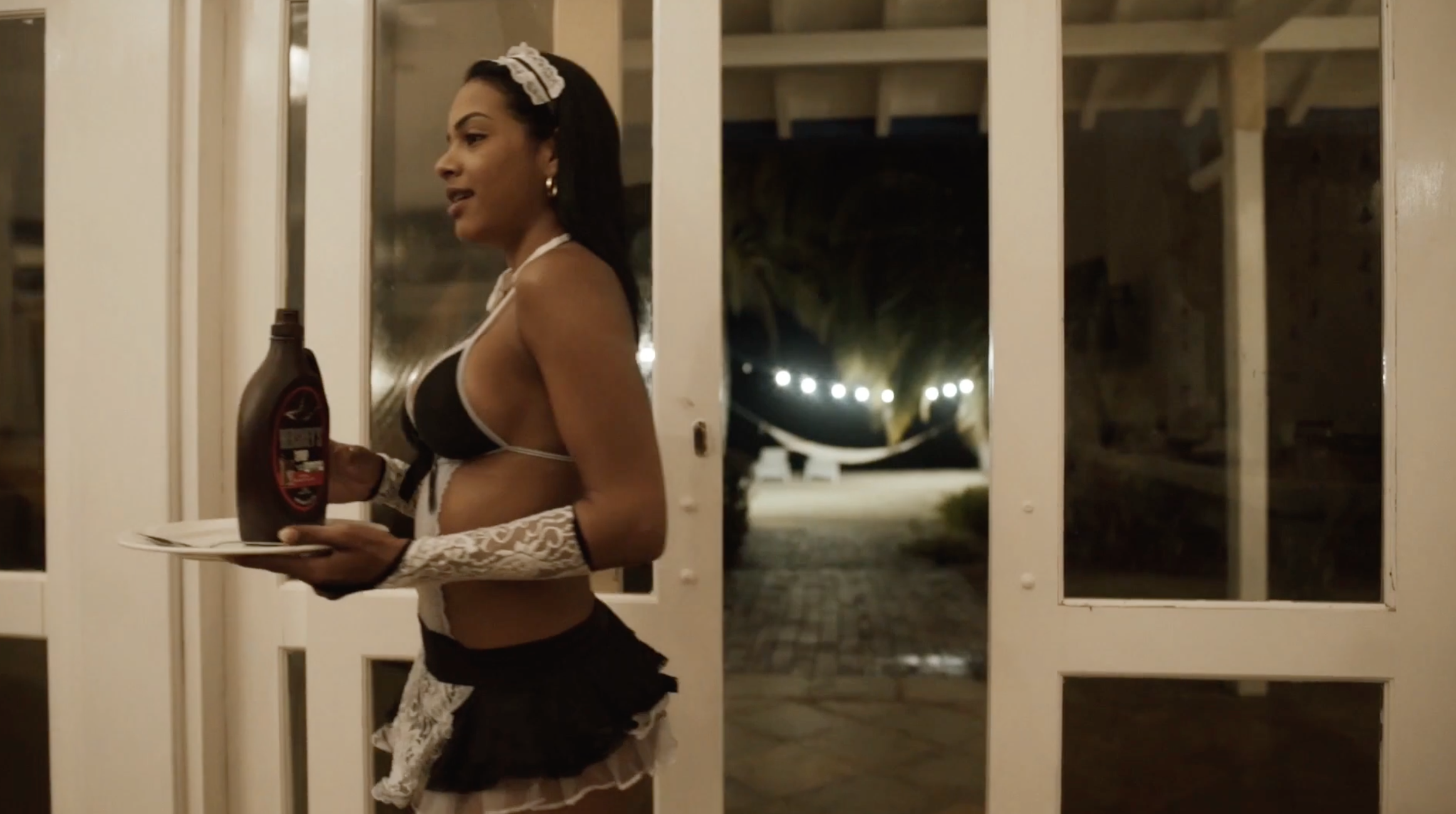 Interested? You better act fast! There are only 12 spots left as of right now, and one of them can be yours for just $5,000.
H/T: Mirror