'Death Wish' Coffee Just Recalled Its Cold Brew Because It Can Literally Kill You
Don't drink this coffee unless you actually do want to die.
(Photo: Miramax)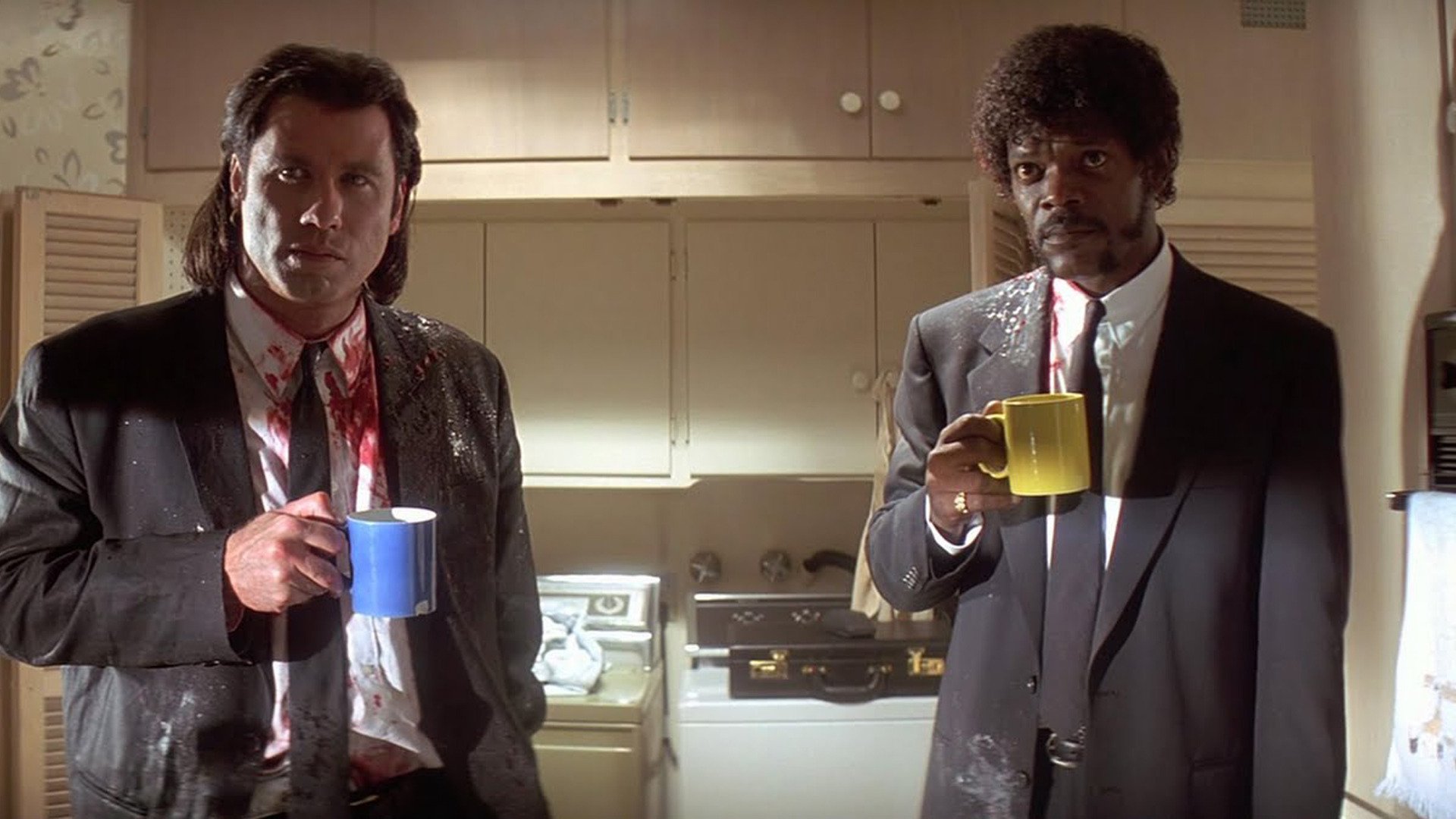 Caffeine junkies may have heard of an insanely strong coffee called Death Wish. It claims to be the strongest coffee in the world.
"We've crafted Death Wish Coffee, the world's strongest coffee, using carefully selected, perfectly roasted coffee beans to produce a bold, highly caffeinated coffee blend," the company's website reads.
While that sounds like a lot of fun if you enjoy caffeinating yourself to the point of hearing colors, the FDA just recalled their 11-ounce Death Wish Nitro Cold Brew, because they're afraid people might actually die from it.
The recall isn't because the coffee is so strong it might make your heart explode. It was determined that the way the coffee is brewed could foster botulin. Properly used that's the toxin that smooths wrinkled foreheads. Otherwise it gives you botulism, a.k.a. food poisoning.
" tml-render-layout="inline
Nobody has actually gotten sick or died from drinking the cold brew yet, but botulism can be serious, so the FDA isn't taking any chances.
Since the recall, the company completely stopped making its Nitro Cold Brew "until an additional step in the manufacturing process is made," the CDC says.
The founder and owner of Death Wish, Mike Brown, apologized for the tainted coffee, and said: "Our customers' safety is of paramount importance and Death Wish Coffee is taking this significant, proactive step to ensure that the highest quality, safest, and of course, strongest Coffee products we produce are of industry-exceeding standards."
So, in case you bought a can or two of Death Wish Nitro Cold Brew, either throw it away or return it, or else you might end up with a horrible case of the shits. 
Or you might die. One of the two. Maybe both.