Drones Are Dropping Dystopian Films Like 'Mad Max: Fury Road' Into North Korea
The Hollywood-inspired drone drop hopes to spark democracy in the Hermit Kingdom.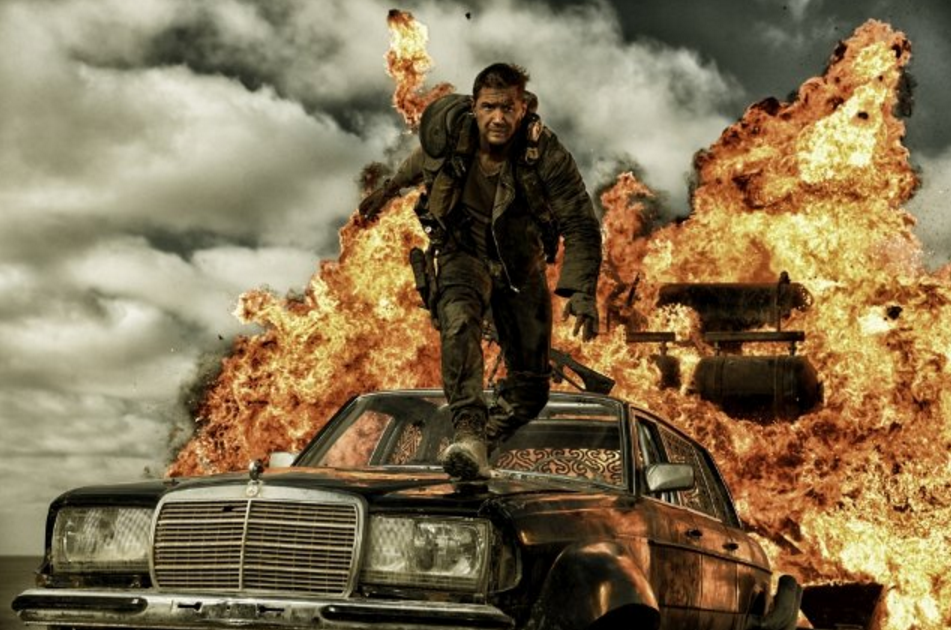 Since 2011, an escapee from North Korea's prison camps named Kwan Jung-il has been working through his organization No Chain to bring provocative Western entertainment to the culturally isolated people of his hellish former home. They've been delivering media with balloons, but that's about to change.
Now, No Chain is using the increasingly ubiquitous technology of helicopter drones to drop cinematic tales of the oppressed and mistreated into the communist state. 
Speaking with Express UK, Jung-il said: 
"Dystopian films are very popular among North Koreans, films like The Hunger Games and Mad Max. James Bond films are also popular."
In 2014, the organization sent copies of Seth Rogen's controversial North Korean satire The Interview into the country. In the last year, they've also been able to send 1000 USB drives across theNorth Korean border from various undisclosed locations.  
Jung-il is putting himself in obvious danger by running such a risky operation. As someone who was persecuted, tortured and imprisoned by the cruel regime, he does so with the hope that bringing banned media to North Korea's people will help instigate a revolution. 
He told Express UK that No Chains is doing this "because people in North Korea are living without human rights."
North Koreans, said Jung-il, "do not know the life they are living is a life of oppression…  No amount of government control can stop the desire to know more about the world. Real change is going to come and it is going to come soon."