President of Mexico: El Chapo Has Been Captured
At least it wasn't his daughter's pet monkey's fault.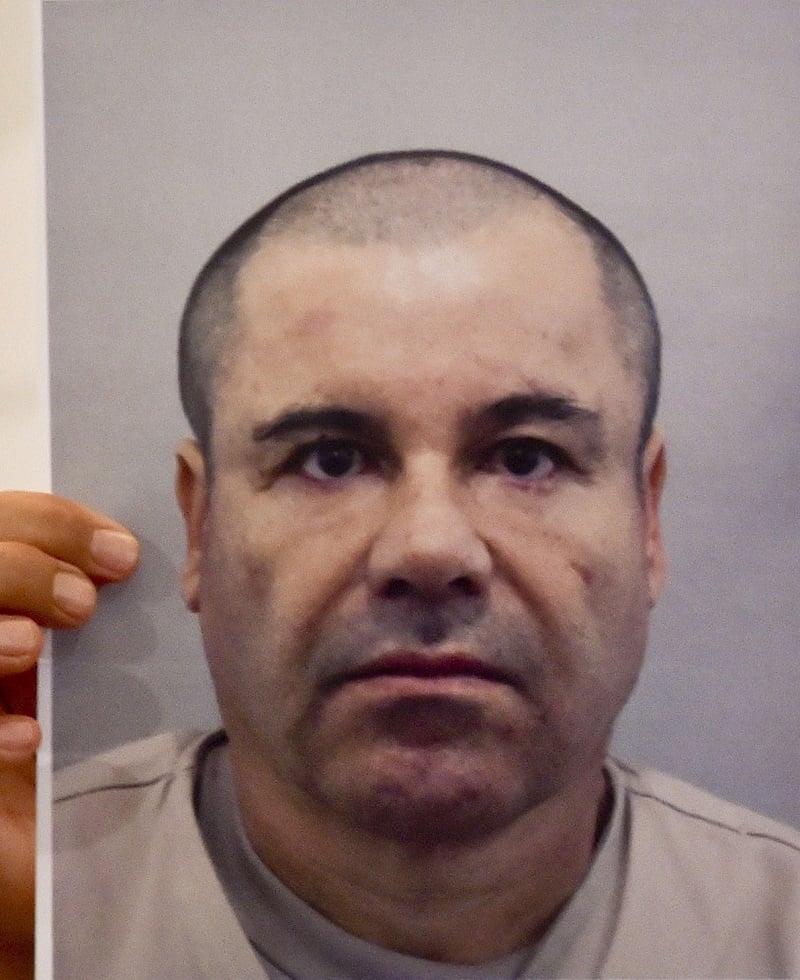 Mexican president Enrique Peña Nieto announced Friday that Joaquin "El Chapo" Guzman had been arrested. 
"Mission accomplished: We have him," Peña Nieto tweeted. "I want to inform all Mexicans that Joaquin Guzman Loera has been arrested."
Misión cumplida: lo tenemos. Quiero informar a los mexicanos que Joaquín Guzmán Loera ha sido detenido.

— Enrique Peña Nieto (@EPN) January 8, 2016
" tml-render-layout="inline
The Sinaloa Cartel drug lord made a flashy underground escape from one of Mexico's most secure prisons in the summer of 2015. He has been on the move for the past sixth months, continually eluding Mexican authorities in spite of close shaves that included near-arrest while chasing his daughter's pet monkey.
Speaking anonymously, an official told the Associated Press that "Guzman was apprehended after a shootout with Mexican marines" in Los Mochis. The millionaire kingpin was apprehended at home—Los Mochis is in the state of Sinaloa.

The Mexican Navy said that five suspects died in the shootout in Los Mochis, but six were taken into custody, according to the AP. Among the arms in El Chapo's hideout: "a rocket-propelled grenade launcher."
Reuters reports that Guzman could face a quick extradition to the U.S., where he's wanted on charges including money laundering and cocaine smuggling. Mexico's Attorney General's office said after Guzman's escape in July that the government had approved an order to extradite him upon capture.
We will update this story as we learn new details.