Listen To Elon Musk's Surprise Rap Song 'RIP Harambe'
"RIP Harambe/Sippin' on some Bombay/We on our way to heaven/Amen, Amen."
Getty Images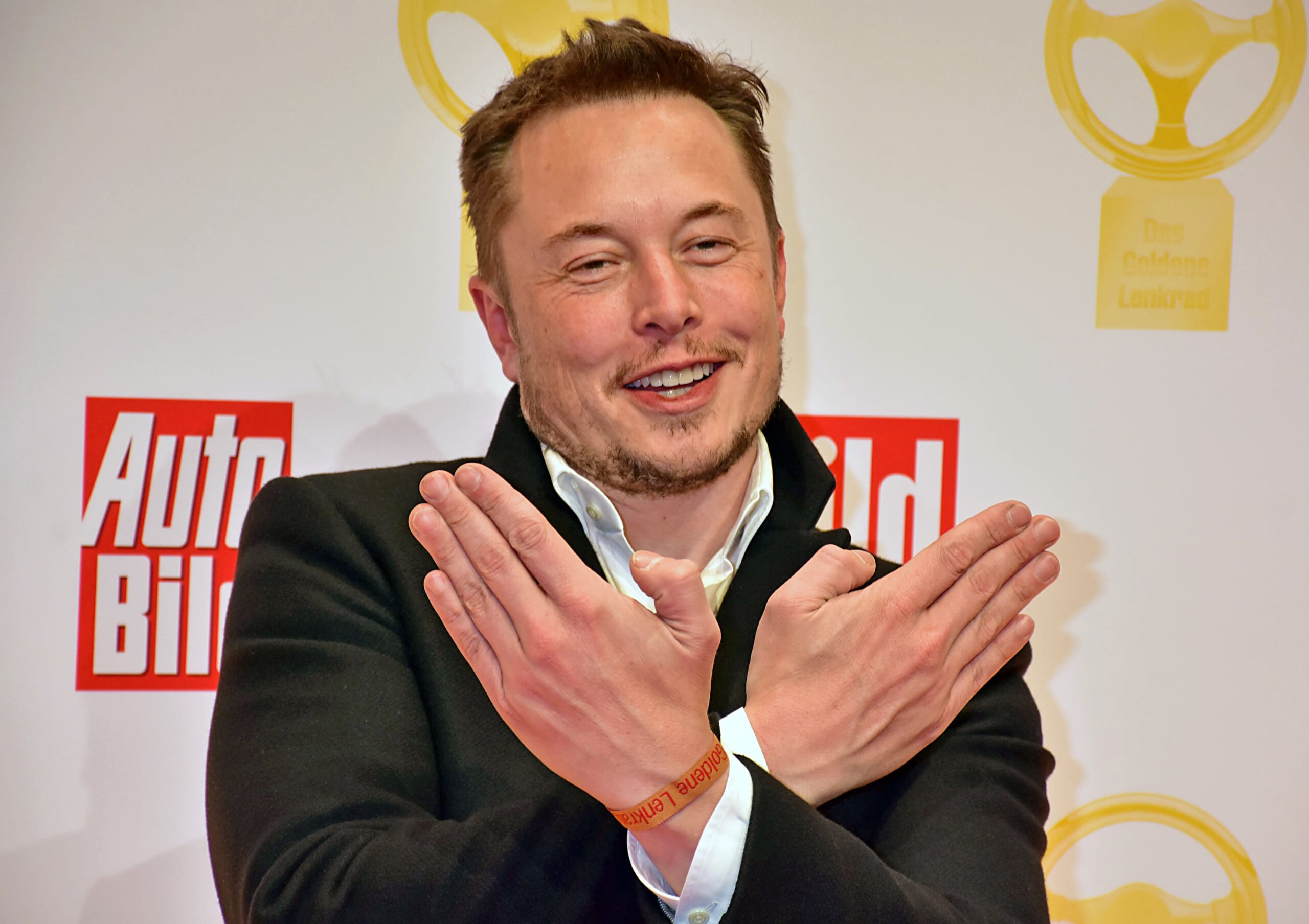 Billionaire Tesla CEO Elon Musk decided to drop a heavily Autotuned single called RIP Harambe on SoundCloud over the weekend, and it's already been streamed over 900,000 times. You can listen to it here:
" tml-embed-width="100%" tml-embed-height="300″ tml-render-layout="inline
The surprise track is a tribute to our deceased homie Harambe — the much-eulogized gorilla who led to the creation of countless memes after he was tragically killed in the Cincinnati Zoo in 2016 after a three-year old child fell inside of his enclosure. 
While we're unsure if it's Musk himself singing, one thing is for certain: The song is either pure fire, or it's the second worst thing to happen to Harambe. Actually, maybe it's both.
Either way, it's probably the wackiest Musk stunt since he got in hot water for smoking weed on Joe Rogan's podcast. 
Clearly, Musk is very proud of his homage to Harambe, because he then tweeted: "This might be my finest work."
"I'm disappointed that my record label failed," he added.
I'm disappointed that my record label failed

— Elon Musk (@elonmusk) March 30, 2019
Here are the lyrics:
RIP Harambe,
Sippin' on some Bombay,
We on our way to heaven,
Amen, Amen.
RIP Harambe,
Smoking on some strong hay,
In the gorilla zoo,
And we thinking about you.
All we ever do,
Thinkin' about you.
We back at the zoo, man,
Thinkin' about you, man.
Where my gorillas at?
We miss you.
We really, really miss you,
Harambe.
#NeverForget.