Woman Stopped From Bringing 'Emotional Support' Peacock Onto an Airplane
"Dexter" has his own Instagram account, of course.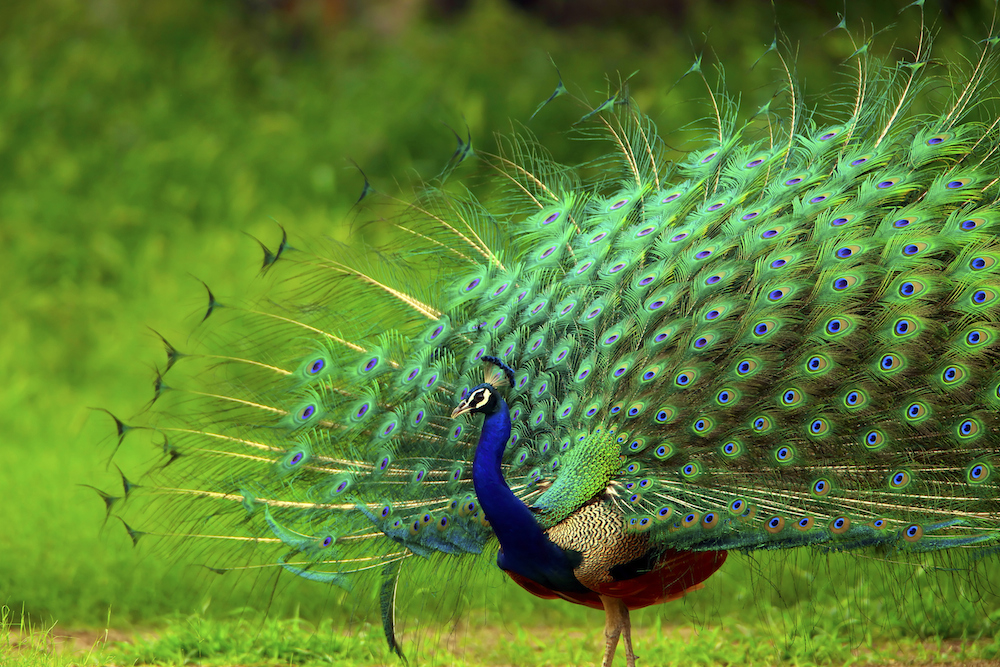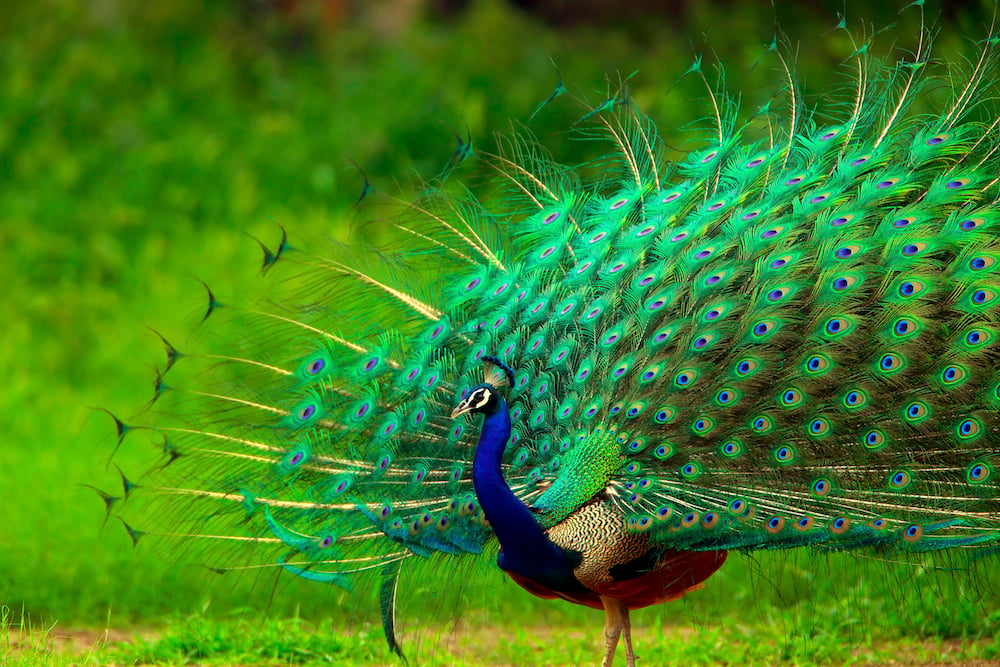 Injustice struck Newark Liberty International Airport when a woman was barred from bringing her "emotional-support peacock" onto a United Airlines flight to Los Angeles.
Airlines are cool with some passengers bringing on "therapy animals" to help cope with emotional and psychiatric disorders, within reason. 
The woman was told her peacock, Dexter, exceeded weight and height limits. She then attempted to buy the bird his own ticket, but no dice!
Images surfaced online of the peacock chilling in baggage claim after the owner decided to fuck it and just drive to Los Angeles instead.
Maybe United Airlines would have acted differently had they realized Dexter was a recognizable Instagram star to so many in New York City.
His Instagram account, Dexter The Peacock, details his enviable life with his artist owner, Ventiko, in the bohemian Bushwick neighborhood of Brooklyn.
Dexter has over 6,700 followers and even dabbles in modeling, having appeared in artsy nude shoots staged by Ventiko. 
Ventiko bought the peacock in 2015 for an art installation in Miami, but she brought him back to Bushwick after she could not find a trustworthy place to donate him. He's been a city bird ever since and loving it.
Dexter last posted from Oklahoma, meaning he and Ventiko are now over halfway to Los Angeles. 
Let's hope his trip back to New York doesn't ruffle any feathers.