Couple Celebrates Walmart Engagement By Stealing Sex Toys
It's like a modern fairytale.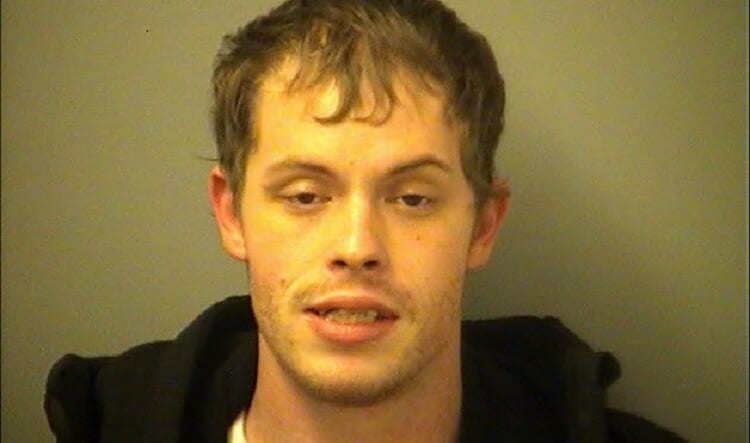 Mr. William Cornelius Jr. and his unnamed fiancee are pleased to announce their engagement. 
The happy couple were betrothed Dec. 30, 2015 in a Bay City, Michigan Walmart. According to the Bay County Sheriff's Department, the future Mr. and Mrs. Cornelius celebrated their impending nuptials by a lighthearted shoplifting trip at the lovely Bay City Mall. 
Mlive reported on the festivities:
About 6:14 p.m. Wednesday, Dec. 30, Bay County sheriff's deputies responded to the Spencer's Gifts store inside the Bay City Mall at 4101 E. Wilder Road in Bangor Township for a shoplifting complaint involving a man and a woman. Both suspects fled the area prior to deputies' arrival, but deputies found the woman walking between Bob Evans and Taco Bell, followed by a Spencer's employee, court records show.  
Once the deputies made contact with the blushing bride-to-be, they reportedly found a lovely pair of gold earrings and an enchanting silver necklace with a star pendant. 
The woman who will one day be joined in wedded bliss with the 25-year-old Cornelius was happy to inform the deputies that the two certainly had not stolen the nearly $81 collection of items from Spencer's that included a watch, edible thong, sex toy, panties, or sex candy. She and her beloved were simply at the mall to shop and take in a movie at the fine Goodrich Bay City 10 Theater, with its "plush stadium seats!"
She was surely telling the truth, since Mlive reported the merchandise was found on Cornelius, who allegedly told police the giddy shopping trip to Spencer's was a result of feeling "brash" from taking a strong prescription pain reliever.
Cornelius then told the deputies how he had just declared his undying love at Walmart. The store staff there confirmed his story, indicating he'd had a customer service rep read his proposal over the big box store's PA system. Walmart staff also showed the deputies footage of the moment the happy couple embraced to the applause of customers who'd witnessed the scene. The joyful future groom purchased his love a fine Walmart engagement ring for the princely sum of $29.62. 
Cornelius will appear in court on Jan. 29. The happy couple has not yet set a wedding date.