An Ex-Army Ranger Landed a Date With a Gorgeous Model Thanks to a Truly Hilarious Invitation
You're the man, Ned.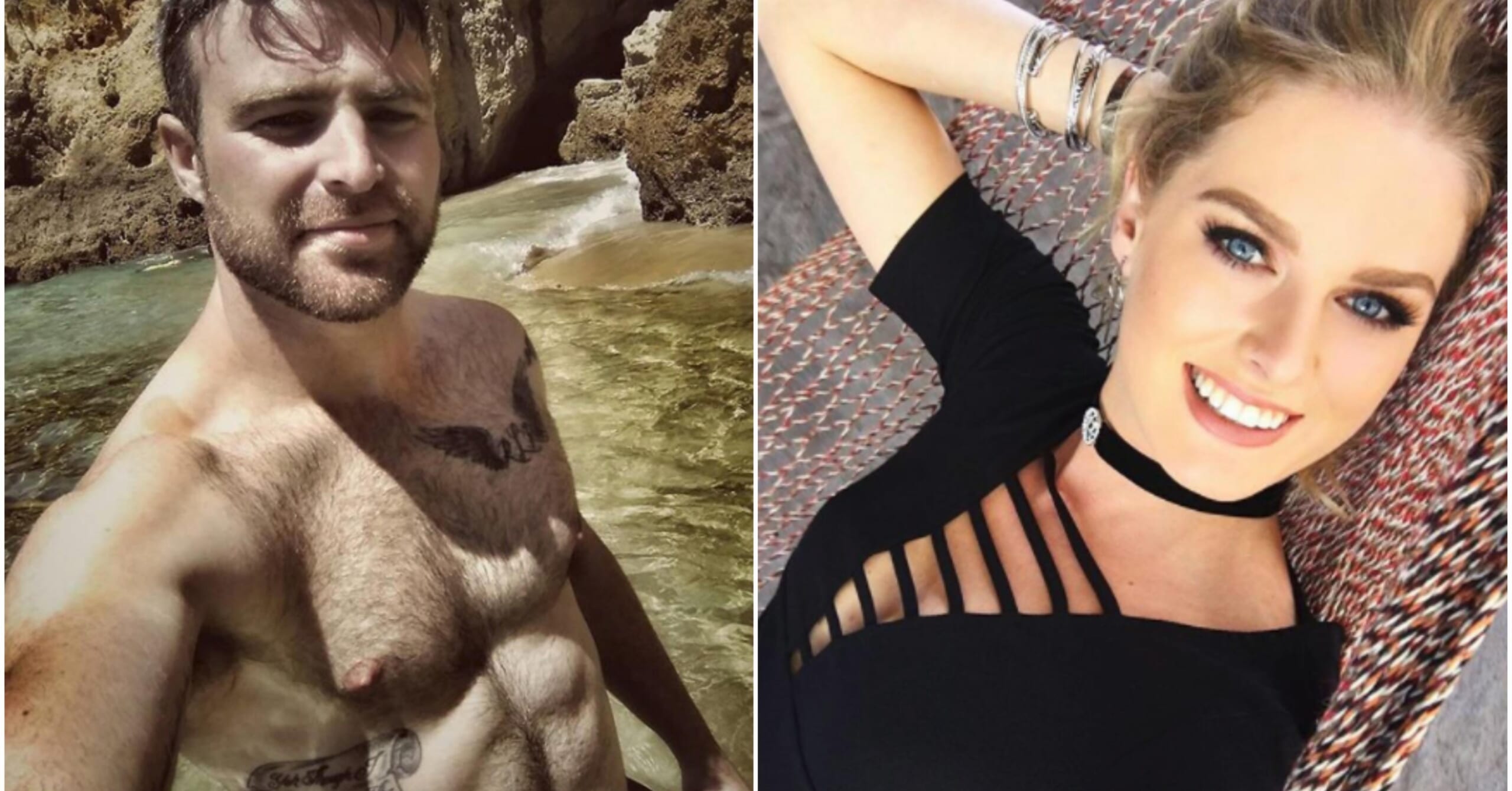 Left: Instagram/@nedbathandbeyond
A former Army Ranger and current Columbia University student scored big with a tongue-in-cheek flyer that landed him a hot date.  
When it came time for Ned to attend his fraternity's formal, he didn't haphazardly send DMs to every Tinder match. 
https://www.instagram.com/p/909fFnI0kF
"I feel like Tinder is based so much based on pictures, and you're not given a fair shot," he told the New York Post. I don't think it was good for my self-esteem," he says. 
Instead, he created one of funniest goddamn social media "profiles" we've ever seen.  
https://www.instagram.com/p/BcUwpjSAvZn
Advertising himself as a 28-year-old college student who's "incapable of adulting" but "slightly endowed with a big heart," he strategically hung physical fliers targeted at "struggling models" in trendy Manhattan neighborhoods. 
The promise of a complimentary Uber ride was the cherry on top of the Ned sundae. 
It worked. Twenty-five-year-old model Anna Besedina told the Post she was instantly intrigued.  
"I just thought it was one of the funniest things I've seen," Besedina tells the Post. "Who would do something this ridiculous? I had to find out more about him."  
She and Ned then met at a bar to test the waters. 
"I thought, 'Oh, shit, she's attractive' — [and] sort of out of my league, which is the story of my life," Ned said. 
https://www.instagram.com/p/BcqCYdwBjRK
After a successful first outing, the two attended his frat's event. The New York Post has further details regarding their magical night: 
After a round of drinks, the couple hopped onto a party bus to the formal, which took place at Cantina Rooftop in Hell's Kitchen. They chatted and danced the night away.

When the party wrapped up, Ned called Besedina an Uber, as promised. Their date concluded with a hug.

Though they're still in touch, Besedina played it coy when The Post asked about a next date with Ned.

"We'll see!" Besedina says.
You're the man, Ned. 
https://www.instagram.com/p/BJLXvCLAHXl