Facebook Will Now Allow You to 'Unsend' Messages, Next-Day You Rejoices
You'll be glad to have this feature after a late night of drunken Facebooking.
Facebook got caught being shady against late last week. 
After a report in TechCrunch, the social media giant admitted that its top executives, including CEO Mark Zuckerberg, can delete, or "unsend," messages that have already landed in another user's inbox. TechCrunch's Josh Constine explained the problem with this:
However, Facebook never publicly disclosed the removal of messages from users' inboxes, nor privately informed the recipients. That raises the question of whether this was a breach of user trust. 
So how has Facebook responded? By apologizing and pledging to roll out the same feature for everyone. Until you and I and your great-aunt can "unsend" messages, the company's executives will be barred from using the feature.
"We have discussed this feature several times. And people using our secret message feature in the encrypted version of Messenger have the ability to set a timer — and have their messages automatically deleted," a Facebook spokesperson said in a statement. "We will now be making a broader delete message feature available. This may take some time. And until this feature is ready, we will no longer be deleting any executives' messages. We should have done this sooner — and we're sorry that we did not."
It's not entirely clear how the new feature will work, but it will likely function similarly to timer available within Facebook's "secret conversations." This allows users to set a timer for the life of a message. When the timer goes off, the message is deleted from the inboxes of both the sender and recipient.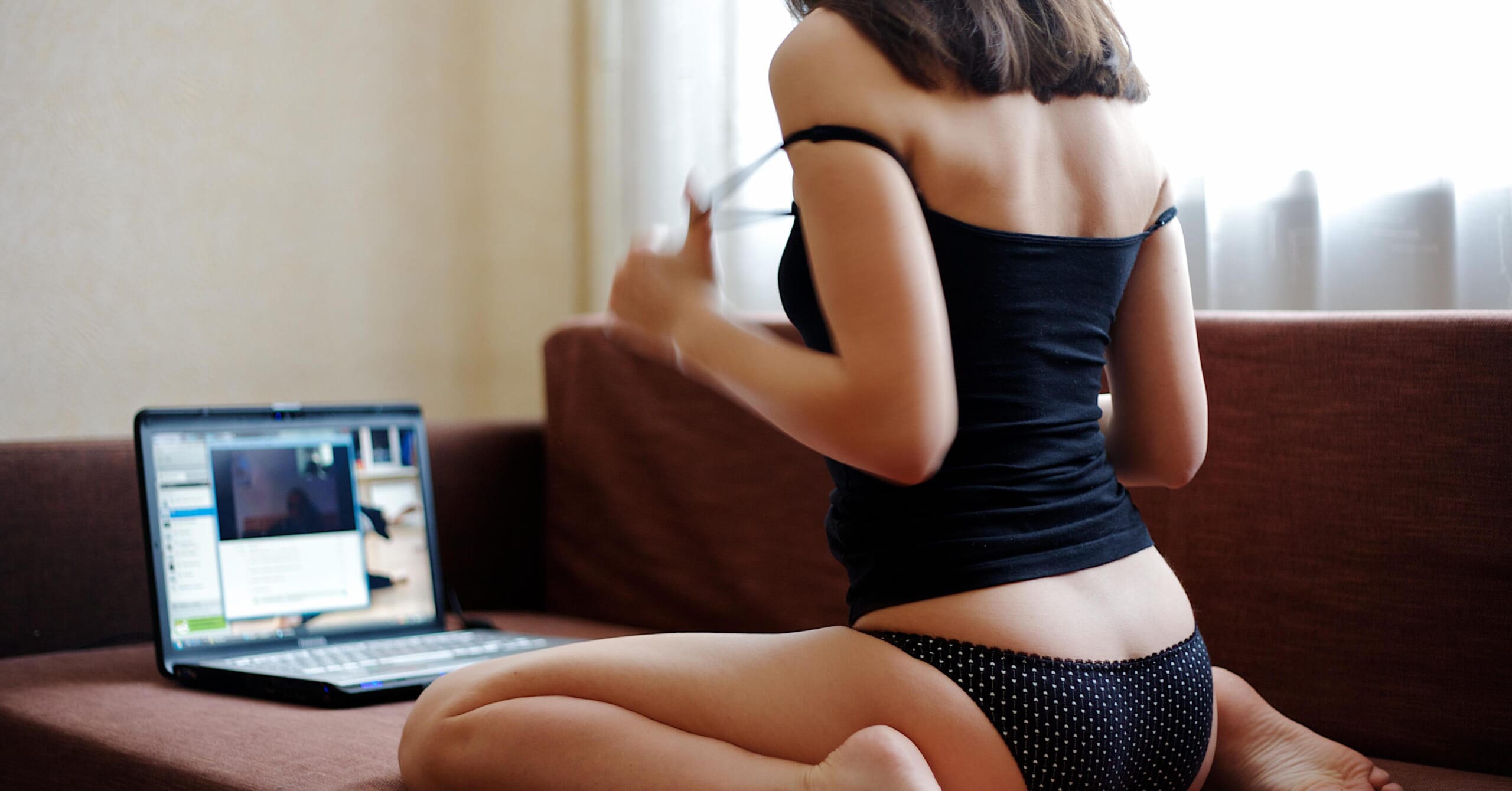 But there are still al lot of unanswered questions here. For example, would the timer have to be activated at the same time the message is sent? If so, it might not help getting rid of drunk messages fired off at 2am. Rarely are those kinds of bad decisions proceeded by the foresight to set a self-destruct timer.  
Still, users will likely welcome this new feature, even if its roll out is coming only because Facebook was caught with its pants down. It's pretty clear that there was little intention to make the "unsend" feature universal, until TechCrunch reported that it was being used by the top brass.