Here's Why Facebook Wants You to Send Them Your Nudes
It's not 'cause Mark Zuckerberg's a perv.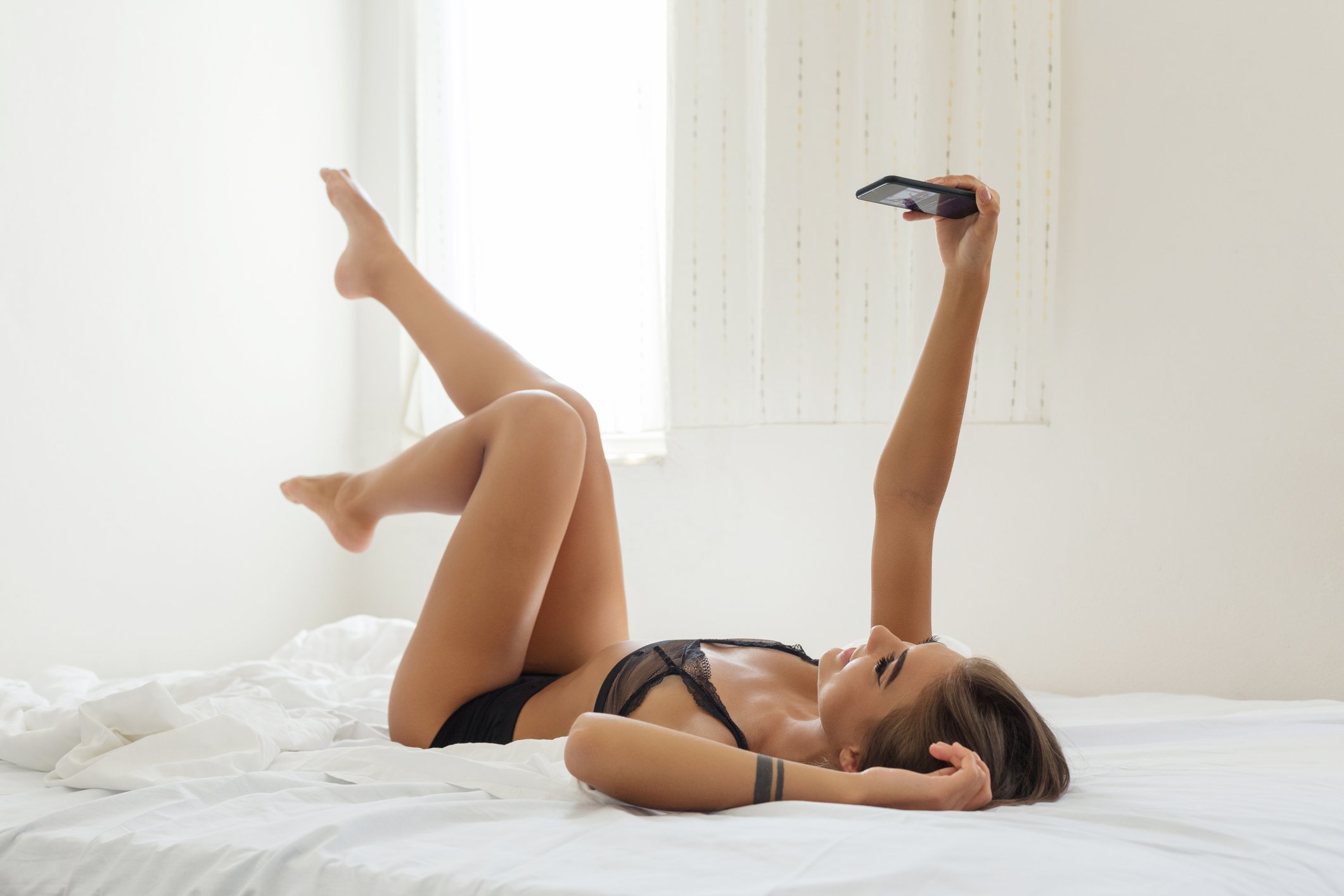 Last Wednesday, the Australian Broadcasting Corporation made a major announcement that Facebook was testing a new system to combat revenge porn, which is great, considering revenge porn is a serious problem and ruins lives…but wait 'til you hear what the new system is.
To try and stop nudes from being leaked on social media, Facebook is asking users to send in their nudes using Facebook Messenger, and once the image enters the system, artificial intelligence is going to analyze your naughty bits and create a digital fingerprint of the picture, and then stop it from being uploaded anywhere else on the site.
Okay…one part of me thinks this is a great idea, and a fantastic way to be proactive, because you're working to stop something from happening before it actually does.
On the other hand, I also think this is a godawful idea that's just begging to collapse in on itself, because you're literally uploading your nudes to Facebook voluntarily, and just one little hack, and your life is over. Well, kinda.
"They're not storing the image, they're storing the link and using artificial intelligence and other photo-matching technologies. So if somebody tried to upload that same image, which would have the same digital footprint or hash value, it will be prevented from being uploaded," Australian e-Safety Commissioner, Julie Inman Grant, told ABC, attempting to assure everyone that it's perfectly safe to upload your intimate pictures to Facebook.
"It would be like sending yourself your image in email, but obviously this is a much safer, secure end-to-end way of sending the image without sending it through the ether."
"The safety and well-being of the Facebook community is our top priority," adds Antigone Davis, Facebook's head of global safety.
"As part of our continued efforts to better detect and remove content that violates our community standards, we're using image matching technology to prevent non-consensual intimate images from being shared on Facebook, Instagram, Facebook Groups and Messenger."
However, even if this new system does work and it manages to stop petty people from uploading your private pictures on Facebook-owned social media, it won't stop them from uploading your pictures elsewhere…plus, you'd need to upload alllll of your nudes for this to work.
That said, is this new system worth it? Probably not. But good for Facebook for coming up with this ingenious new system.
H/T: Men's Health