U.S. Soldiers Just Absolutely Annihilated ISIS Thugs Who Attacked Military Base in Iraq
They definitely had it coming.
Photo: Getty Images
Four ISIS militants were killed in a spectacularly botched suicide bombing attack on a U.S. military base in Hawija, Iraq over the weekend. Real Clear Defense has further details: 
The US-led coalition says several Islamic State suicide bombers have attacked one of its bases in northern Iraq, without causing any Iraqi or foreign casualties.

U.S. Army Col. Ryan Dillon, the coalition spokesman, says all the attackers were killed. According to reports the militants "detonated themselves once they realized they could no longer advance on the military base".
Failed #ISIS attack on Coalition base near Hawija last night. 1 Premature SVEST detonation +2 shot dead. No friendly casualties #defeatDaesh

— OIR Spokesperson (@OIRSpox) September 17, 2017
The news comes just days after over 80 people were killed by ISIS suicide bombers and shooters at a restaurant and checkpoint near Baghdad.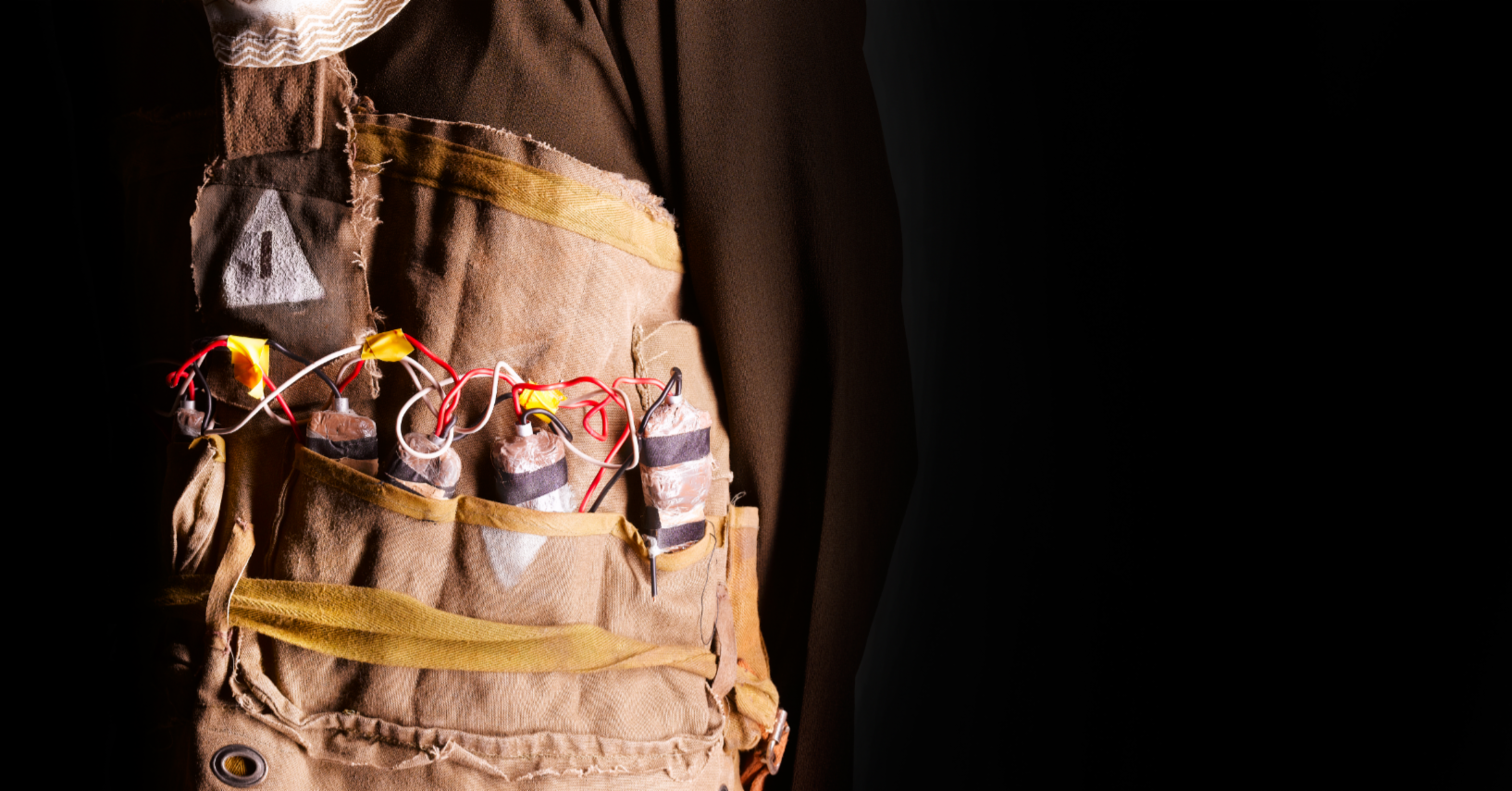 The Islamic State has also claimed responsibility for attack at Parsons Green train station in London, which left 30 passengers injured after an improvised explosive device was detonated. 
However, anti-terror police in the UK have yet to find evidence of that connection. 
h/t: The Daily Caller