Google's April Fools' Prank Got People Fired
No joke.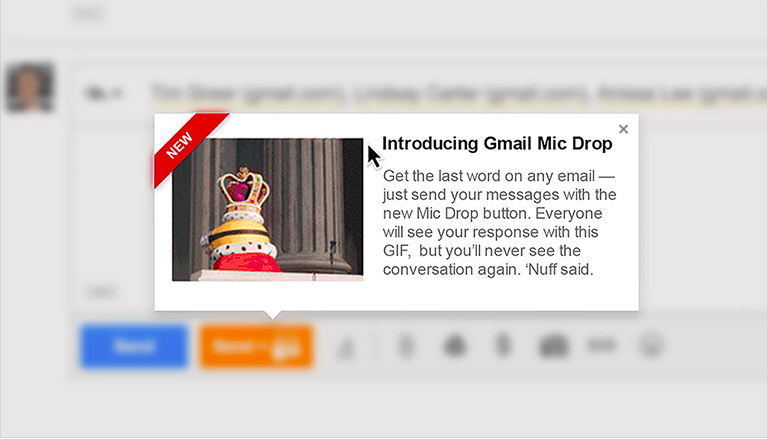 Being fired on April Fools' Day for unintentionally pulling a prank on your boss sounds like the opposite of fun or funny.
Just hours after Google added a "Mic Drop" button to Gmail—featuring a mic-dropping minion GIF that can be sent to recipients—the company had to retract the feature after multiple hostile complaints on its blog.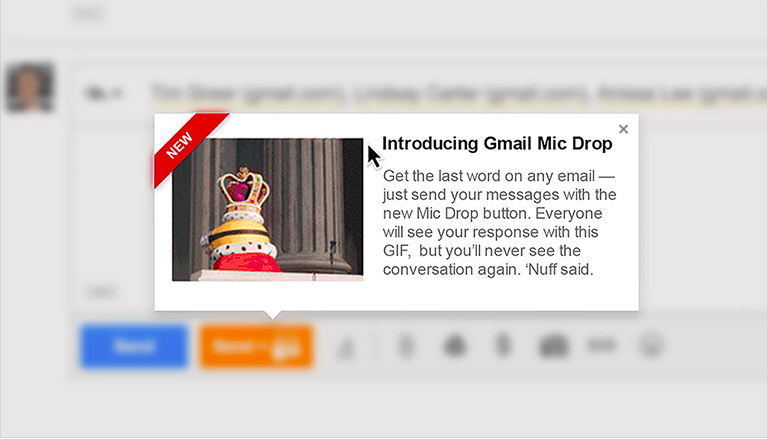 Note to self: don't sent anything important in Gmail today, because of the stupid mic drop button.

— Nanci (@nancipants) April 1, 2016
" tml-render-layout="inline
"Thanks to Mic Drop I just lost my job. I am a writer and had a deadline to meet. I sent my articles to my boss and never heard back from her," Allan Pashby posted on the blog. "My boss took offense to the Mic Drop animation and assumed that I didn't reply to her because I thought her input was petty (hence the Mic Drop)."
This woman sent a prayer request to 50 friends and family. After realizing what she sent: "I was mortified." pic.twitter.com/ObyPMpJ94M

— Andy Baio (@waxpancake) April 1, 2016
" tml-render-layout="inline
In a wake of complaints the search giant apologized in a statement which said in part, "Well, it looks like we pranked ourselves this year."
h/t CNN