There's a Class at Harvard Called 'Anal Sex 101,' Because Education is Important
"It's all about practice, practice, practice."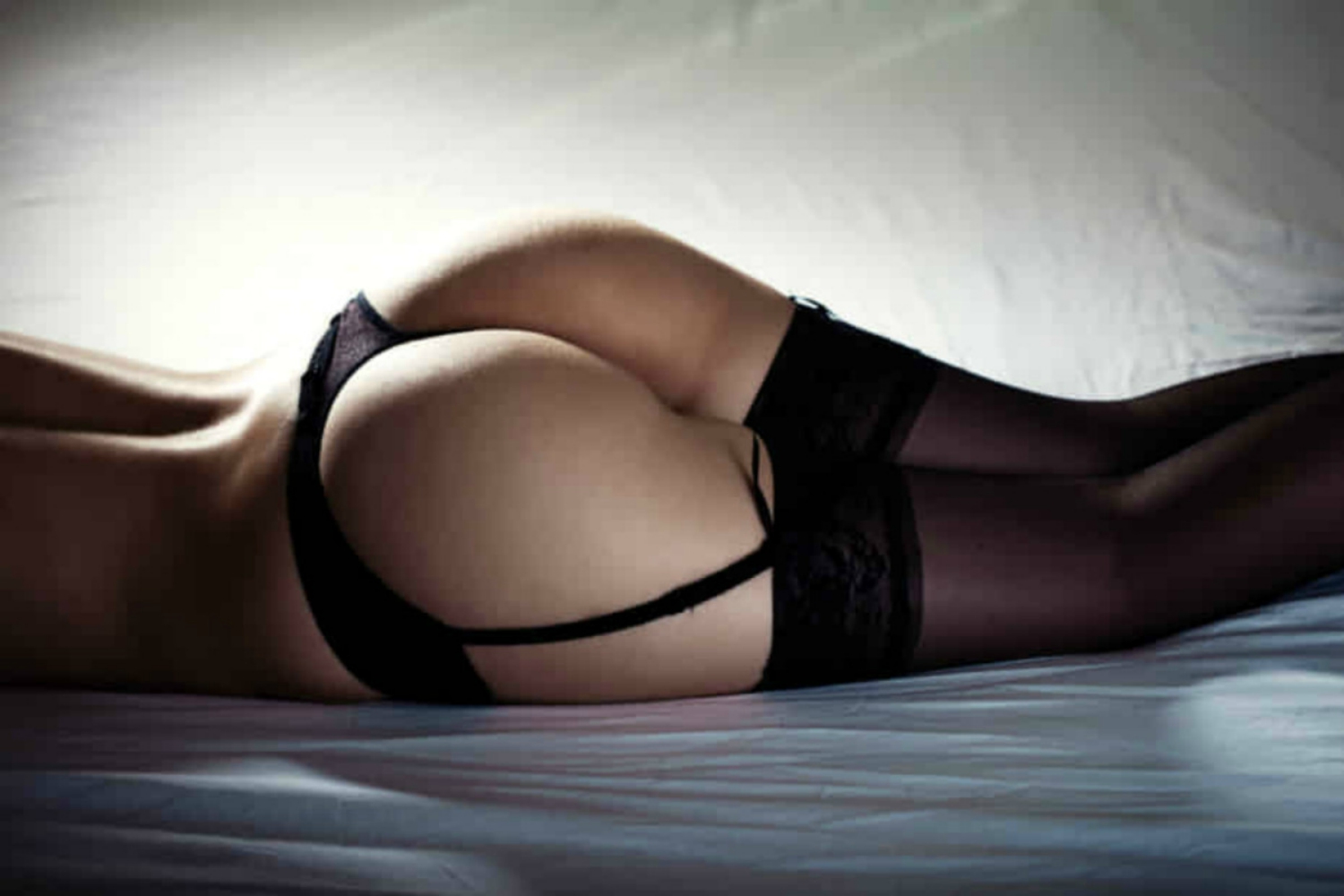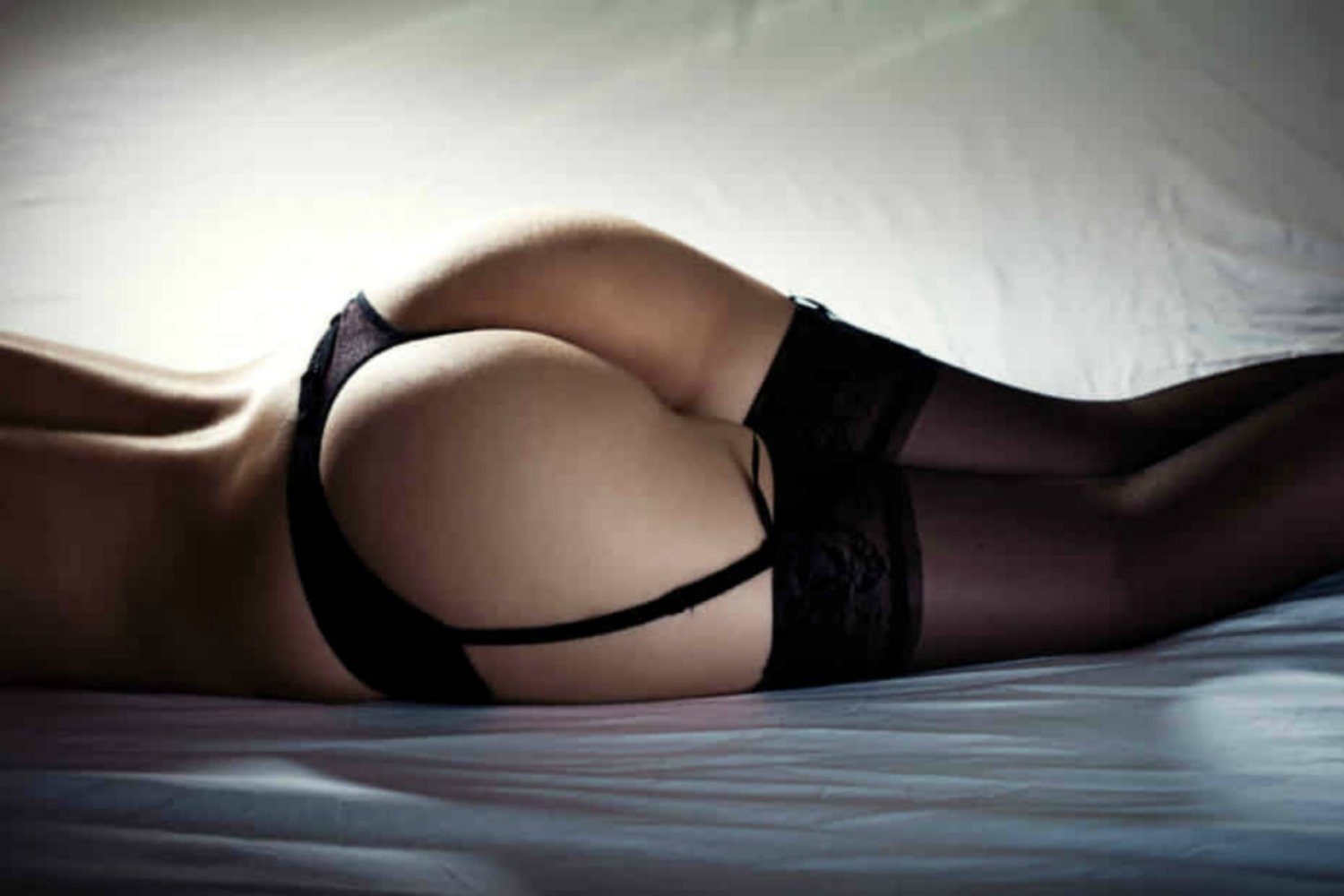 Harvard University, one of the eight prestigious Ivy League schools, is currently hosting its annual "Sex Week," where some of the smartest college students in the world will participate in a "week of programming that is interdisciplinary, thought-provoking, scholastic, innovative and applicable to student experiences in order to promote a holistic understanding of sex and sexuality."
Nice. Other schools just put condoms in the bathroom and leave you to it.
As part of their Sex Week, Harvard hosted a very informative class on Tuesday to teach its bright, young pupils all about butt stuff, in a class called "What What in the Butt: Anal Sex 101."
"The butthole is the great sexual equalizer. All humans have a butthole," Harvard's resident anal instructor, Natasha, reportedly told her class.
"It's all about practice, practice, practice," she advised, encouraging students to become erudite scholars in the science of buttsex through repeated implementation, if you know what I mean.
In the class, students on the receiving end were taught how to relax their asses for easy entry, and butt plugs were passed around for "education."
Carol Queen, a staff sexologist at Good Vibrations, a sex store in Brookline, Massachusetts, told Huffington Post:
We were especially glad that the Harvard students who arranged this year's Sex Week programming wanted to cover anal play, because this is a sexual topic that many people are curious about and interested in, but which must be engaged in with a level of knowledge that is part of very few sex ed classes.

Doing it wrong, as so many people do, can lead to big problems: from pain and discomfort all the way to sexually transmitted infections.

Anal play isn't everyone's cup of tea, but it is far more common than many people realize, and the team producing Sex Week is on the same page as we are: We want people to know enough about anal play to decide whether to try it, and if they do try it, we want them to have information to stay safe and healthy.
Other classes and workshops for Sex Week include: 
Sex Toys 101: Feel Those Good Vibrations
Unleashed: Kink 101
Sticky: A (Self) Love Story
If I Have Sex Will I Get Pregnant and Die?
H/T: Huffington Post