Carrie Fisher Had Heroin, Cocaine, Methadone, Opiates AND Ecstasy in Her System When She Died
Damn, that's a LOT of drugs.
Screengrab/Lucasfilm
A newly-released autopsy report revealed that Carrie Fisher had a combination of heroin, cocaine, ecstasy, opiates and methadone in her system when she died last December. 
The coroner's report listed sleep apnea as the primary cause of of death with drug intake as a contributing factor. Sounds about right.
BREAKING: Carrie Fisher had cocaine, heroin and ecstasy in her system when she became ill on a flight last year, autopsy shows.

— The Associated Press (@AP) June 19, 2017
"Based on the available toxicological information, we cannot establish the significance of the multiple substances that were detected in Ms. Fisher's blood and tissue, with regard to the cause of death," the report says. 
Fisher died four days after suffering a heart attack during a flight from London to Los Angeles. The report states that she had "multiple apneic episodes" during the flight and could not be woken upon arrival. 
Test results suggest "there was an exposure to heroin, but that the dose and time of exposure cannot be pinpointed… [and] therefore we cannot establish the significance of heroin regarding the cause of death in this case." 
The tests also reveal that the Star Wars actress did cocaine in the 72 hours before she died.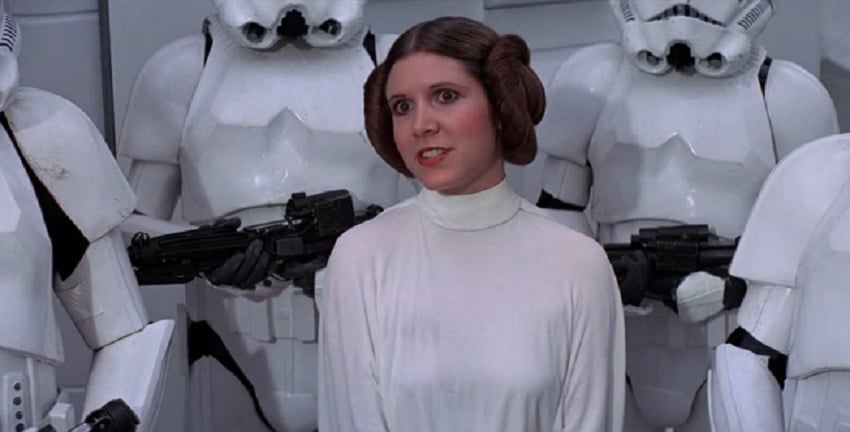 The report also said Fisher suffered from a long history bipolar disorder and drug abuse, both of which she had discussed in her book and HBO special Wishful Drinking.
Carrie Fisher made her feature film debut opposite Warren Beatty in the 1975 hit Shampoo. She also appeared in the Star Wars movies, Austin Powers, The Blues Brothers, Charlie's Angels, Hannah and Her Sisters, Scream 3 and When Harry Met Sally .