A Sex-Crazed Dolphin Is Terrorizing a French Coastal Town
Mon dieu!
(Photo: Getty Images)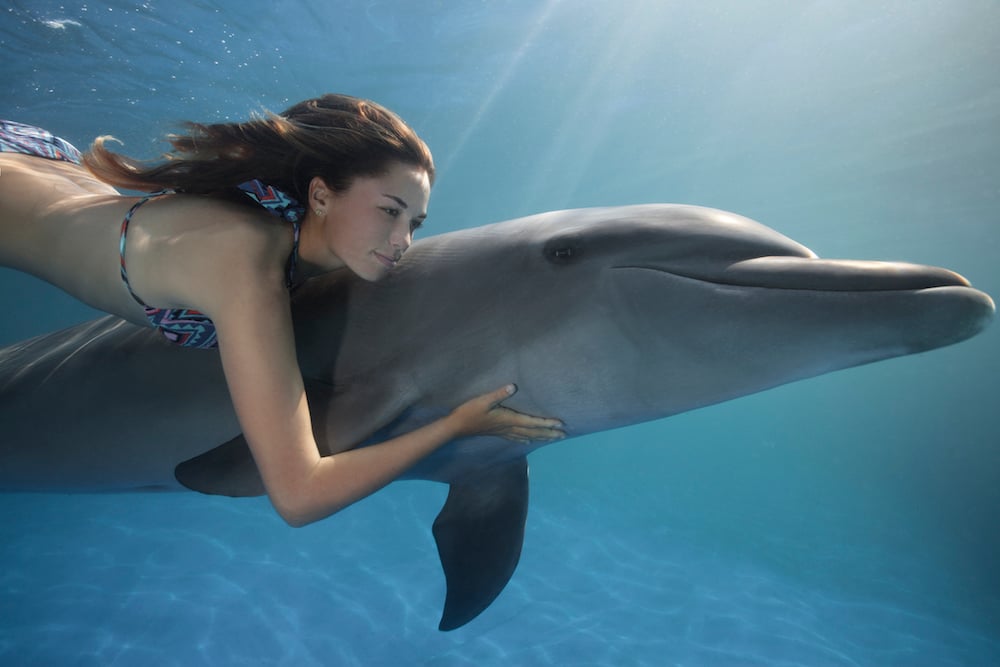 A quaint coastal town in northwestern France is being terrorized by an aquatic menace, a dolphin in heat named Zafar.
Local officials have even banned swimming and diving in the area, until they can subdue the exceedingly horny dolphin.
Zafar was once a local attraction in Landevennec, a playful aquatic mammal who let people hold onto his dorsal fin for a ride.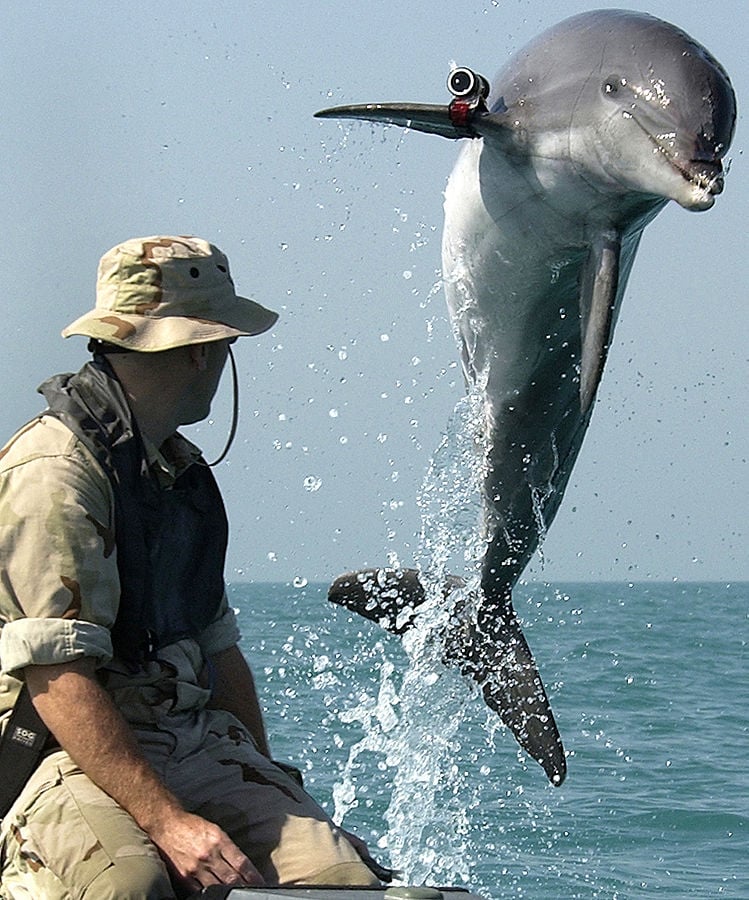 But recently, Zafar has grown "lonely" and "lovelorn," according to The Washington Post, and his behavior has turned aggressive.
Zafar has been spotted rubbing up against swimmers, boats and kayaks and even reportedly obstructed a female swimmer from returning to shore, and she had to be rescued from the water.
"He is in heat," a marine mammal expert told the French newspaper Ouest-France.
Thankfully, no one has been injured by this sex-starved dolphin… yet.