Horny Hotel Guests Keep Having Sex Against the Windows For All to See at This Swanky Manhattan Hotel
"You see them having sex all the time, hands on the window."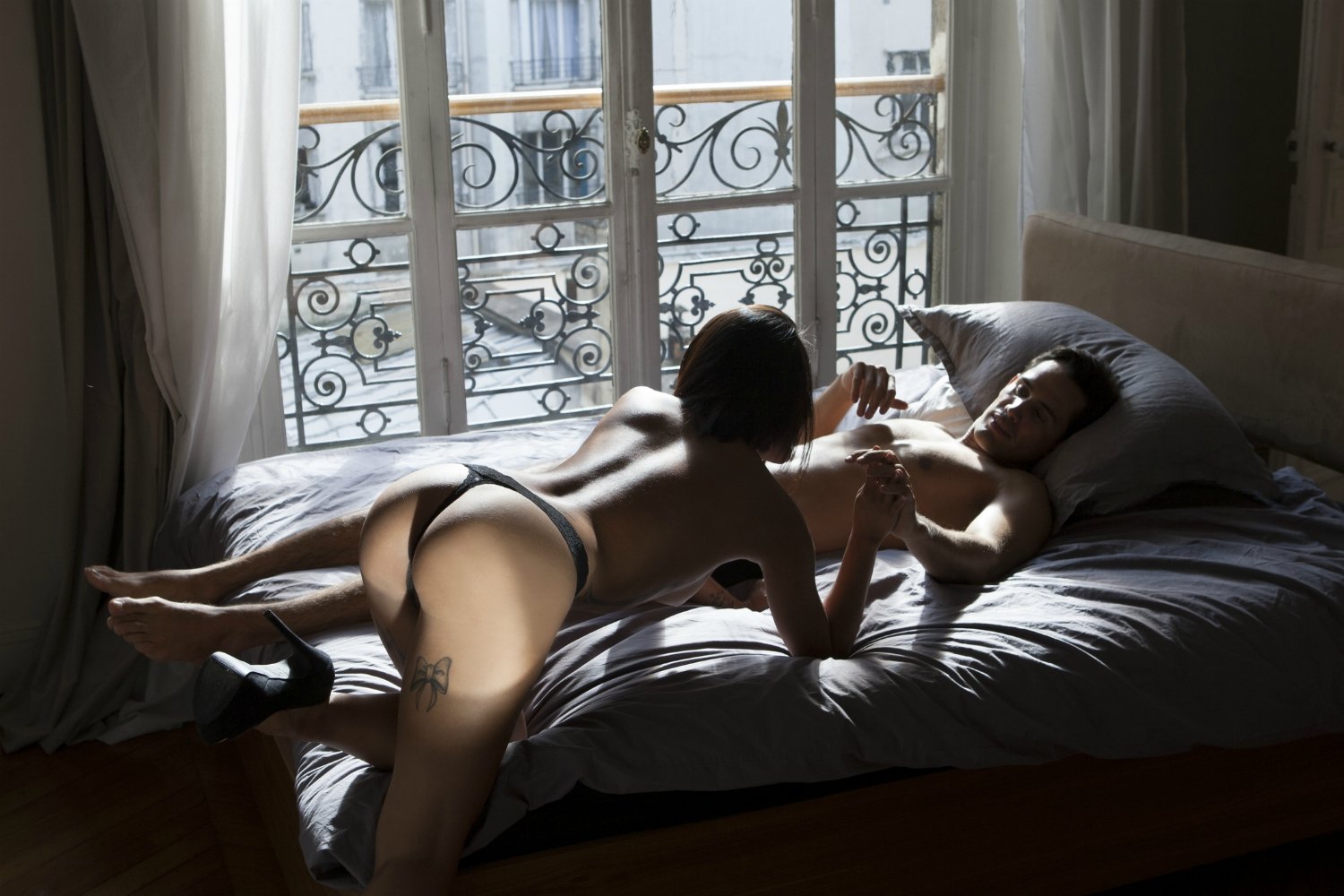 Recently, a posh new boutique hotel opened up on the Lower East Side of Manhattan, called Public Hotel. It's pretty fancy, and has a really nice rooftop bar, too.
" tml-render-layout="inline
Public Hotel promises "great service, great style, and great fun," and apparently, guests have great, great fun indeed, because they keep having sex against the windows with the blinds open, giving the city and neighboring residents an X-rated peep show.
" tml-render-layout="inline
The New York Post asked the residents of the neighboring building about the horny hotel guests, and their answers are priceless.
"You see them having sex all the time, hands on the window. Not like I'm a peeping Tom, but from the corner of my eye, you can see this going on four times a week."
"He got up, and he was standing there [masturbating.]"
"The other night, two people were doing it. If my sons were little, I would be mortified."
"Guys are together, girls and girls are together. They don't even pull the shades down."
I'm sure some pervy people would enjoy a view like that, but sadly, the building next door is a public-housing building full of grannies and grandpas who are just trying to drink their chamomile tea and crochet some socks in front of the TV.
"Everyone deserves a one-of-a-kind experience that lifts their spirits and makes their heart beat faster, one that elicits an emotional response," the hotel's owner, the legendary Ian Schrager, apparently said, making it clear that he totally wanted this to happen.
But this isn't the first time horndogs in fancy Manhattan hotels are bumping uglies in view of the public – The Standard Hotel was infamous for exhibitionist couples banging like teenagers against the windows a couple years ago.
"I've seen men and women, women and women, men and men [in the windows]," one traumatized witness said. "Lights, leather, chains. Everything."
"I've seen women in the classic cop 'up against the wall' pose, only up against the window, while their man is behind them," said another.
H/T: New York Post