How Richie Akiva Became An Economy Driver
The nightclub mastermind behind 1 Oak, Up & Down and Butter is famed for creating elite experiences around the world.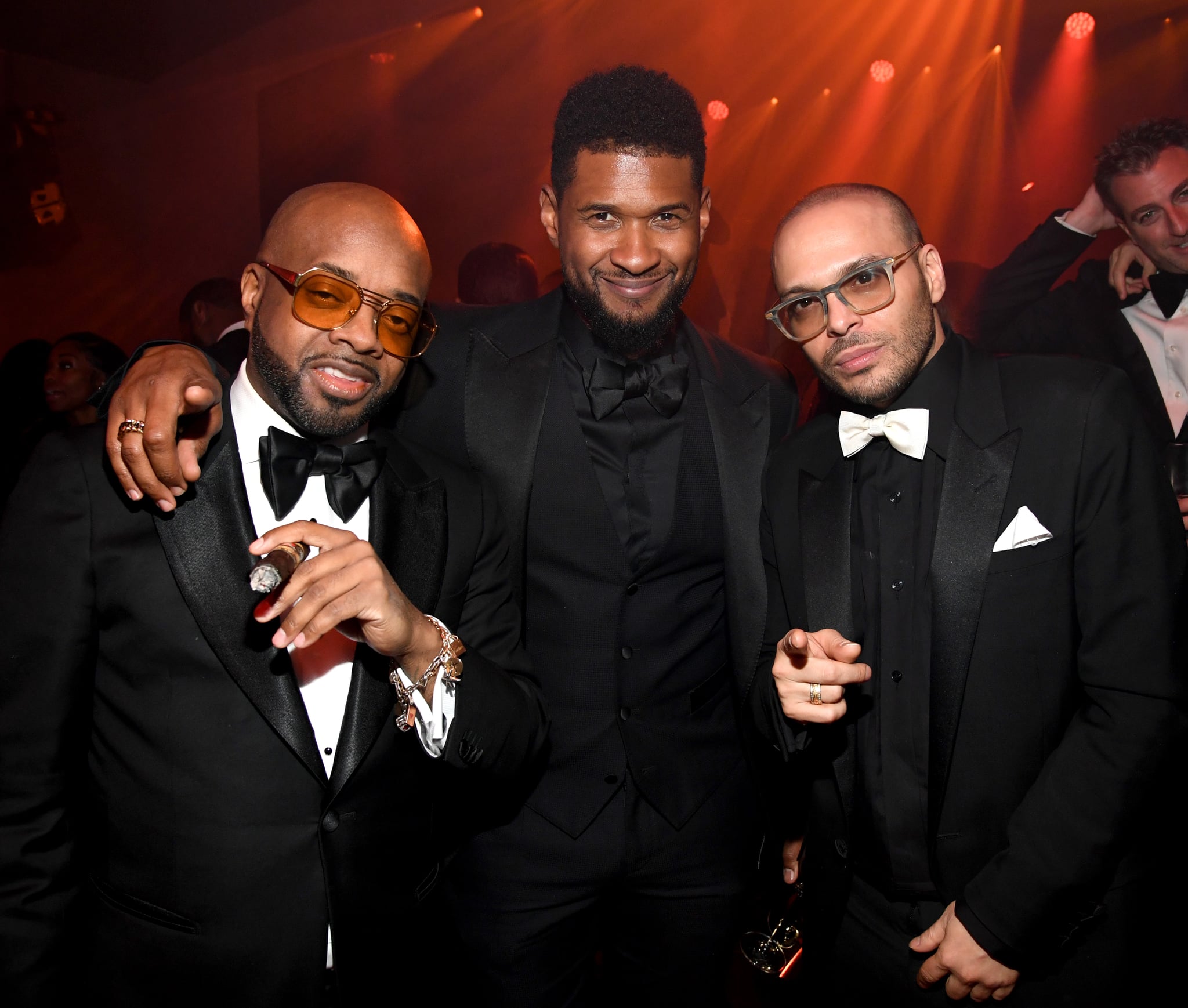 Softly stepping–yet with complete assurance–down the marble halls of his Greenwich Village townhouse, Butter Group and 1 Oak owner Richie Akiva makes the curation of lofty design and atmosphere look like clockwork. But the fact is that the extravagant Manhattan mansion is only half-reality and half-vision. 
Yet with such a resume of atmospheric masterpieces behind him like 1 Oak, Butter Group and Up & Down, both Akiva and I carry a quiet confidence that the rest of this Roy Nochum design will deliver the same magic when it's finished.
Every once in a while, Richie draws back to explain where the concept for a unique kitchen table or bedroom closet stemmed from. He then elaborates how he chose not to purchase said design, but rather build it himself out of raw parts. A feat Richie is no stranger to, having built his world—and much of what we perceive of as the best of New York nightlife today—from raw parts. 
Juxtaposing worlds as a kid between urban Tribeca–where Richie ran with photographer's kids, graffiti artists, and rappers—and landed upper east side gentry—where Richie attended private school—Richie occupied a unique position at the crossroads of worlds that had never before been brought together.
His big break came when Amy Sacco's fabled Lot 61 was on the brink of demise. Having nothing to lose, she allowed a zealous and imaginative young Akiva along with his best friend, the late Davide Sorrenti, to throw a party celebrating their clothing brand Danucht.
Akiva delivered a blockbuster night that no one could believe, turning the place out. Yet even more impressive than the quantity was the quality and disparity of worlds that Akiva blended. Fusing the glamorous upper crust with Tribeca counter culture and art, Akiva created a true spectacle that had never been seen before by and adding the x-factor of supermodels, rap stars, and celebrities.
That night, Akiva took party promoting and transcended the term. The net result was a curation of art, culture, and excitement that New York had never witnessed before and that gave Akiva the door Monday nights at Lot 61. Soon the glamour of those Monday nights at Lot 61 became the most sought after event in town, a magic that was just too rare and too valuable to be outsourced.
Along with fellow nightlife connoisseur Scott Sartiano, Akiva started the fabled 1 Oak brand in 2007 to encapsulate and take ownership of Akiva's brand of energy. Under Akiva's leadership, 1 Oak has become the flagbearer (at subsequent times) for New York nightlife and than elite nightlife from a worldwide standpoint.
While nearly 80 percent of nightclubs fail in their first year, Akiva's brand of excitement, elegance, and sex appeal has scaled from Los Angeles to Las Vegas, Dubai, the Maldives, and Tokyo, racking up an unprecedented $250 million in revenue 1 Oak's 13-year history.    
Through the process,  Akiva garnered a reputation as a nightlife king. While it's not erroneous to consider him as such, such a limited description would not due justice to what Akiva has really produced.
While nightlife promoters and club owners can occasionally enjoy successful careers, very few create a unique brand of energy the way Akiva has that is both new, transportable, and scalable. To elaborate, wherever Akiva goes, it is his brand of energy, design, people and curation that ultimately stirs public excitement and creates the event. 
This brand of energy has been applied and successfully scaled with 1 Oak. but has also been applied at various times to a myriad of other successful venues such as Up & Down, Butter, Davide, as well as his new boutique health and fitness concept in Downtown New York called BIA Force. 
These venues, which each carry the same Akiva panache and exclusivity, have created a special economy of choice, luxury, and distinction that is synonymous with the elite legacy of today's New York. And given New York's standing in the world, it is little wonder why Akiva's brand is universally appealing and viable.
Don't be surprised to see Akiva continue to genre bend and apply his dynamo economy to new and more ambitious projects in the future such as hotels and real-estate developments. As his armory of institutions grows, the Richie Akiva energy economy theory will only continue to be re-enforced and his reputation will more accurately evolve from nightlife kingpin to economy driver. 
Presented by T1