People are Using Hurricane Florence Pickup Lines on Tinder, and It's Working
"Got evacuated from SC so let's hurricane and chill?"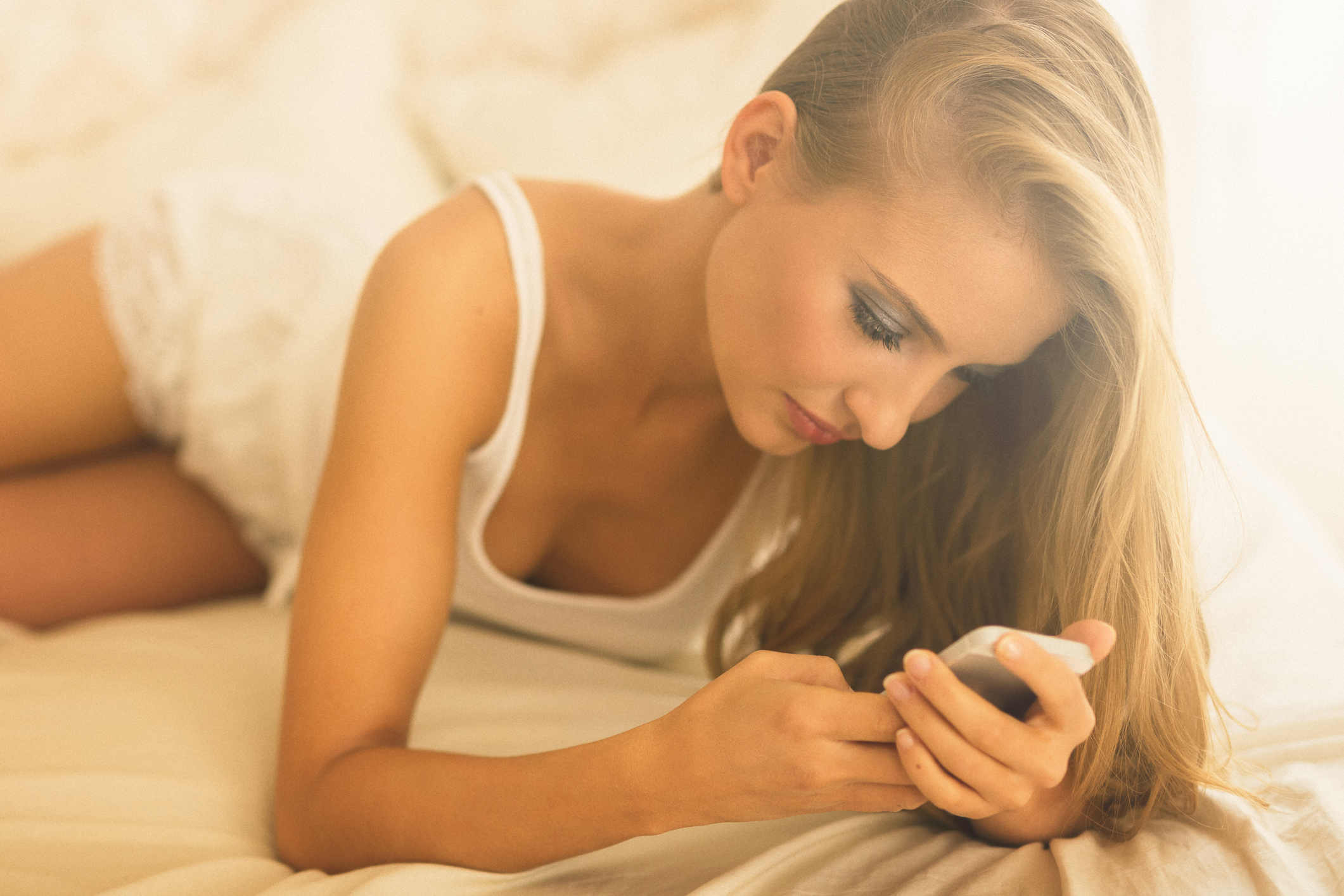 (Photo: Getty)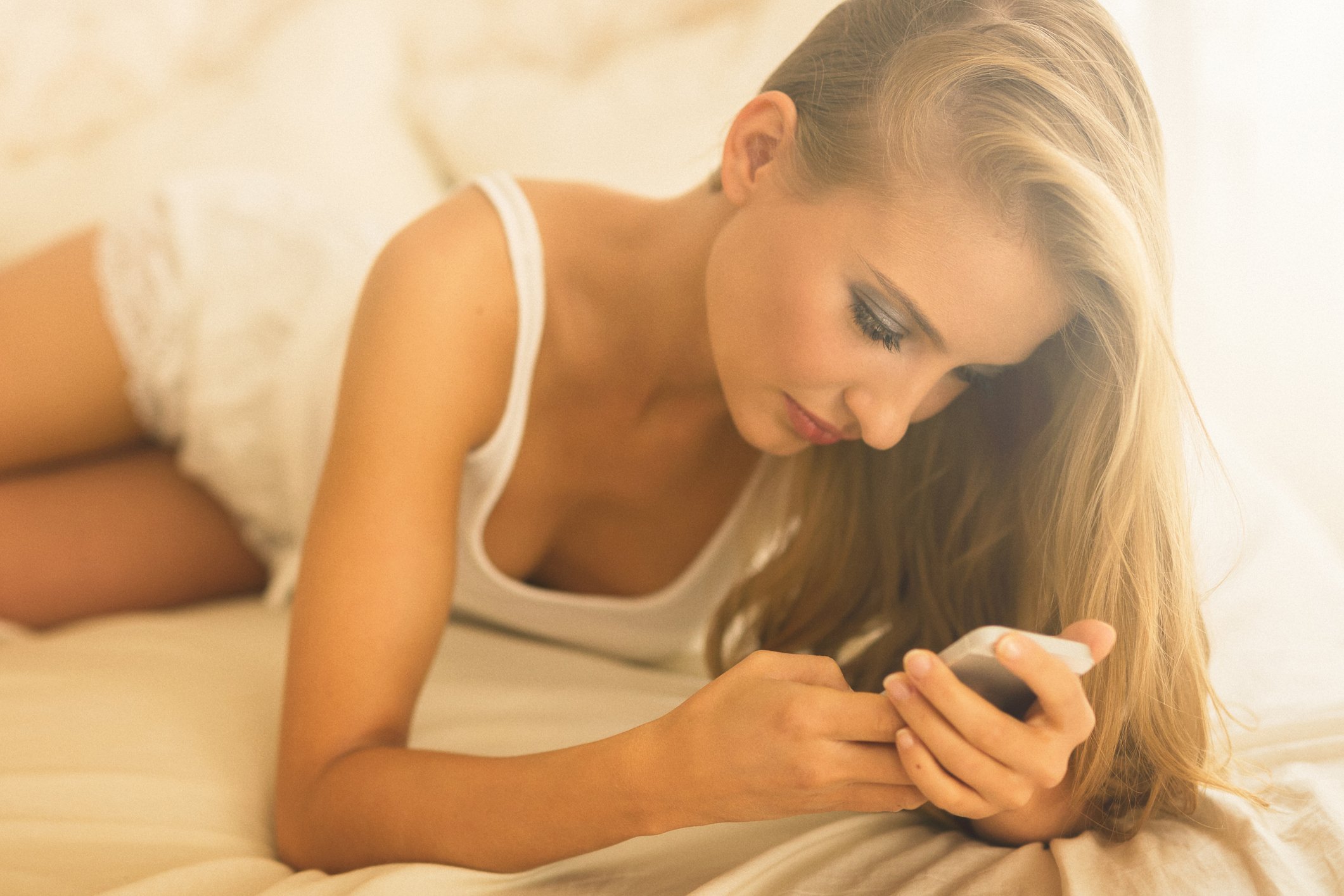 In the wake of Hurricane Florence and its destruction, thousands of people remain evacuated from their homes and seeking shelter away from the storm. 
While most of those evacuees are probably (and rightfully) worried and not feeling their best, others are making the best of the situation and trying their luck on Tinder…and it's totally working.
Claire Tran, a 21-year old woman who lives in Washington, DC, tweeted:
https://twitter.com/clairevtran/status/1040246033274560514
Apparently, the bios of those escaping Florence were exactly as you'd expect them to be. In an interview with INSIDER, Tran said they mostly read things like: "Hurricane evacuee," "Visiting from NC, hurricane season," and "Got evacuated from SC so let's hurricane and chill?"
Hurricane and chill. The whirlwind date you'd never expect to go on, but Mother Nature made it happen.
My tinder profile says "I'll blow you away more than this hurricane will" and now I think I'm the funniest person to have ever lived ha ha ha

— mackenzie (@thisismackleigh) September 12, 2018
Obviously, when something like that pops up on your Tinder feed, you need to swipe right, as Tran did. Interestingly, she says her matches have all been extremely chill about the whole hurricane situation and leaving their homes.
"I asked this guy about the process of evacuating, and he was like, 'It was scary lol. Yeah, my school finna be wreckeedddddd,' He just seemed bored and didn't know what to do with his time in DC. Then I asked this other guy how long he was here and he was like, 'Not a damn clue, my home is getting destroyed.'"
Wow. If only we could be as unbothered as this guy. And he's getting matches on Tinder!
Tran added: "I'm from Sacramento, California, and never really had to evacuate for anything, so I was kind of just amazed at how nonchalant they were. I feel like if I were escaping a life-threatening hurricane that could destroy my house I wouldn't even be changing my bio and trying swiping on Tinder."
Same.
Tran isn't the only one seeing these blasé Tinder users during the storm. A 24-year old nurse, Mackenzie Leone, from Greenville, North Carolina, says her Tinder match invited her to something they called a "hurricane party."
"People here are literally celebrating a huge storm about to happen and it's hilarious to me! I've had one person ask me to be his 'hurricane buddy' and another guy even offered to come pick me up and take me back to his place to hang out before conditions get too bad to make sure I'm ok since I'm here all by myself. Maybe my soul mate is out there in the storm somewhere."
The best part of all this is that this "Hurricane Tinder" is actually working. Desperate times, right? 
Evacuees aren't the only ones on the dating app, though. Florence herself is out there looking for love too.
Well, that's one way to make a devastating storm a little more cheerful.
H/T: INSIDER