These Instagram Models Are Preparing for Hurricane Irma By Posting Sexy Bikini Selfies
They're sending some hotness along with their thoughts and prayers.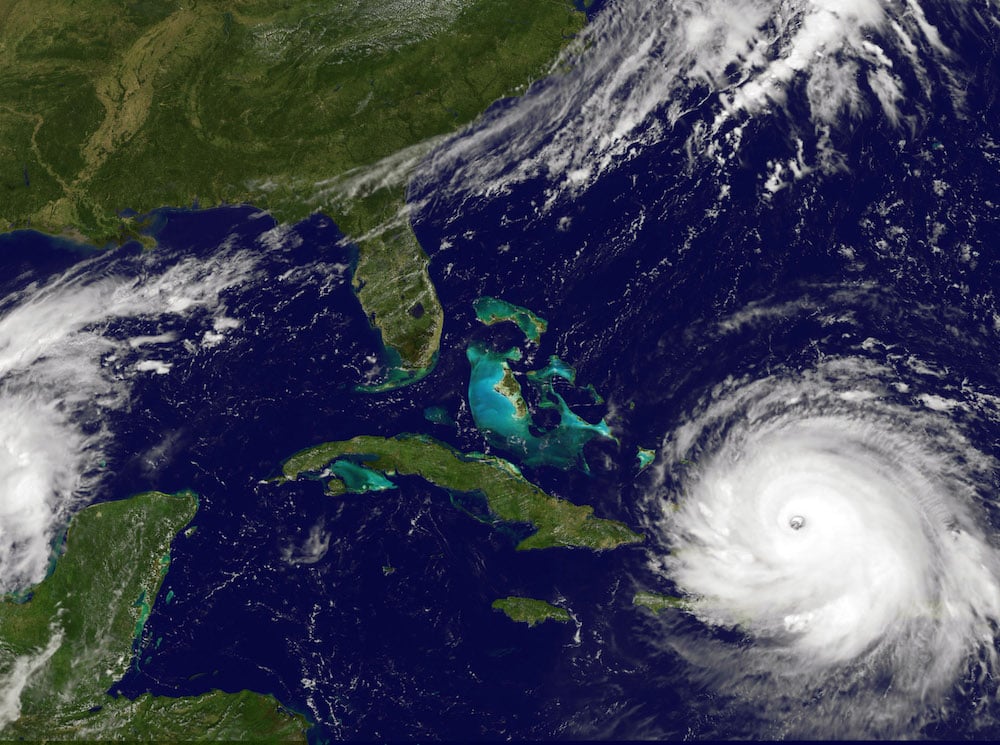 As Florida prepares for the catastrophe of Hurricane Irma—one of the most powerful in recorded history—the nation's Instagram bombshells have been brought to their knees.
Literally. For instance, model Kara del Toro is sharing her "thoughts and prayers" to those in the path of danger by posting sexy bikini selfies. 
https://www.instagram.com/p/BYwsre3BlH_
Plenty of others are too.
https://www.instagram.com/p/BYrGIjDgYtbhttps://www.instagram.com/p/BYs3aVPg5EXhttps://www.instagram.com/p/BYtQgKcguNmhttps://www.instagram.com/p/BYyPVMCn0thhttps://www.instagram.com/p/BYwmwSgBf8L
That's one way to show your concern…