Wife Discovers Husband's Affair Mid-Flight, Plane Forced to Make Emergency Landing
NOT a good place to get caught.
Photo: Getty Images
A woman who peeped through her sleeping husband's phone during a Qatar Airways flight totally flipped out and forced the pilot to make an emergency landing. 
The New York Post has further details: 
The Iranian woman, who was with her husband and their young child on a Qatar Airways flight from Doha to Bali on Sunday, unlocked her sleeping hubby's phone by putting his finger on the home button and found evidence he was cheating on her, the Times of India reported.
The incriminating content—along with a few drinks—prompted the woman to "misbehave" so badly that the pilot had to make an unscheduled pit stop to kick the family off. 
The situation got "out of hand" and the pilot made the decision to divert to Chennai, India. The family of three were offloaded at Chennai airport and the plane continued its journey to Bali.  
Durante el vuelo, ella desbloqueó celular mientras el dormía.
Engañábala.
Se armó la del rosario de Amozoc.
Sucedió ayer vuelo Doha-Bali. pic.twitter.com/H49tWagrER

— Guillermo Grinch (@GuillermoBGR) November 6, 2017
It apparently ruined their travel plans to Bali, as they flew back to Doha after being cleared by security. 
An official statement from India's Central Industrial Security Force confirmed the incident.  
"A lady along with her husband and a child, all Iranian nationals, were offloaded by Qatar Airline as the lady passenger (who was intoxicated) misbehaved with crew members in-flight."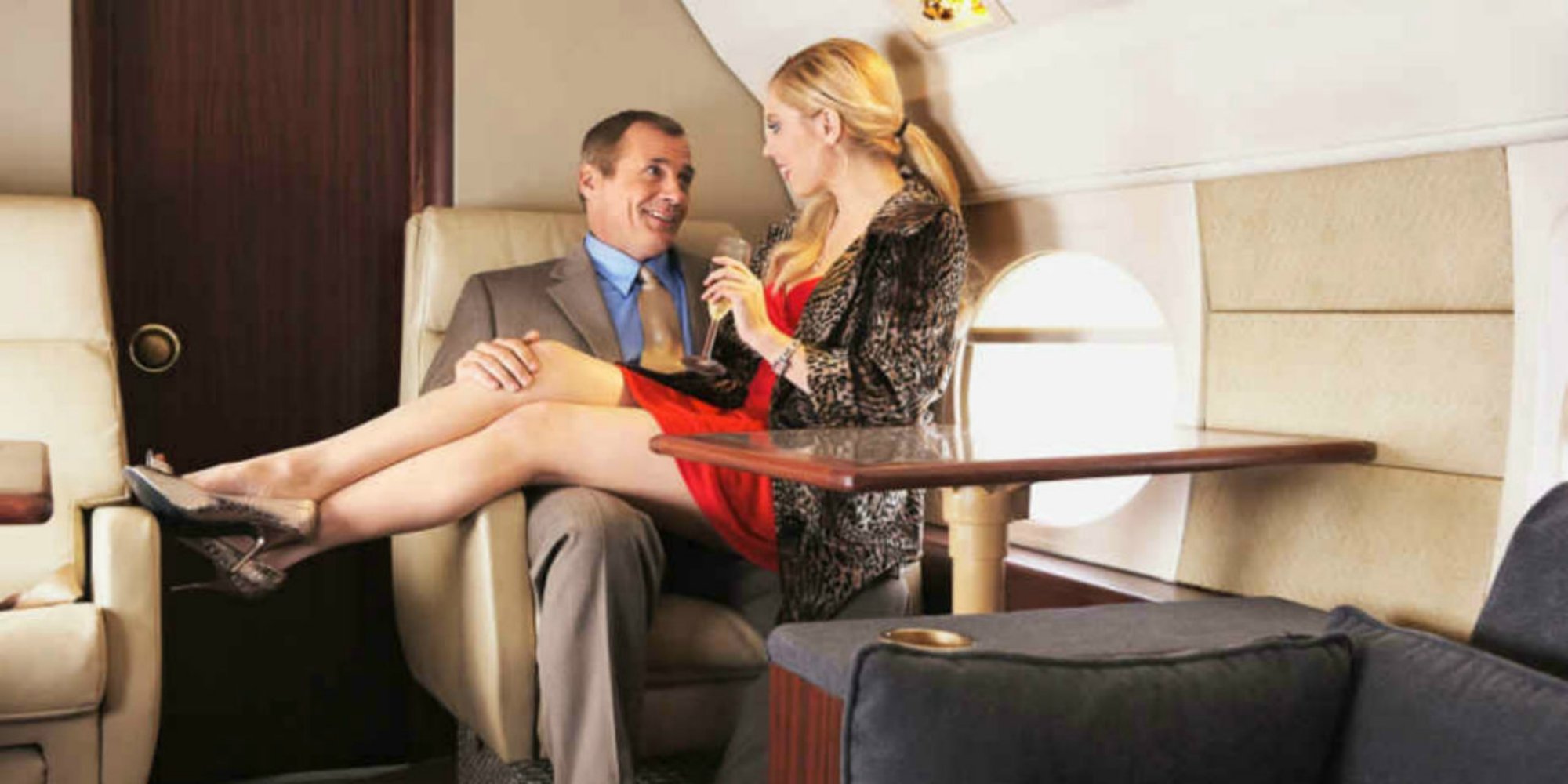 This whole story just "plane" stinks.