Ice Cube Just Bought Jean-Claude Van Damme's California Mansion and It Looks Incredible
If these walls could talk.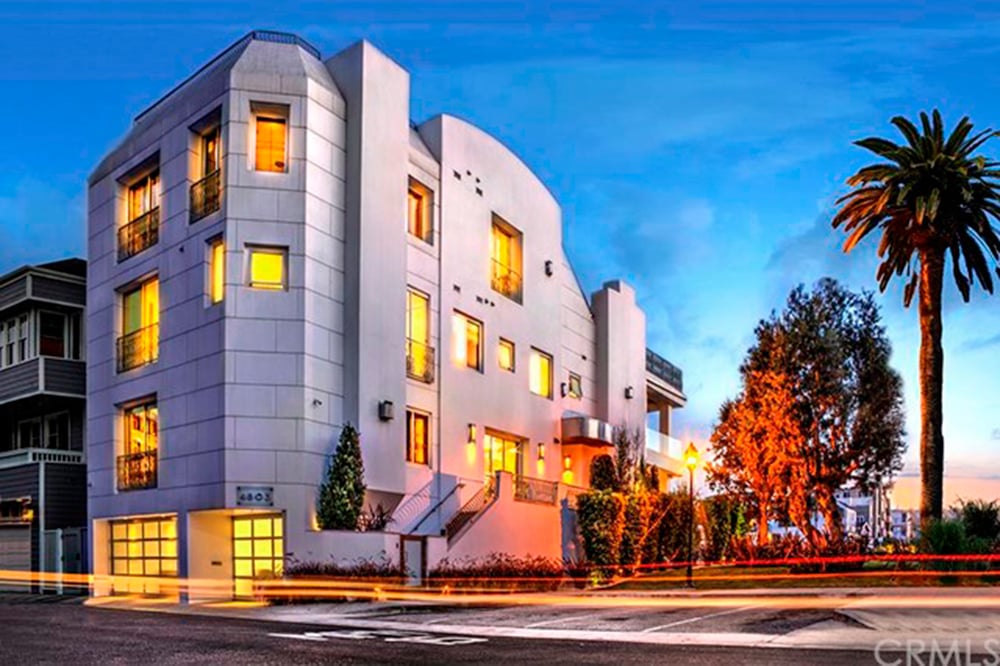 The legendary rapper, actor and director Ice Cube may have come a long way since he co-founded NWA on the gritty streets of Compton, but that hasn't stopped Cube from purchasing a baller mansion just 20 miles away in the considerably swankier city of Marina Del Rey. 
Even more awesome? The $7.25 million abode is the former home of martial arts movie icon Jean-Claude Van Damme. Yep, you heard us right. And since Cube has an estimated net worth of $120 million, he probably didn't even have to blink when he bought the JCVD pad.
Inside of the 7500 square foot property, there's six bedrooms, 11 bathrooms, two dining rooms, and six (count 'em six) fireplaces, along with all the other amenities you'd expect in a superstar's California fortress, like a home theater, a gym, wine cellar, and of course, an elevator. 
Check out some of the jaw-dropping interiors here:
The home also has pocket doors on each of its three stories that open up to terraces overlooking the Venice canals, as well as a rooftop deck and swimming pool with views of the Marina Del Rey skyline. 
We're ready for an invite to check it out in person anytime, Cube.