Here's Why You Should Disable the iPhone's FaceTime App Right Now
A major software bug lets others hear you before you even pick up.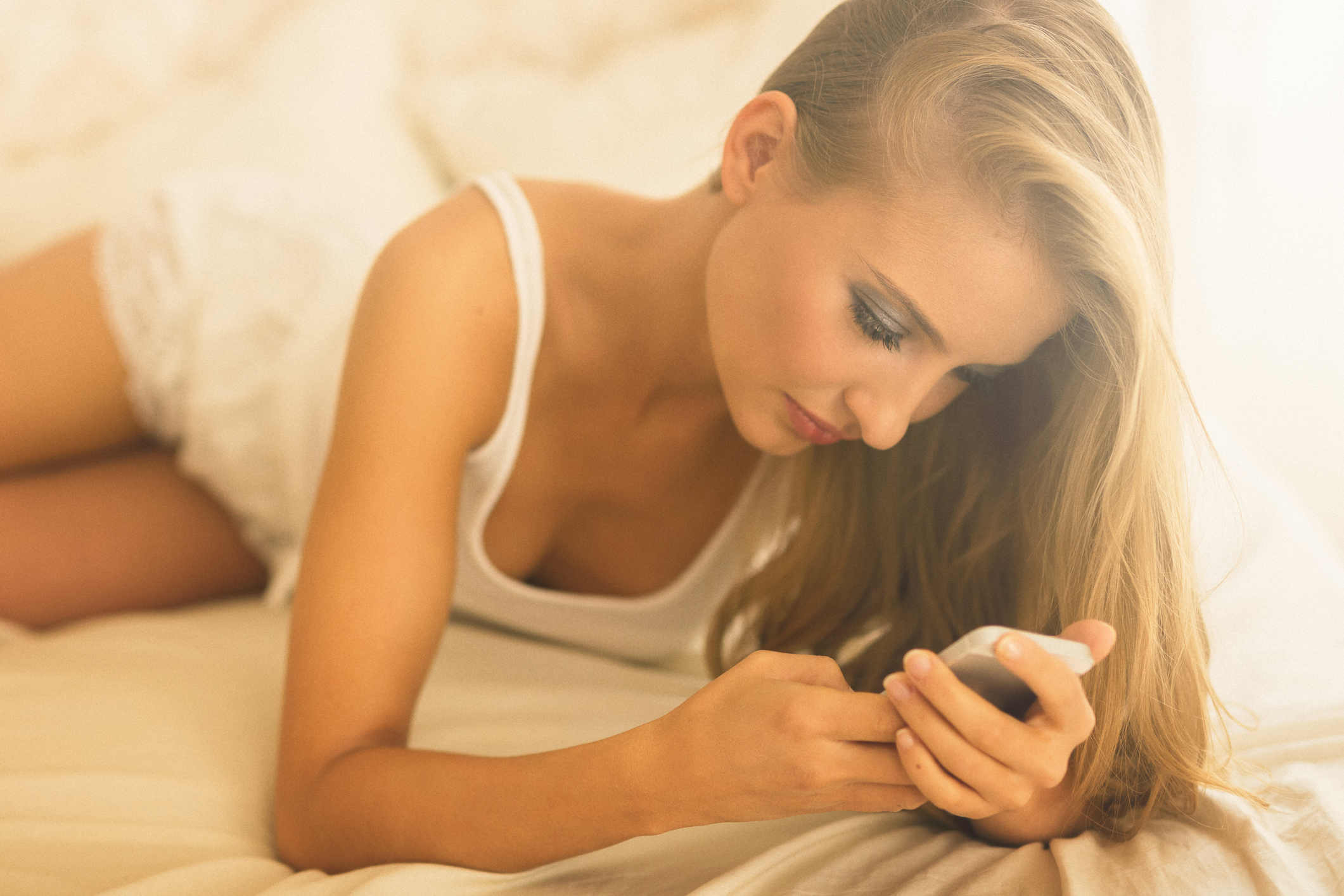 (Photo: Getty)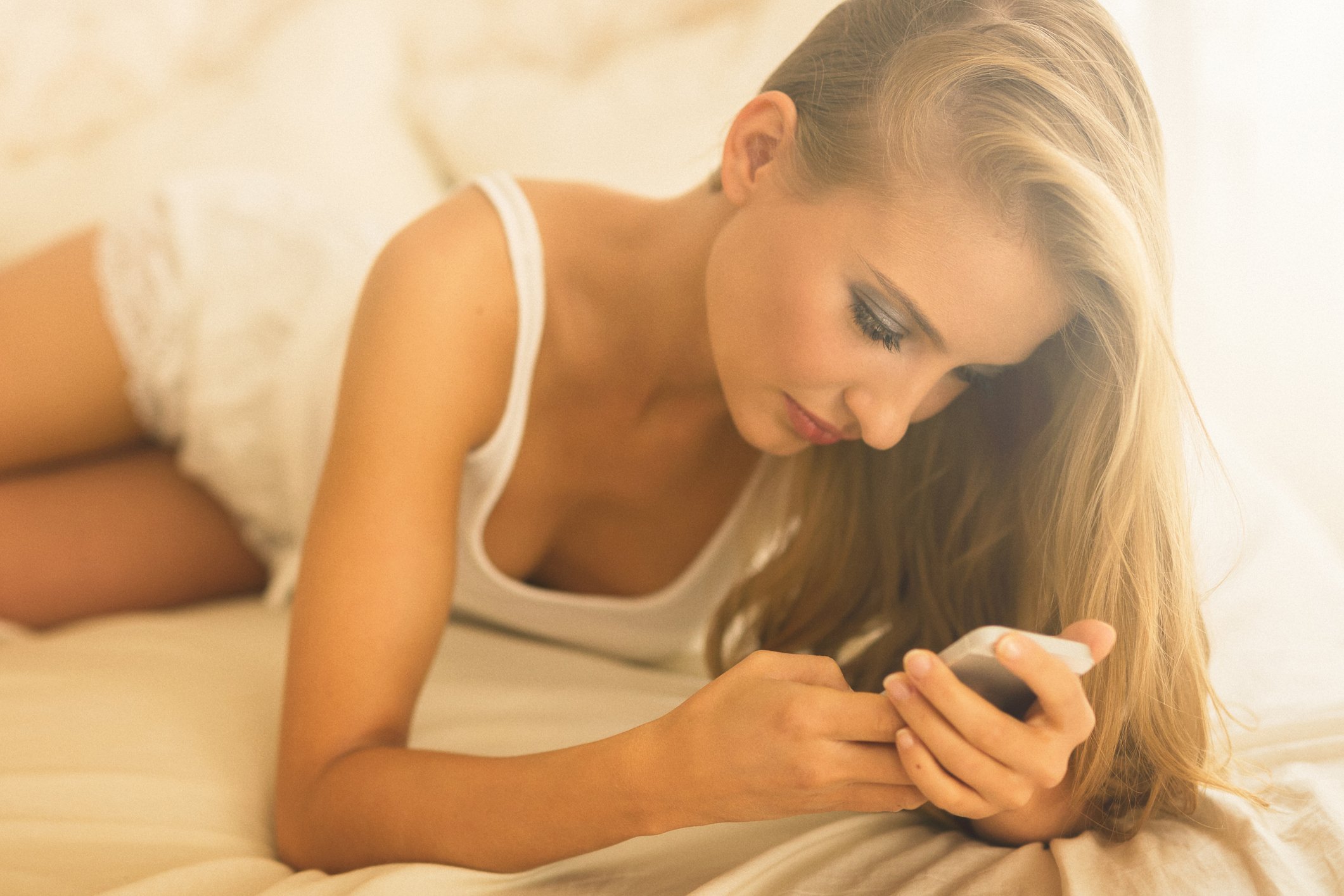 Attention all iPhone and Mac users: Thanks to a new privacy bug in Apple's FaceTime software, someone calling via FaceTime can hear your audio and listen in on you via your iPhone…even if you don't pick up.
The glitch is affecting iPhones and iPads running iOS 12.1, as well as Macs running macOS Mojave with the new Group FaceTime feature.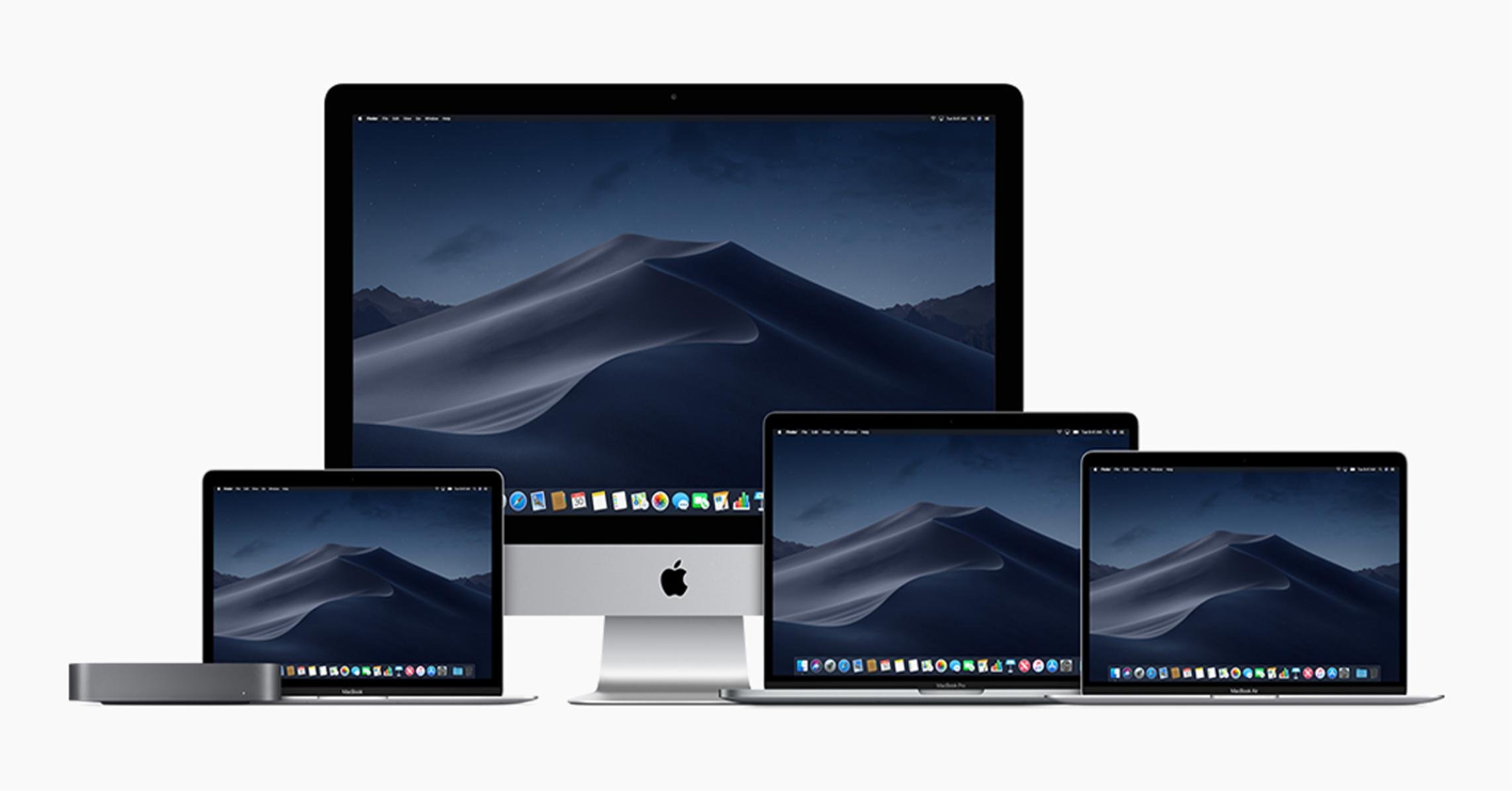 According to 9to5Mac, here's how to activate the bug and basically create a wiretap:
Start a FaceTime Video call with an iPhone contact.
While it's dialing, swipe up from the bottom of the screen and tap "Add Person."
Add your own phone number in the "Add Person" screen.
That will start a group FaceTime call with the audio of the person you're calling, even if they haven't accepted the call yet.
Clearly, this can be extremely problematic, so you definitely may want to disable FaceTime for now. To do that, all you need to do is go to your iPhone settings, search for "FaceTime," and switch the toggle to gray. 
And to disable it on MacOs, open the FaceTime app, click "FaceTime," and then click "Turn off FaceTime." 
Apparently, Apple is working to fix the bug, but until then, they've disabled group FaceTime chats to reduce the problem. 
Still, for the sake of privacy, it might be best to avoid the app until it's fixed.