Jeff Bezos Makes Another $24 Billion As Coronavirus Pandemic Continues
Amazon's profits have skyrocketed due to COVID-19 forcing so many businesses to close.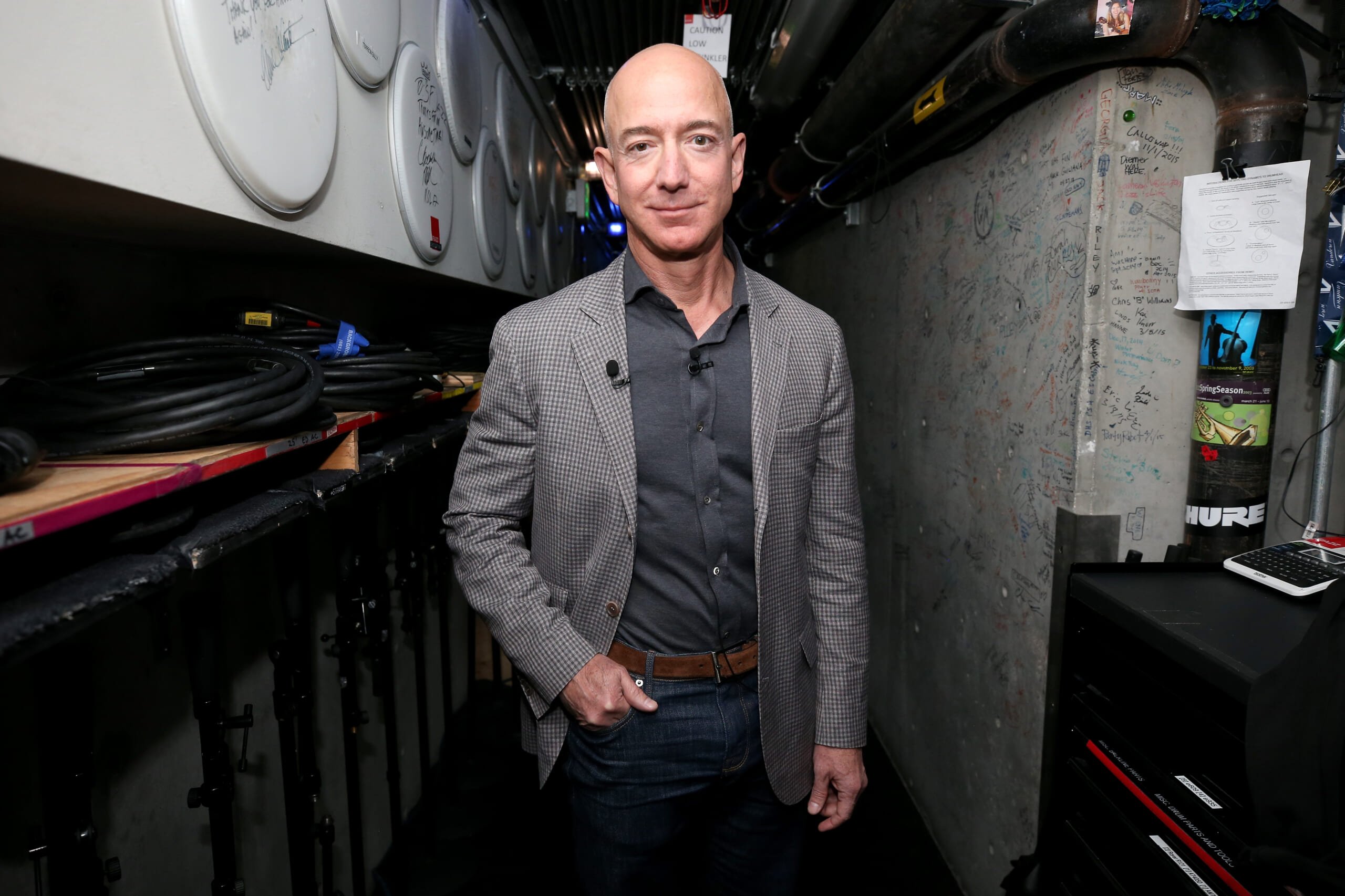 Amazon has been generating mountains of money for CEO Jeff Bezos for years now, but even the wealthiest man in the world can get wealthier. Since the coronavirus pandemic began forcing physical business closures worldwide, the online retailer has put another $24 billion into Bezos's pocket.
Bezos is in rare company, too—not too many billionaires have seen any profit since 2020 began even as his wealth climbed by a total of 20 percent, making him worth $138 billion.
The sharp rise in demand for practical household items has led Amazon to prioritize items like toilet paper and baby formula. Prime customers might have to wait as long as a month on nonessential orders. 
Whole Foods, which Amazon owns, has also implemented new store hours and tightened its focus on fulfilling orders made online. 
What's good for Bezos's bank account hasn't necessarily been great for Amazon employees, though. Though the company hired as many as 100,000 new warehouse employees in March, there has been at least one known COVID-19-related warehouse worker death and there have been strikes, with workers protesting what they see as lackadaisical safety practices.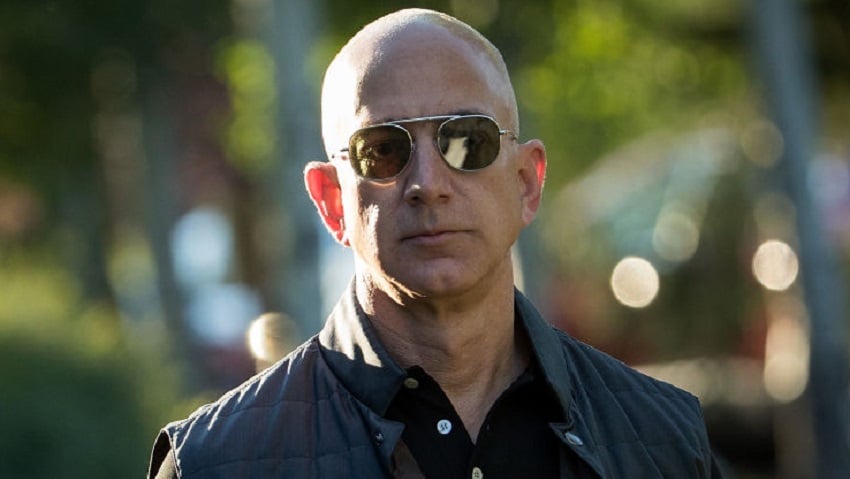 Bezos's profits come after the New York Post reported in late March that the internet "tycoon avoided about $317 million in paper losses by dumping $3.4 billion worth of Amazon stock in early February."
For his part, the multibillionaire addressed employee issues in a letter to Amazon shareholders, reports The Motley Fool:
Bezos failed to address those criticisms but noted that the company had raised its base wage by $2 per hour to $17 through April and is paying double for overtime, as opposed to the regular time-and-a-half rate, giving frontline workers a minimum of $34 per hour for overtime.

That additional pay will cost the company more than $500 million through April, but Bezos called it "the right thing to do under the circumstances."
As unemployment rises worldwide due to the coronavirus economic fallout, it's likely Bezos's profits will decrease. 
These days, he's probably not too worried about that.