Josephine Skriver Is Maxim's September/October Cover Star
The Danish supermodel and diehard Raiders fan shines in this stunning photo shoot.
When I speak to Josephine Skriver over the phone, she has just returned from vacationing in Iceland with her fiancé, the musician Alexander DeLeon, also known as Bohnes. 
"Oh my God! It was so fun!" the 28-year-old Danish supermodel, who has modeled for the likes of Victoria's Secret, Maybelline, and Versace, gushes. "I don't know if there's another place quite like it. We were able to see lava, glaciers, and so many things in one day. It really is the land of fire and ice."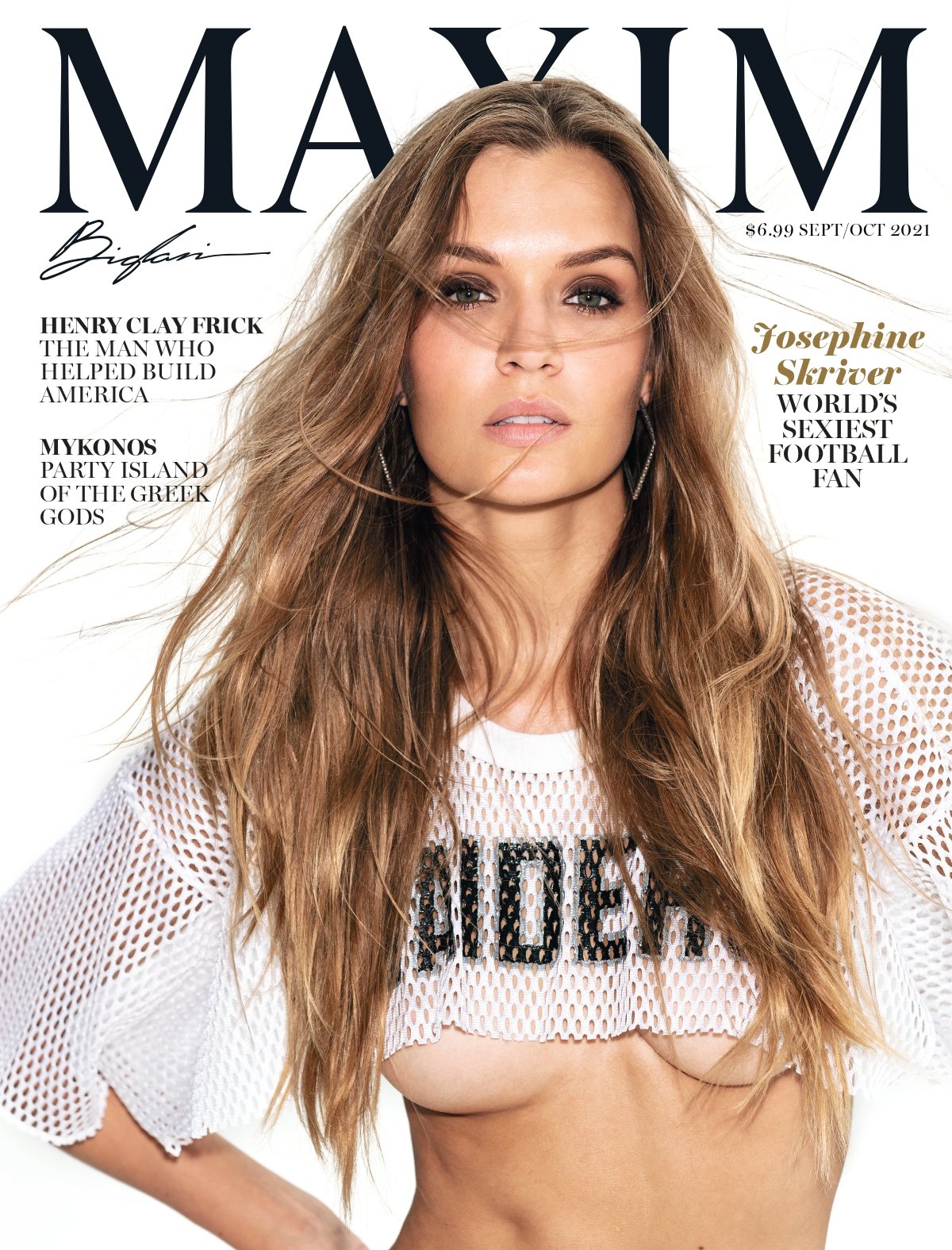 Visiting Iceland seems like the sort of trip most people would anticipate all year, perhaps their entire life, but Josephine is noticeably more excited for the fall—not for the return of Fashion Week but instead football season. She is the first supermodel I have ever interviewed who's more interested in sports than high fashion. 
"Soccer is the biggest religion in Europe, probably worldwide," she says. "Sports have always been such a big part of my life, but there was not this fan community that I have found in American football."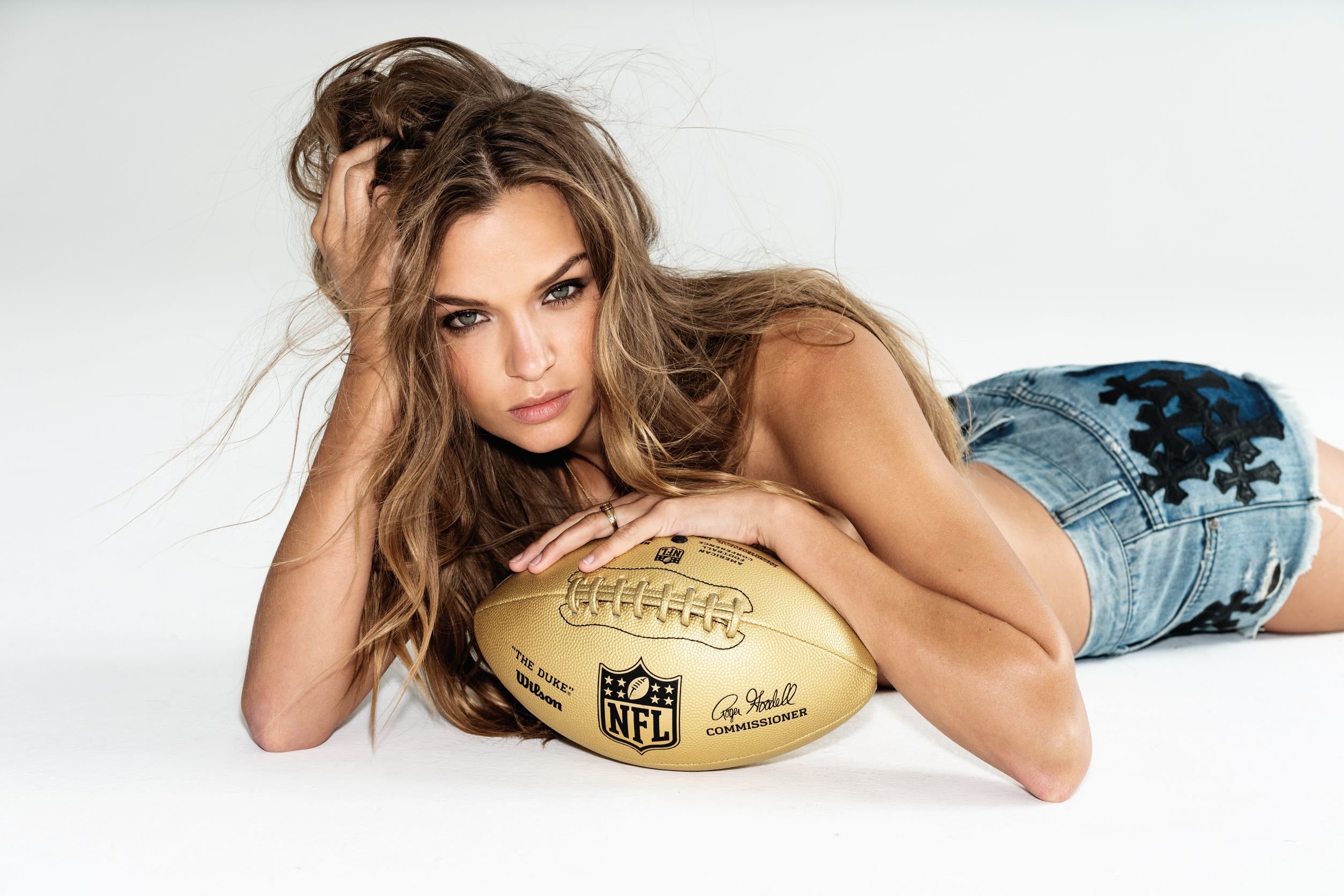 It is surprising to hear Josephine profess to be such a football fanatic in her cool Scandinavian temperament. It is even a bigger surprise to learn her favorite team: the Las Vegas, formerly Oakland, Raiders, who have the most notorious fans in sports. 
"My fiancé is a third-generation Raiders fan, so it was an easy sell," she says. "As a European, it was awesome that they were silver and black, something that could fit into my style. I also loved the backstory of Al Davis and that they were the underdogs, the black sheep of the whole league." 
When asked if she gets as rowdy as fans in the Black Hole—the notorious four lower-deck sections at the Oakland Coliseum—Josephine coyly says, "It would have been hard to do an interview today if we had a game the day before, because I tend to lose my voice. I turn into a different person when a game is on." 
Staring down opposing team members from the Black Hole may seem a far cry from her upbringing in Copenhagen, the Danish capital known for its charming cobblestone streets, eclectic cafes, and attractive locals. Although she recounts her life with a calm pragmatism, nothing has gone according to script. 
Skriver is the product of a thoroughly modern family. Her mother is a lesbian, and her father is a gay man. She and her younger brother were conceived through IVF after her mother placed an ad in a local gay newsletter seeking a sperm donor. "Copenhagen is such an open city," she says. 
"It's such a safe space to be LGBT. The truth of being LGBT didn't really hit me until I got to America. I didn't think I was ever fully introduced to the trauma somebody can have from [being gay]." 
Skriver however claims her upbringing was conventional—that is, until a growth spurt around the age of 15 caught the attention of model scouts. She was first approached during a soccer trip to New York and repeatedly after returning home to Copenhagen. 
She took her time, taking local modeling jobs until she turned 18. When she finally moved to New York in 2011, she was an instant success, booking around 70 shows, she says, during her first season. Then, after three years of steady runway, campaign, and editorial work, Victoria's Secret came calling. When she became an Angel in 2016, Josephine was no longer another clothes hanger but instead a household name.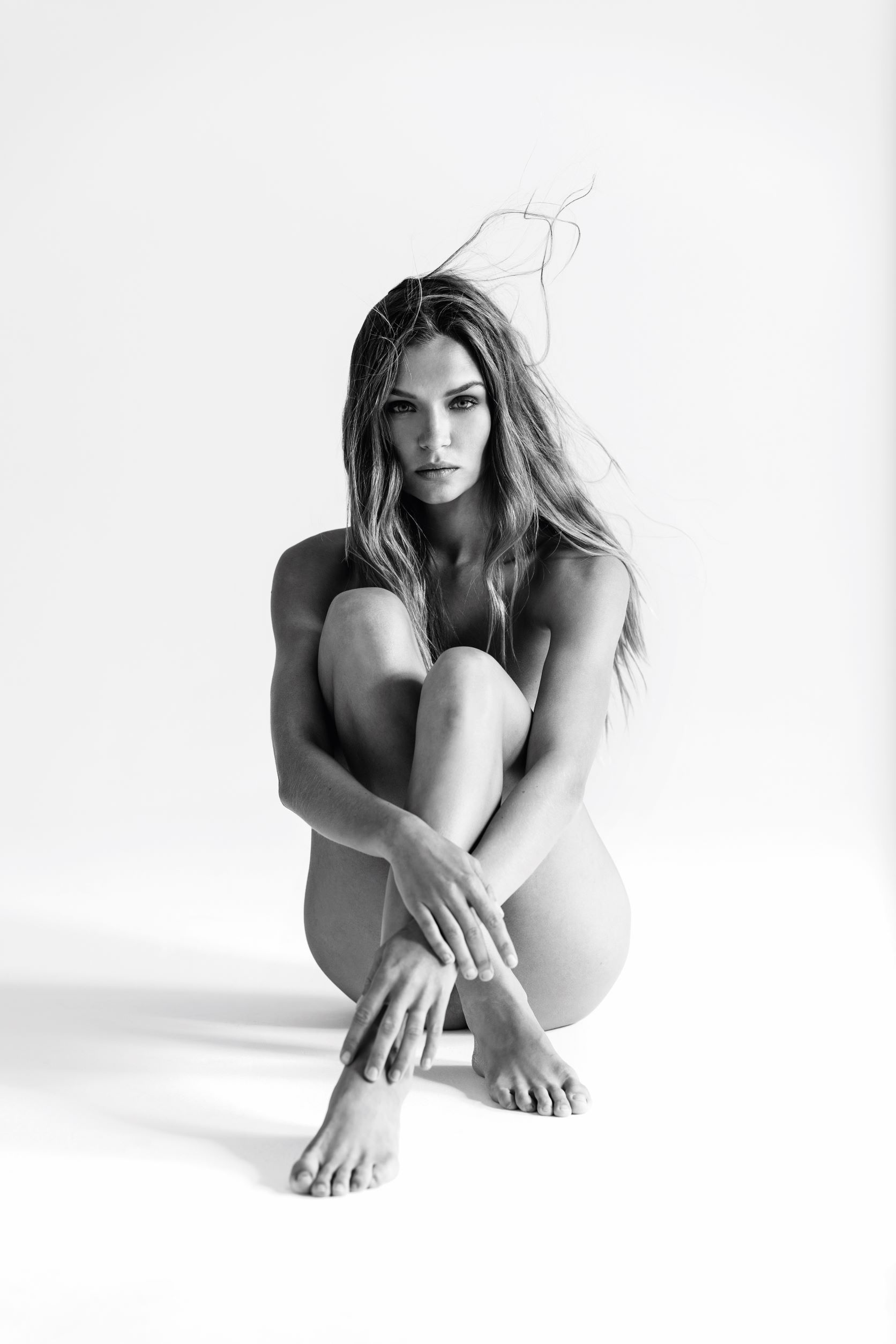 "I was so used to not being recognized, even if I was hanging on all the billboards and the covers," she says. "There's such a mystique and allure to fashion, but with social media and brands like Victoria's Secret, modeling has had to adapt to let people in, which has been an interesting journey for me." I tell Josephine that she seems naturally extroverted, which elicits a chuckle. "That's something that the American culture has taught me," she says. 
"You could say America is an extroverted country, whereas Denmark is a lot more introverted as a culture. We don't necessarily talk to strangers. Now, when I get home, people are like, 'Why do you smile all the time?'"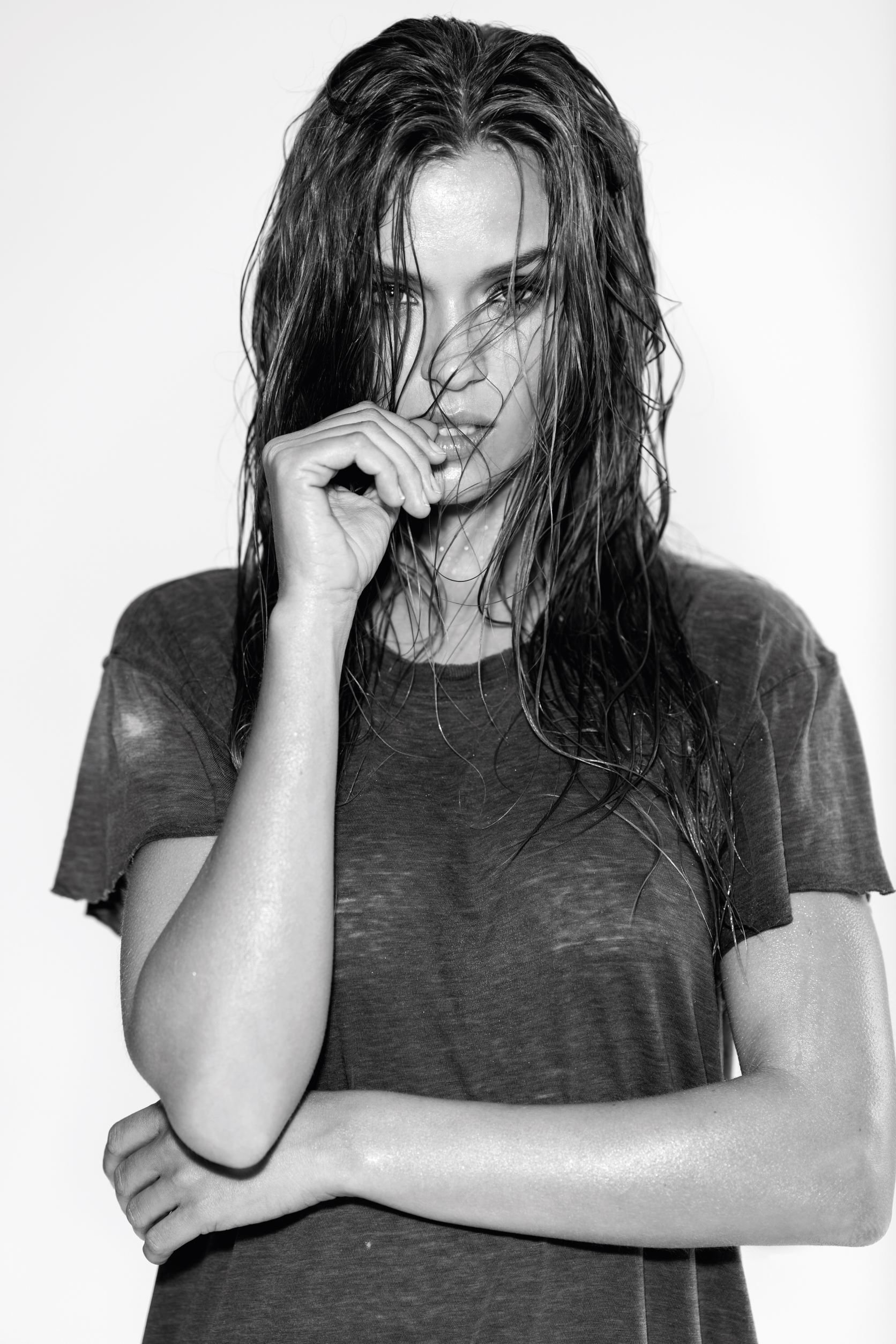 Skriver's Danish accent is now fading. She is considering becoming a U.S. citizen. She and her fiancé now split their time between Los Angeles and Nashville, a city she came to love while visiting for a Raiders game. They plan to attend the team's opening game in Las Vegas, the first with fans in their new stadium. 
"I'm always going to miss Oakland because there is something special about the grit in that city, and it fit the Raiders so well," she says. "But knowing you can now attract players with a great stadium, I think in the long run, once the fan base is no longer just in Oakland, it's going to benefit us." 
She adds, "I was lucky enough to have seen the new stadium a little while ago. Of course, I'm biased, but that is the coolest stadium in all of football. Are there bigger, better-designed ones? Probably. But this one screams the Raiders. It's one big celebration of the team. Everything is silver and black, even the advertisements." 
When asked about Raiders defensive end Carl Nassib coming out, becoming the first openly gay NFL player, Josephine's response suggests how a supermodel from Denmark can feel so welcome among such a raucous fanbase. 
"I'm so proud that he's a Raider. He's definitely the first jersey I'm wearing to the opening-night game," Skriver says. "I hope one day that it's not big news. It should be like, I don't care who you date, as long as you do well on the field." "That's what I love about sports," she continues. 
"When you're on the sidelines and you look at the other fans, it doesn't matter what color, ethnicity, religion, or political point of view they are. That day, you're all one unit because you're all Raiders fans."