Kendall Jenner Robbed of $200K in Jewelry, Follows in Big Sis Kim Kardashian's Footsteps Once Again
When you gonna learn, fam?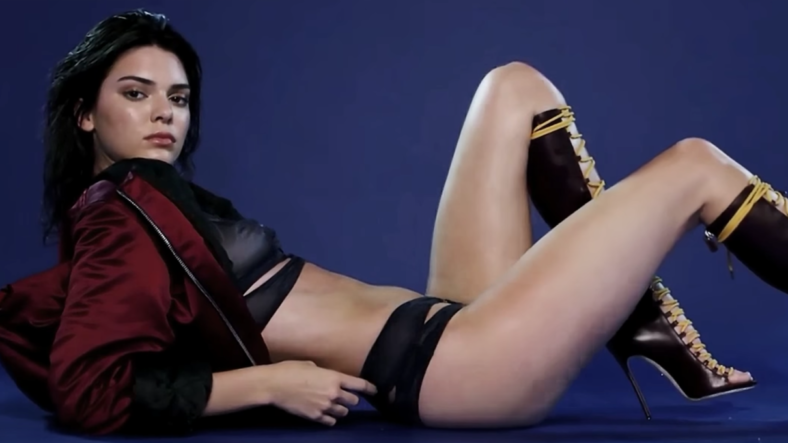 Image: Love Magazine
Following Kim Kardashian's horrific 2016 burglary in Paris, it seemed that the Kardashian clan had finally got back on its feet, with a new season of Keeping Up and Khloe's own fitness spin-off series Revenge Body.
But again, tragedy has hit these queens of Calabasas. TMZ broke the news that Kendall Jenner has been robbed of $200,000 worth of jewelry from her home in the Hollywood Hills.
The story is still materializing, but there are a number of frightening details circulating. Kendall reportedly noticed the missing jewelry in her bedroom at 1am after lounging around her house for a few hours.
In an even more chilling update, TMZ learned that Kendall has called 911 after hearing noises in her home, although it is undisclosed whether or not she discovered the missing goods before or after making the call. 
Police did not discover anyone in the home and saw no signs of forced entry. And thankfully, Kendall was spared the same attack elder sister Kim faced in Paris.
See Kim recap her brutal ordeal in an upcoming episode of Keeping Up With the Kardashians. 
https://www.youtube.com/watch?v=yoXM8znYO6U
In the spirit of remembering better times, here's Kendall in her super sexy LOVE Advent calendar video.
https://www.youtube.com/watch?v=WjUeDaM9G3g