Meet the Christian Preschool Teacher Fired For Refusing To Quit Her Porn Star Side Gig
"I love teaching. I love sex."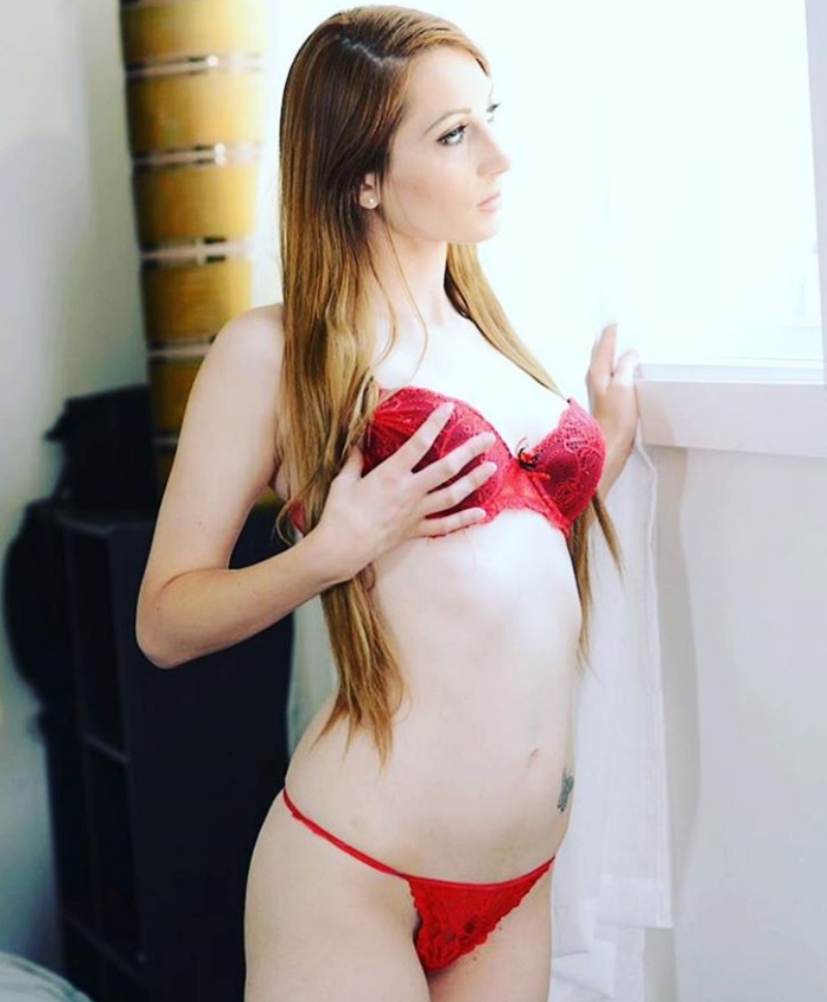 When you think of a pre-school teacher, you probably picture a sweet and innocent lady who spreads joy and comfort to pure-hearted little kids and teaches them about shapes and colors, right? I mean, at least that's what I picture.
While that's completely accurate, it's also true that some teachers have side jobs. You know, because a little extra money never hurts. Some kindergarten teachers might be bartenders in the evenings, or they might offer tutoring services, or something. Normal stuff.
But in the case of 21-year old Nina Skye, being a porn star seemed like a good way to make some extra cash…until the Christian school she taught at discovered her in a porno, and then fired her. So sad.
" tml-render-layout="inline
Skye, who charges $2,500 per appearance, was fired because she refused to stop filming porn scenes even after she was confronted by school officials about her appearances in X-rated videos with titles like Swallow Salon and Amateur Allure.
" tml-render-layout="inline
The extremely naughty schoolteacher, who performs in sex scenes with both men and women, says she's a "really good teacher," and doesn't understand why her side job as a porn star makes it wrong for her to teach small children about naptime and crayons.
" tml-render-layout="inline
The rest of the school, however, feels that porn stars are bad news, and the profession goes against the religious values the school tries to uphold.
"They said I couldn't work there because it goes against their statement of faith, that it goes against their views of fornication, like sex before marriage and that's what I'm doing," Skye told Fox. "They were really trying to pull me away from staying in the industry.
" tml-render-layout="inline
"They just really wanted me out. They offered help and advice, but I don't really want out. I love teaching and sex. If I can get away with doing both, then I will.
" tml-render-layout="inline
"It's easy money. For my very first scene, I just did a regular boy-on-girl and I got paid $2,500 on the spot. I never had that much money, ever, just handed to me in my life. 
"There's a really big stigma associated with it, and how our society views it. But that's not how I am. I'm really open-minded. Super open-minded and not judgmental."
" tml-render-layout="inline
For now, since she's no longer a kindergarten teacher, Skye is focusing on her career as a porn star, and describes herself as an as an "ex-religious preschool teacher turned slutty porn babe," which I'm sure many men will find very endearing. 
H/T: New York Post