You Can Now Take a Guided Tour of Russia's Doomed 'Chernobyl' Nuclear Power Plant
The site of HBO's acclaimed miniseries is open to adventurous tourists brave enough to check it out.
Darmon Richter
Chernobyl was the HBO miniseries that dramatized the events surrounding the horrific 1986 nuclear disaster at a power plant in Soviet Ukraine. Grim as it was, it riveted viewers and in no time become one of the most lauded shows in the pay cable giant's storied history
Well-acted and staged as it was, Chernobyl was also gruesome and terrifying. So naturally, you want to go there, right? If so, Atlas Obscura has a treat for you. 
Here's what the "Kyiv, Chernobyl, and the Borders of Bessarabia" 11-day travel package gets you: 
[A] once-in-a-lifetime tour of Ukraine, Transnistria, and Moldova, a region historically known as Bessarabia, one of Europe's most fascinating—and drastically underrated—regions.

We'll delve deep into local cultures and traditions, Soviet history, and contemporary politics, and journey into the incredible Exclusion Zone created by the Chernobyl nuclear accident.
Sounds fun, right? Hey, at least it's a guided tour and you're not wandering about the nuclear-blasted ruins, solo.
Accompanied by a whole team of experienced guides, we'll explore see beautiful Orthodox monasteries, underground tunnels, breathtaking monuments, and radioactive wastelands.

Along the way, we'll also find plenty of time to enjoy fantastic food and drink, good company, mischief, and mystery. Our adventures together will be breathtaking, surprising, and occasionally challenging … but always memorable.
Definitely memorable.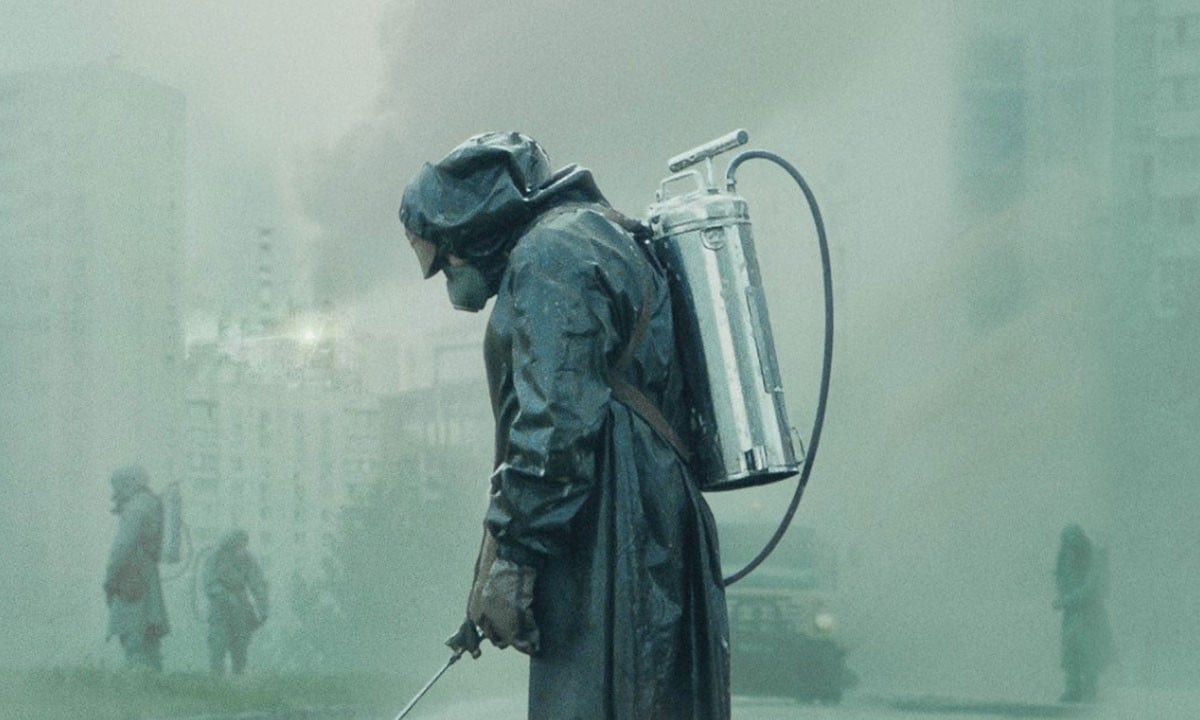 Seriously, though, is such a trip safe? One would assume so, since it's being offered. After all, here's some of what you can expect.
Days 1 and 2 of the tour take travelers into Kyiv, where experts will help them acclimate with some history of the region and the nation.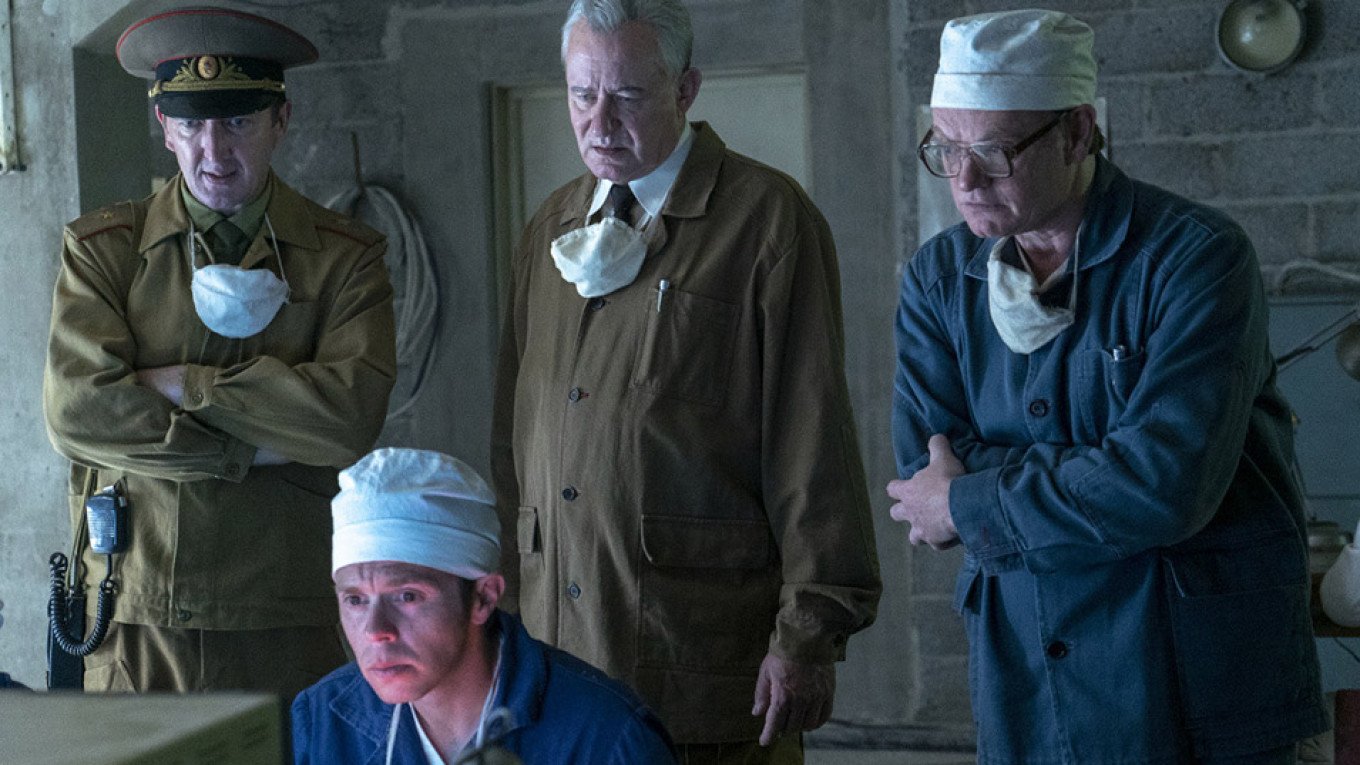 Then on Day 3, things get really interesting, as everyone heads into the Chernobyl Exclusion Zone. As long as you can shrug off foreboding feelings you've walked into some kind of horror movie involving irradiated zombies, you'll meet your guide, Darmon Richter, watch a documentary, and yes, visit the reactors.
Once there, tourists will "see ground zero of the accident, admire the new containment structure installed in 2016, and explore some of the other facilities around the nuclear power plant. Take lunch in the Chernobyl workers' canteen, surrounded by scientists and engineers currently stationed at the plant."
Okay, so things are probably fine if staff is also there eating lunch like normal. 
Then, Atlas Obscura says that "accommodation for the night is at a hotel nearby, inside the Chernobyl Exclusion Zone."
Then comes Day 4 and Pripyat. From Atlas Obscura:
At the time of the Chernobyl accident, the workers' city Pripyat had a population of 49,000. It was evacuated soon after the event, and today it survives as one of the world's most famous ghost towns. Today we'll get to know this empty city intimately. Walk the desolate streets of Pripyat and visit schools, hospitals, and theaters.

We will see all of Pripyat's main landmarks, including the fairground, Palace of Culture, swimming pools, and fabulous street murals. After lunch back at the Chernobyl canteen, we'll visit one of the Exclusion Zone's best-kept secrets: the DUGA radar installation, or "Russian Woodpecker," which rises to a height of 500 feet at the heart of an abandoned Soviet military base. Late in the day we'll return to the capital for another night at our Kyiv hotel.
For many that might be the eerie highlight. 
Of course there will still be a week to go after that, and the rest of the trip will include Ukraine's Presidential Palace, the Black Sea coastal city of Odessa and for lighthearted fun after Chernobyl, a jaunt through Odessa's cheery Catacombs. 
After Ukraine there's Transnistria, where you'll arrive on that country's Independence Day (September 2), then finally Moldova and its capitol, Chișinău.
Pretty epic, really. The tour dates are August 25, 2019 through September 4th. You'd think that such a package might run you into the tens of thousands, but no: it's just $4,225 USD  per person. 
Maximum group size is 12, so time's wasting. Grab your dosimeter and click here to set up your incredible nuclear journey today. 
Just go easy on the selfies.