'Making a Murderer' Subject Steven Avery Denied New Trial
It's not looking good for the Netflix series convict…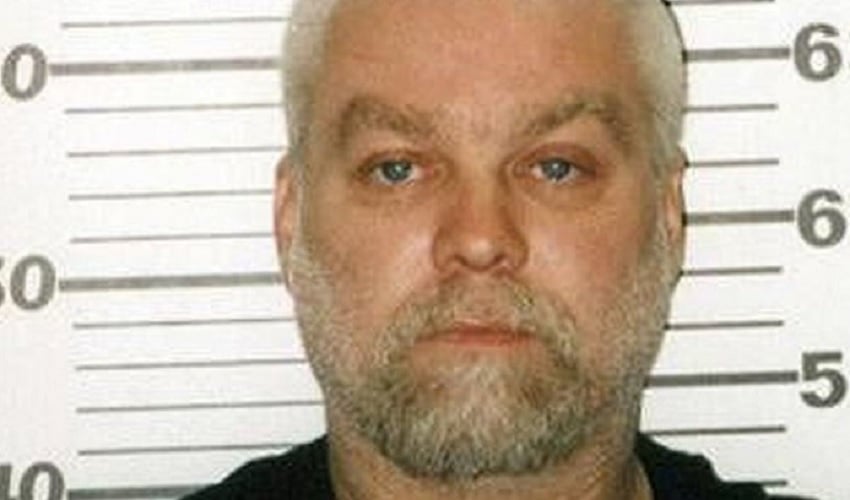 Steven Avery's Mugshot/Netflix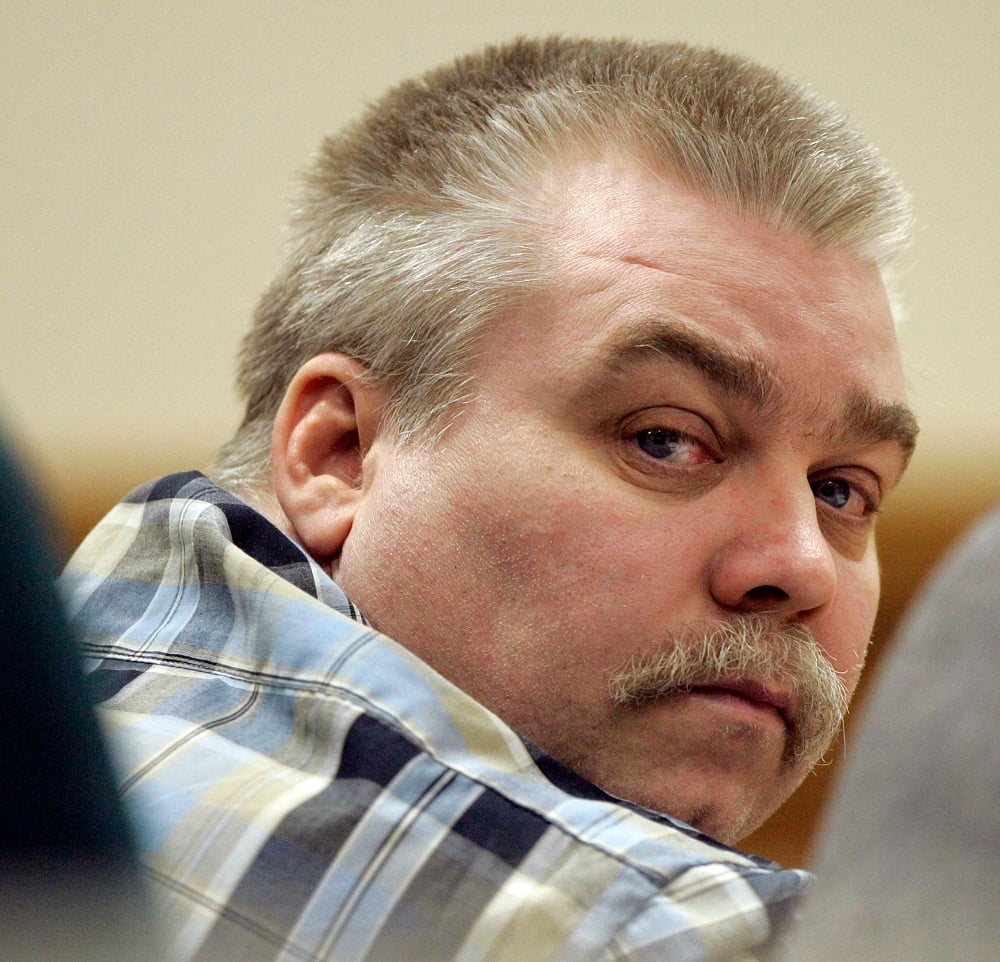 True crime documentary series Making a Murderer was a breakout hit for Netflix. It also granted a weird kind of stardom to the convicted killer at the center of the series, Steven Avery. The powerful case made for Avery's innocence seemed to assure he'd get a retrial.
He won't. 
The series outlined a sketchy case against Avery. His attorneys convincingly picked apart the prosecutor's evidence that Avery murdered photographer Teresa Halbach on on October 31, 2005. 
It left many feeling he and his mentally disabled nephew Brendan Dassey had been railroaded.
Dassey's conviction was eventually overturned. 
Avery's new attorney Kathleen Zellner seemed certain she could convince the state of Wisconsin to grant him a retrial, on Tuesday she learned her client will remain behind bars. 
The Associated Press reported:
Sheboygan County Circuit Judge Angela Sutkiewicz said in her ruling that based on the evidence presented so far, Avery failed to establish grounds to warrant a new trial. Avery argued that new scientific tests cast doubt on evidence submitted at his trial, presented alternate theories about the killing and questioned motives of police.

Given the totality of evidence submitted at the trial, no reasonable probability exists that a different result would be reached at a new trial, the judge said.
Zellner isn't done. The AP quoted a statement in which she said her team "additional test results and witness affidavits" and "scientific testing is not completed."
The legal team working to revive Avery's case, Zellner said, remains "optimistic that Mr. Avery's conviction will be vacated."
Sounds like we're well on our way to Making a Murderer II: Still Murdery.
h/t AP-New York Post