Cranky Old Man Arrested for Destroying Copies of Kim Kardashian's Selfie Book
Hate all you want, but these pics are still fire…
Instagram/Kim Kardashian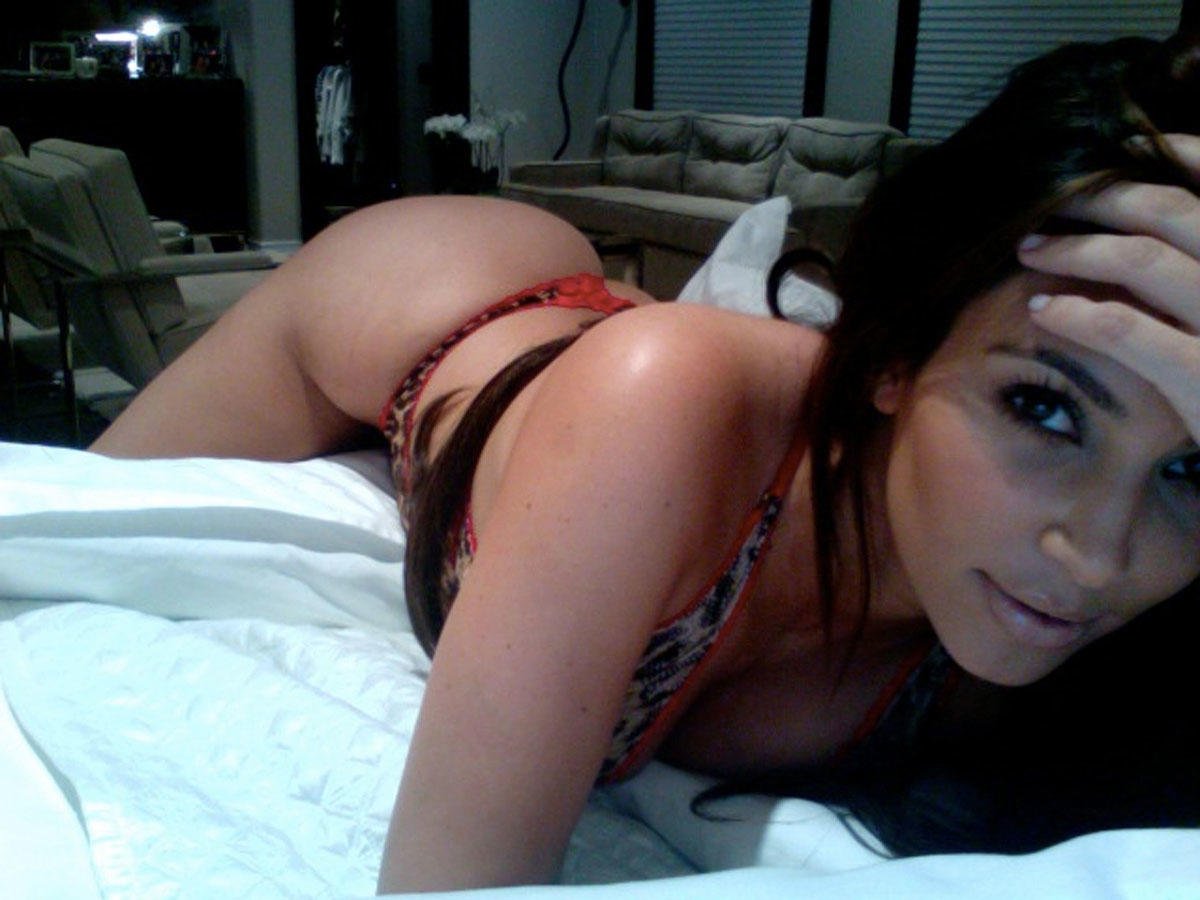 Intent on singlehandedly uprooting narcissism's pernicious grip on American society, an unlikely 74-year-old hero, Carl Puia, has been arrested for his bold act of vigilantism: destroying a half dozen copies of Selfish, Kim Kardashian's selfie photo book, at his local Barnes & Noble in Glastonbury, Connecticut.
[Puia] was caught on security camera spreading a red liquid all over some Kim Kardashian books," Glastonbury police said in a statement. "Six of the books were destroyed in the massacre and could not be revived."
Check out some select photos from Selfish in the slideshow above to give you an idea of what the cranky New Englander was so fired up about. 
On top of the wreckage, Carl left a poison-pen letter against Kim Kardashian and her selfie-snapping sisters. The note reportedly blasted Barnes & Noble for "doing anything for money." 
Carl was arrested for third-degree criminal mischief but was promptly released on a $2,500 bail. He presumably did not return home to catch the latest episode of Keeping Up With the Kardashians.