Mark Cuban Reveals The Best Thing He Ever Bought, Which Only 25 People in The World Still Own
The 'Shark Tank' host made a killing on this one incredible deal.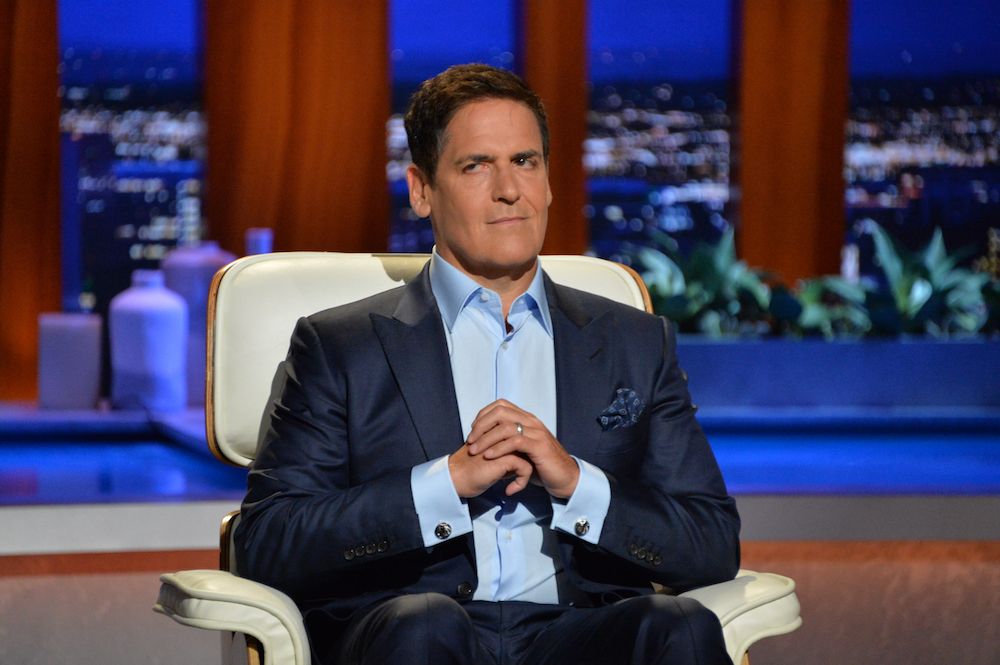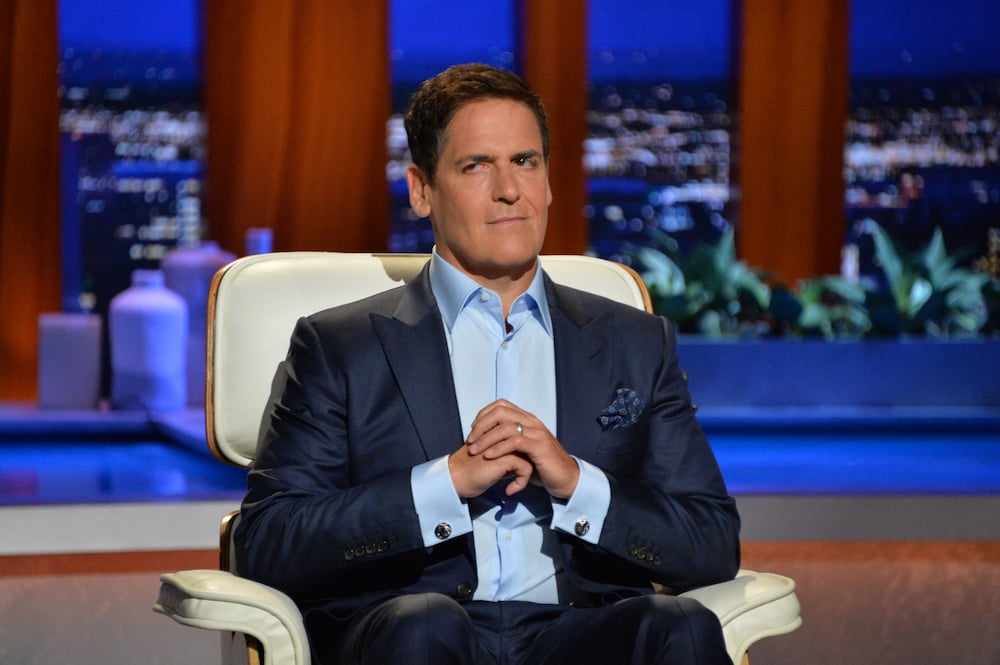 Mark Cuban owns three private jets, including a Gulfstream V private jet he bought in 1999 for a cool $40 million.
But the billionaire Shark Tank host and Dallas Mavericks owner considers a single American Airlines ticket to be the "one of the best purchases [he's] ever made."
This wasn't any regular old plane ticket, mind you. Cuban was among a very fortunate few to snag a lifelong, unlimited first-class American Airlines ticket good for flying anywhere in the world, which sold for a one-time fee of $250,000 back in 1981. There were no restrictions on when and where ticket holders could fly, and they even earned frequent flyer miles for their unfettered globe-trotting. 
Only 28 people ever managed to get one of these "unlimited AAirpasses", and only 25 ticket holders remain in the entire world.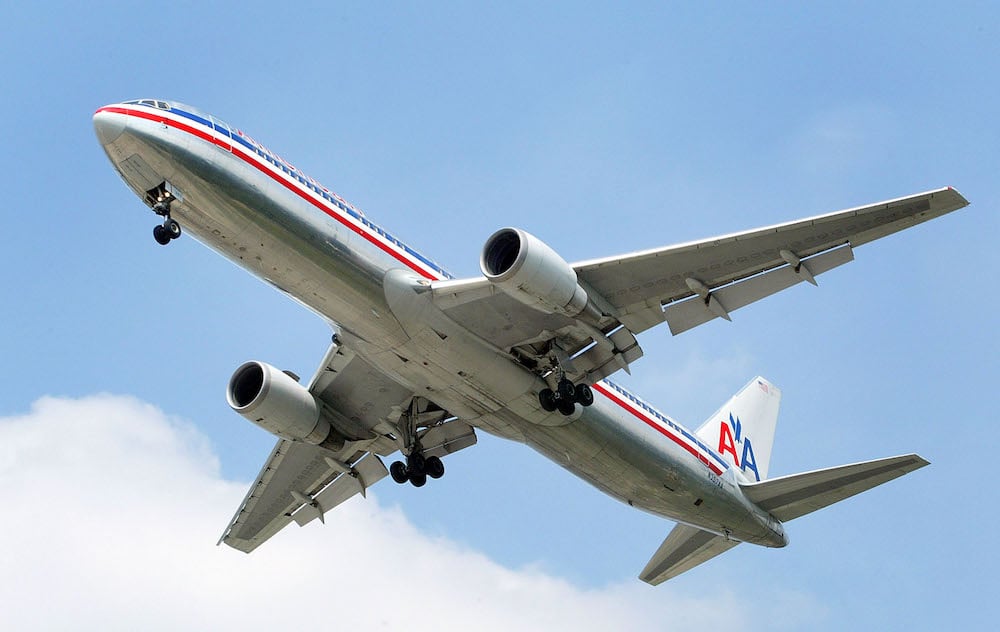 American Airlines hatched the idea to lure in high-rolling customers after it was hit hard by the Airline Deregulation Act of 1978. The airline didn't realize just how good of a deal it was, and they reportedly were soon losing $1 million a year just from the travel expenses of two ticket holders alone.
One high-flying passenger took as many as 10,000 flights in the 25 years after he bought his, including 1,000 flights to New York City, 500 to San Francisco, 500 to Los Angeles, 500 to London and 120 to Tokyo. You know, the usual.
American Airlines crunched the numbers and discontinued sales of its unlimited AAirpass in 1994, and even revoked the tickets of three owners, which resulted in a couple of lawsuits.
" tml-embed-width="480″ tml-embed-height="270″ tml-render-layout="inline
So even though he's got a hangar full of private jets, it's a good bet that Cuban would still be slumming it in American Airlines first-class if his unlimited ticket still worked.