These Are the 10 Most-Read Maxim Stories of 2017
It was a year of orgies at sea, 1000-horsepower Camaros, and vibrating panties.
Here at Maxim, we try our darndest to keep you up-to-date on all the latest cultural happenings. Sometimes, it's an Oscar-bait movie; other times, it's a young bullied boy the nation can rally around.
But most of the time, you want to read about sex or some improbably curvaceous Instagram model (looking at you, Abigail Ratchford). Hey, it's only human nature.
Thankfully, we gave you all, dear readers, exactly what you wanted this year… and then some. Here, our biggest stories of the year in terms of views.
A 54-year-old man from Mexico—Roberto Esquivel Cabrera—is essentially a human tripod with his 19-inch penis. Cabrera said in an interview that he is "happy" with his mammoth member and would like to move to the United States to become a porn star.
Kids do the darndest things, like this Colorado teenager who jumped into the giant fish tank at Bass Pro Shop. Face it: you've always been tempted, and now you know how it'd turn out.
Hennessey Performance pre-empted its launch of the Dodge Demon drag racing-optimized muscle car with the announcement of the 1,000-horsepower Exorcist Chevrolet Camaro. Few were prepared for what they saw.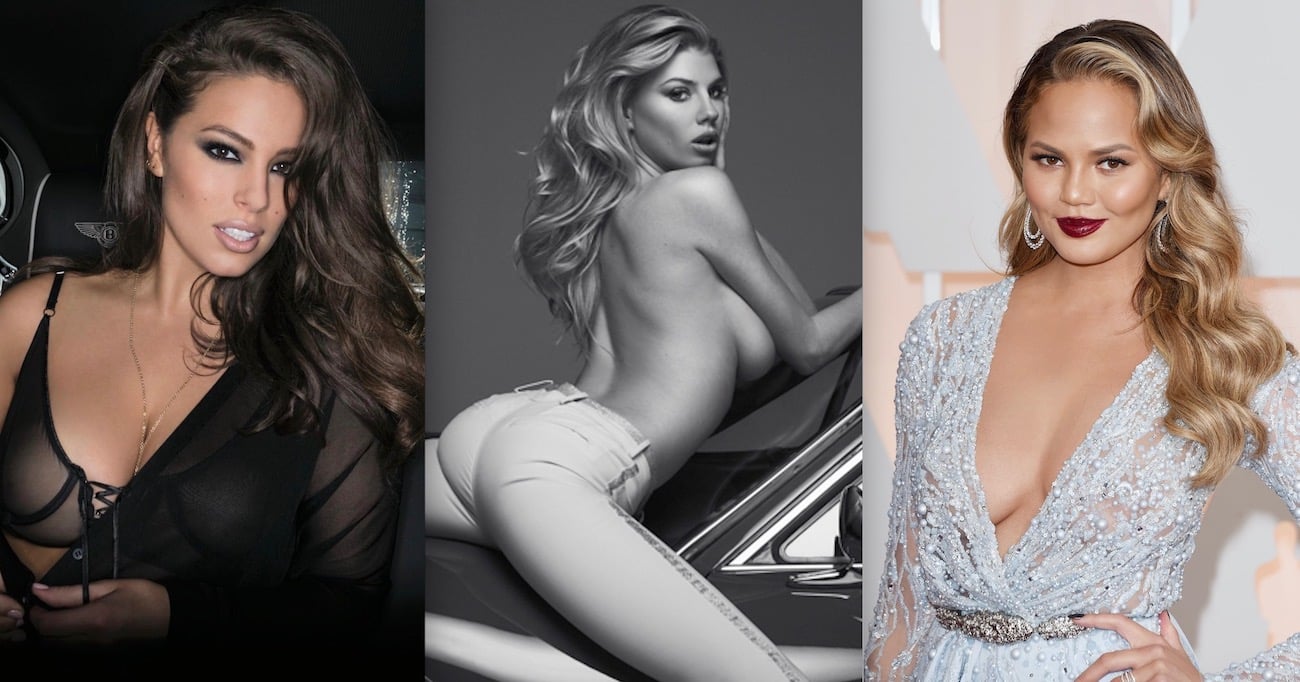 We looked for beautiful and bold women who use their platforms—whether Instagram or celebrity megaphone—to define and express themselves. They are actresses, athletes, musicians, and models, yes, but also brand builders, entrepreneurs… and Hailey Baldwin.
A new photo book from Taschen, The New Erotic Photography, compiles works from two previous books to amass the definitive, global exploration of contemporary erotic photography. And the result is pretty stunning stuff.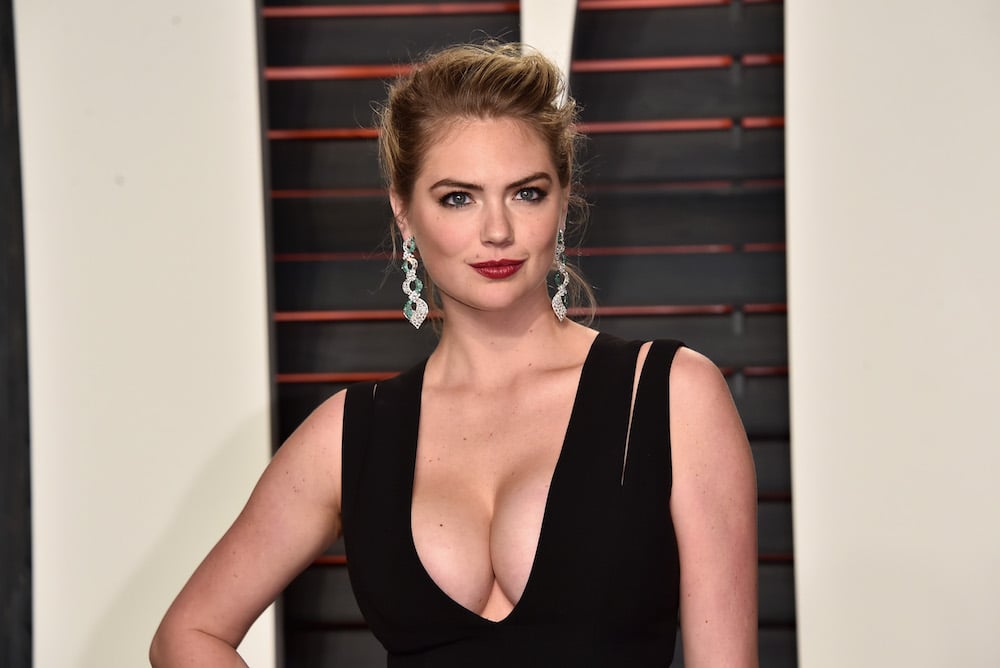 Researchers at Charles University in Prague determined which breast size and shape is preferred by most, and the results were surprising. Hooray for science!
Volkswagen knows we're tired of them yanking our chain with the never-ending line of concepts promising to revive the beloved classic hippie bus, and they swear that this time, they really mean it: this will be the new bus sometime soon.
https://www.instagram.com/p/BPT1Egyh6b_
Instagram bombshell Lindsey Pelas is well known for her racy photos. But this time the curvy beauty may have truly outdone herself.
An adventurous young woman learned the hard way that she shouldn't wear vibrating panties while trying to make a good impression on her new boyfriend's mom.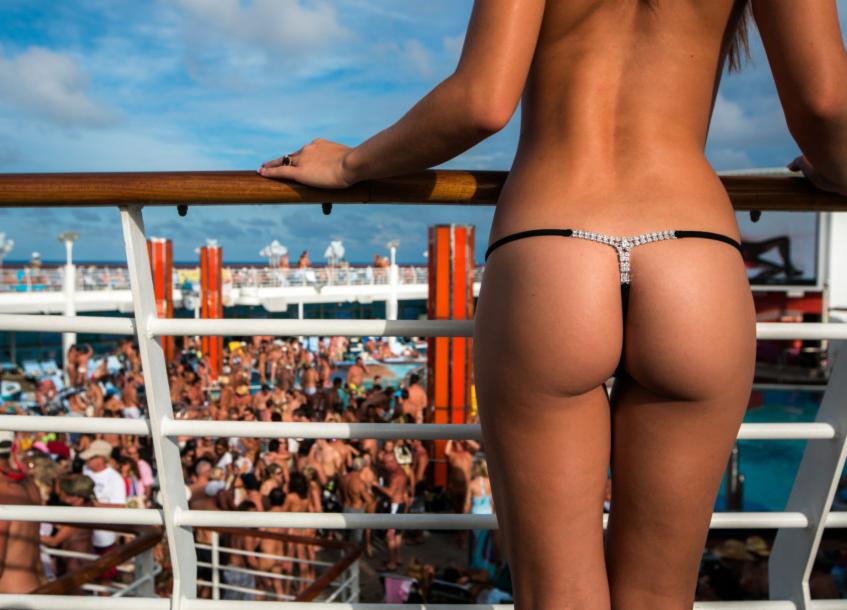 Couples Cruise is a 4-night/5-day nautical orgy where 2,000 kinky passengers can leave their clothes and inhibitions on dry land and prepare to make waves on the kinkiest vacation ever. All aboard!