Maxim Names World-Renowned Entertainer and Entrepreneur Nick Cannon as Entertainment Advisor
Read the full announcement here.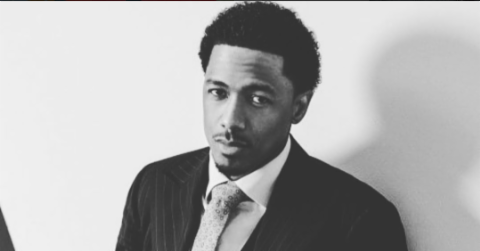 NEW YORK, September 14, 2016 – Maxim, the leading voice in men's luxury lifestyle, announces the appointment of world-renowned entertainer and entrepreneur Nick Cannon as Entertainment Advisor.
One of today's most successful, multi-faceted artists in the entertainment industry, Cannon will bring his vast expertise as a leading actor, comedian, entrepreneur, record producer, plus radio and television personality to Maxim's editorial team inasmuch as the magazine emphasizes high-end lifestyle content.
"When it comes to luxury lifestyle, Maxim is a force to be reckoned with. I am super excited to become Maxim's Entertainment Advisor. We will create exclusive, exciting content and events that will focus on fun, fashion, music and more! I am also thrilled to be working with Sardar Biglari who I look up to as a brilliant businessman."
Editor-In-Chief Sardar Biglari commented: "Because Nick is a multidimensional person with keen entrepreneurial interests, I look forward to his contributing to Maxim on multiple dimensions."
In addition, Maxim recently announced the appointment of supermodel and entrepreneur Alessandra Ambrosio as Special Lifestyle Editor. Maxim has assembled an extraordinary team that has led to industry-leading success as a luxury magazine. Maxim's December/January 2016 issue sold more newsstand copies than any other men's lifestyle magazine for the last 18 months.
About Maxim
Maxim is the leading voice in men's luxury lifestyle. In addition to the U.S. publication, Maxim publishes 11 international print editions, distributed in 67 countries worldwide.